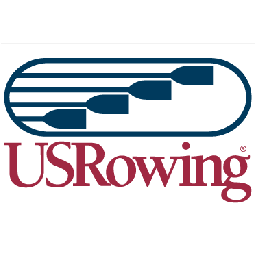 USRowing Masters National Championships
Aug 17, 2017

To

Aug 20, 2017

sprint
Oak Ridge, TN (USA)
Hosted By: USRowing
2017 Owned Regatta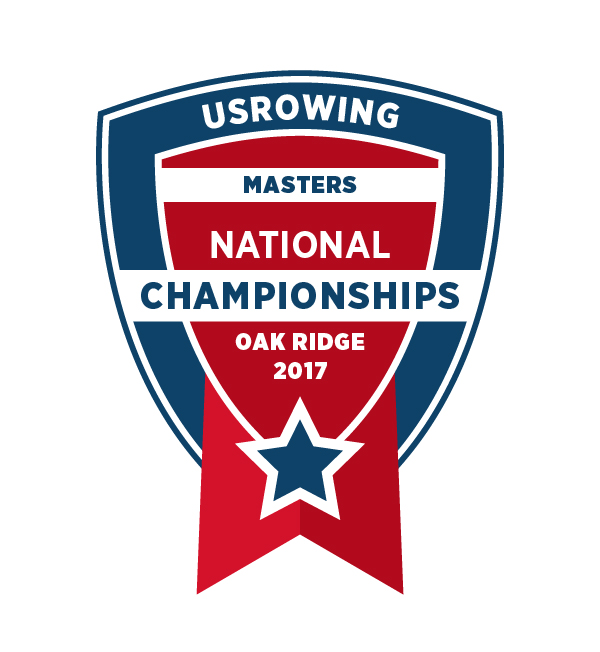 ***Sunday Racing Update ***
Due to scratches, Event 202, Womens Open H 2x, has become a Final-only. No heats will be run this morning, and all 7 crews will race in this afternoon's final.
Due to scratches, Event 162, Womens Club B 4+, has been redrawn into 2 heats, with top 3 in each heat advancing to the final.
See the online heat sheet for updated lane assignments.
***Sunday Weather Update ***
Due to fog, morning heats are delayed 1 hour.
PM Finals are still set as originally scheduled.
Click the "Heat Sheet" link on the USRowing web site for updated race times.