Duathlon at the Bend
Nov 18, 2017

head
Sarasota, FL (USA)
Nathan Benderson Park
Saturday November 18th, 2017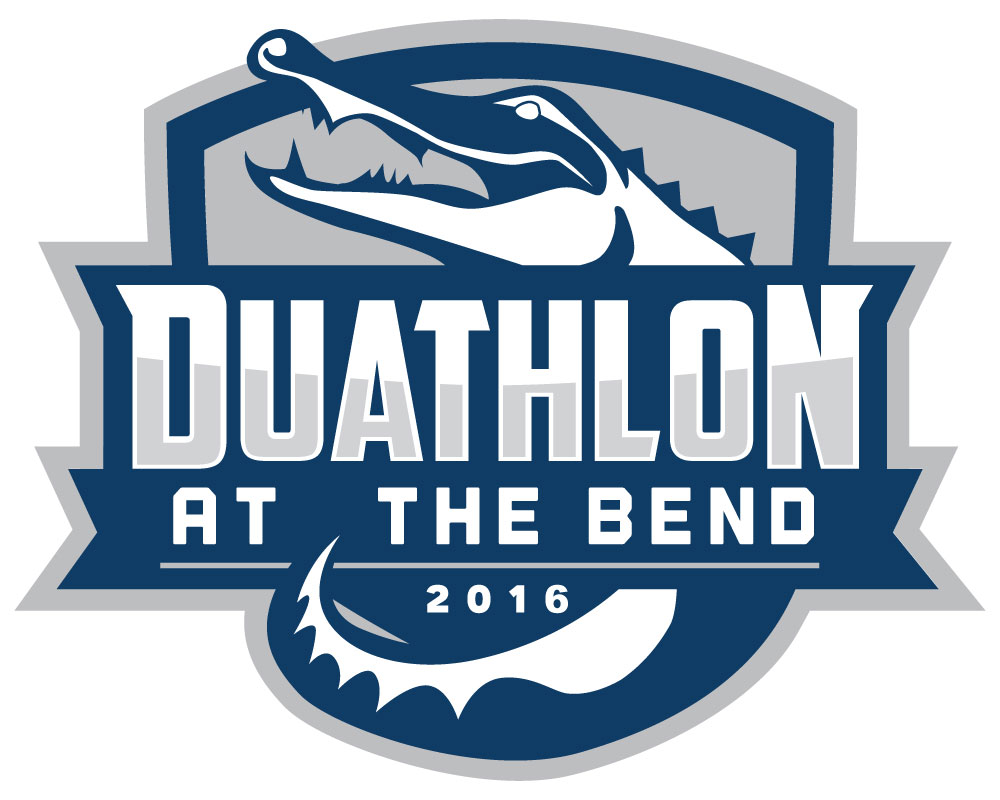 COME ROW, RUN, & HAVE SOME FUN!
5K row - 6k run
open to athletes of all ages and skill levels
Finalized Event Order HERE
Information Packet HERE
Important information about the venue:
Teams are only allowed 2-10'x10' EZ pop tents
10'x20' tents are not allowed unless rented through the venue

Parking is $5
WAIVER: Anyone wishing to race at the Duathlon MUST complete the online waiver prior to participation.
WAIVER HERE - coaches needing to know which athletes completed the waiver can email regattadirector@sarasotacrew.org for the roster
Volunteer Link HERE
Tent Rental HERE
Gator Grind 6K Run/Walk HERE Great for non-rowing parents & friends!
Taking advantage of all that Nathan Benderson Park has to offer, the Duathlon features a head race row followed by a run that loops around the lake at Sarasota's very own world-class venue. Come show off your well-rounded athleticism on and off the water. Even if running may not be your strongest athletic pursuit, this is the perfect opportunity to push past your limits and give it a try!
Events offered:
Middle School: 1x, 4+, 8+ (row course, 3.5k run)
HS Novice/Freshman: 1x, 2x, 4x, 4+, 8+
Youth: 1x, 2x, 4x, 2-, 4+, 8+
Masters: 1x, 2x, 4x, 4+, 8+
Mixed Masters: 2x, 4x
Novice Masters: 1x
Additonal events offered:
Parent/Child 2x
Relay: 1x rower + 1 runner ($50 entry fee per athlete)
Rowboard 1x
6K run only (registration located on Active.com search "Gator Grind 6k")
*Note: event list posted is not listed in the race day order of events
Masters infomation:
There will be no time handicapping based by age, masters will be broken into age categories. Awards for the top finishers in each age category. Categories are determined by average age of the crew.
Categories include: Mens & womens 18-29, 30-39, 40-49, 50-59, 60+
Register for the general masters category of your desired event. Crews will be seperated into categories for race day based on provided birthdates.
Is there a category that you would like to race in that is not listed on the event list? Contact the regattaDirector@sarasotacrew.org to see if it can be added! We're happy to do our best to accommodate all participants to allow everyone interested a chance to partake in the fun!
Thank you to the following area businesses for their support!
Hydrogen Water

New Balance Sarasota

Fit2Run

Fleet Feet Sports

Kona Ice

Detwiler's Market

Pepsico

Lucky's Market
| | |
| --- | --- |
| Website | |
| Contact | Monica Whitehouse |
| Email | regattaDirector@sarasotaCrew.org |
| Phone | 414-916-1163 |
| Chief Referee | Not yet posted |
| | |
| Juniors | Yes |
| HS/Scholastic | Yes |
| Collegiate | Yes |
| Open | Yes |
| Masters | Yes |
| Elite | Yes |
| Para | Yes |
| Inclusive | No |
| Entry Fees (USD) | |