War at the Shore Ergathon
Feb 22, 2020

indoor
Linwood, NJ (USA)
Hosted By Mainland Regional High School
WAR AT THE SHORE ERGATHON
February 22nd 8am-2pm
REGISTRATION EXTENDED TO 2/18
Register by February 13th, 2020 to receive your event T-Shirt. T-shirts are not guaranteed for registrations after February 7th but will be distributed on a first come first serve on event day while supplies last.
Mainland Regional High School, Linwood NJ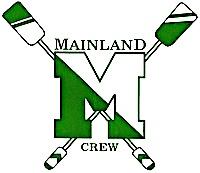 Thank you for your interest in the War at the Shore Ergathon! This indoor rowing competition is one of Mainland Rowing's major fundraising and community awareness events of the year, where Mainland student athletes, family members, competitors from the community, and Masters from various rowing clubs will compete on ergonmeter indoor rowing machines in a 500m, 1K, 2K, or 6K. Through this annual event we aim to raise enough money for new racing equipment, replacement oars and new coaching equipment. A portion of the proceeds raised from "War At The Shore" will also benefit our designated team community project, CASA, advocates for children. To learn more about our community partner please visit "https://atlanticcapecasa.org/".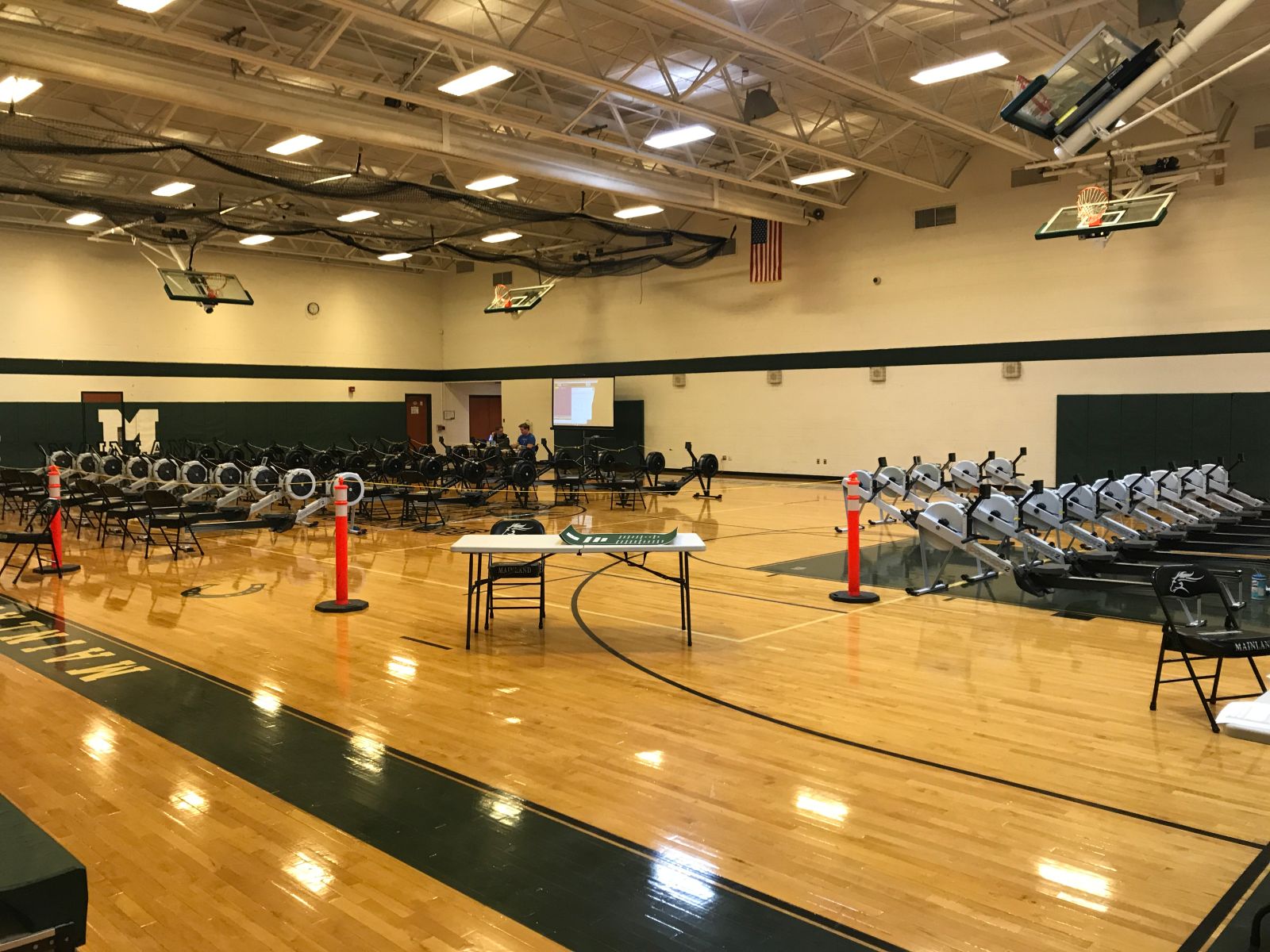 Three trophies are up for grabs! Overall team trophies will be awarded to the High School Girls & Boys Teams that score the most points over the 500m, 1K, 2K, & 6K events, as well as one for the Masters for the club with the most overall points. These overall points will be tabulated for the top five finishers in each event using the following scale: 5 points for 1st place through 1 point for 5th place. In addition, medals will be given to the top three finishers in each event. We hope to see you there!