Hoover - Fall Classic
Oct 8, 2022

head
Westerville, OH (USA)
Hosted By: Westerville Rowing Club
2022 Registered Regatta
Hoover - Fall Classic 2022
Middle School - Juniors - Masters Events
HIGHLIGHTS:
Location: Hoover Reservoir, Westerville, OH. Hoover Reservoir is an eight mile, man- made reservoir and the main water supply for Columbus.

Course: The 5K course is straight and runs from just North of Red Bank, through the bridge at Smothers Road, to the finish line at Walnut Street.

Timing: The regatta will utilize HereNow for electronic timing. Results will be available following each race at www.herenow.com.

Twitter: Follow the regatta @HooverRegatta

Click here for - REGATTA INFORMATION PACKET

Click here for - VENUE MAPS & REMOTE PARKING

The Coach & Coxswain Meeting will take place via Zoom on Wednesday, October 5, 2022 at 7:30. - Click here for - RECORDING OF MEETING
IMPORTANT UPDATES: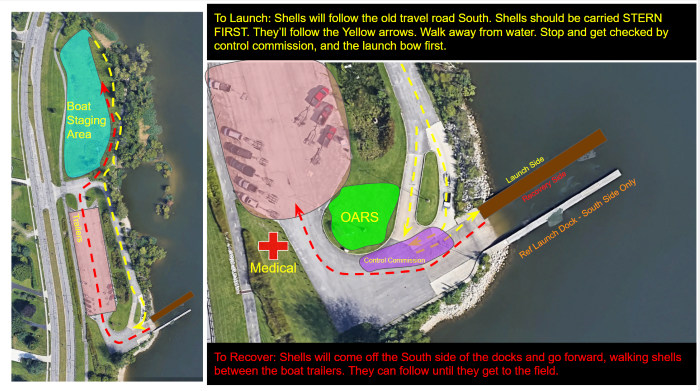 Remember the Ducks of 2019 and the Dinosaurs of 2021? What will 2022 bring to the finish line?
As an extra incentive, our finish line markers will be awarded to the fastest Jr. Men's 8+ and Jr. Women's 8+ boats.

Westerville Rowing Club is proud to partner with Orthopedic ONE as the Official Sports Medicine Provider of the 2022 Hoover Fall Classic. Certified Athletic Trainers can be found in the first aid tent, located near the launch/recovery docks to address your sports medicine needs and answer questions!
Orthopedic ONE's Physicians, Physical Therapists, and Certified Athletic Trainers work towards a goal of returning athletes to pre-injury condition through prevention, evaluation, treatment, and education. To learn more, visit www.orthopedicone.com.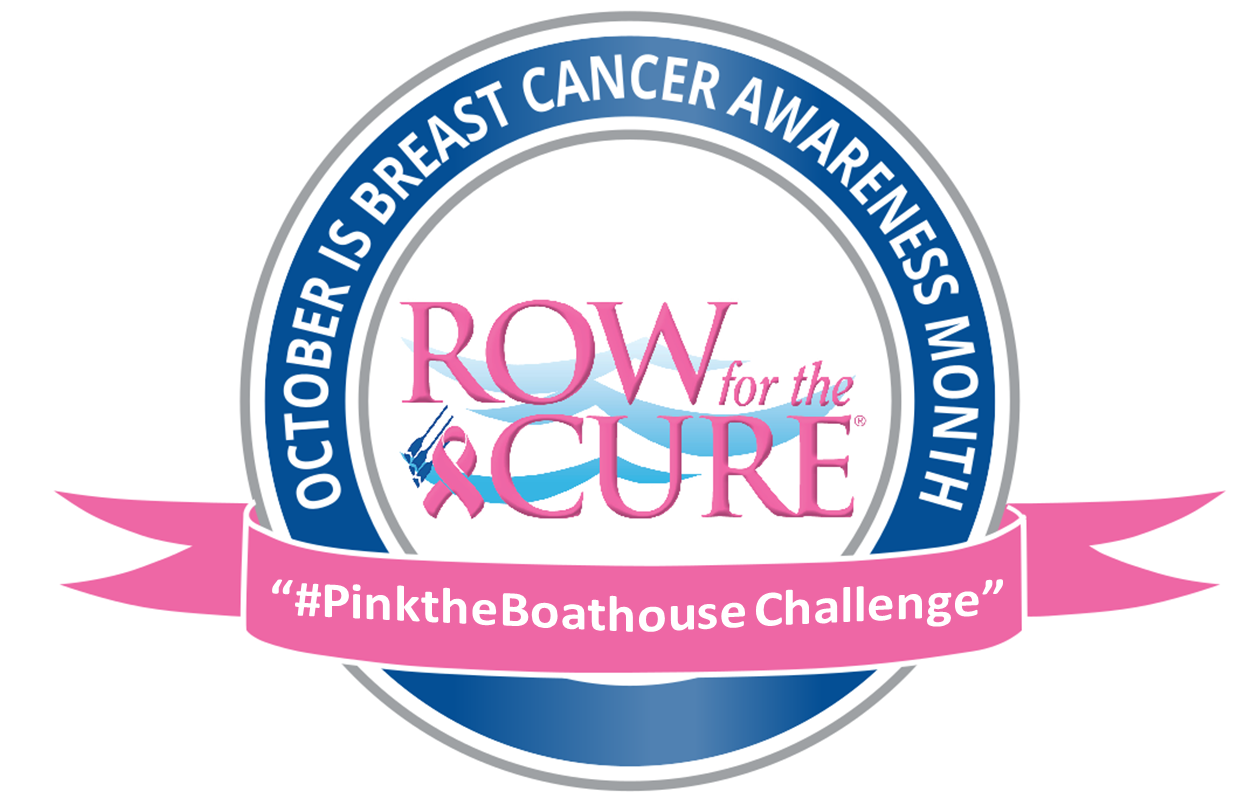 October is National Breast Cancer Awareness Month. Please help us improve the lives of the more than 168,000 women and men living with metastatic breast cancer in the United States! Westerville Rowing Club and The Hoover - Fall Classic Regatta are proud to be partnering with Row For The Cure to support this cause.
Help us PINK OUT the Women's Masters 8+ race which is designated as a Row for the Cure event! All proceeds from this event will be donated to Row for the Cure. Start planning your line-ups!
Join our fundraising team and donate here: https://give.classy.org/HooverFallClassic
Website
http://www.westervillecrew.org
Contact
Bruce Binnig
Email

[email protected]

Phone
6145803490
Information Packet
Sanctioned by
Chief Referee
Blake Ebright-Jones
Juniors
Yes
High School
Yes
Middle School
Yes
Collegiate
No
Open
No
Masters
Yes
Elite
No
Para
No
Inclusion
No
Entry Fees (USD)

| | Standard Cost | Late Cost |
| --- | --- | --- |
| 1x | $35.00 | $60.00 |
| 2x | $45.00 | $70.00 |
| 4x/4x+/4+ | $70.00 | $95.00 |
| 8+ | $90.00 | $115.00 |

Plus taxes if applicable