Régate de mer Lachine Coastal Regatta
Hosted By: Aviron Lachine Rowing
Sanctioned by RCA and Quebec (2022)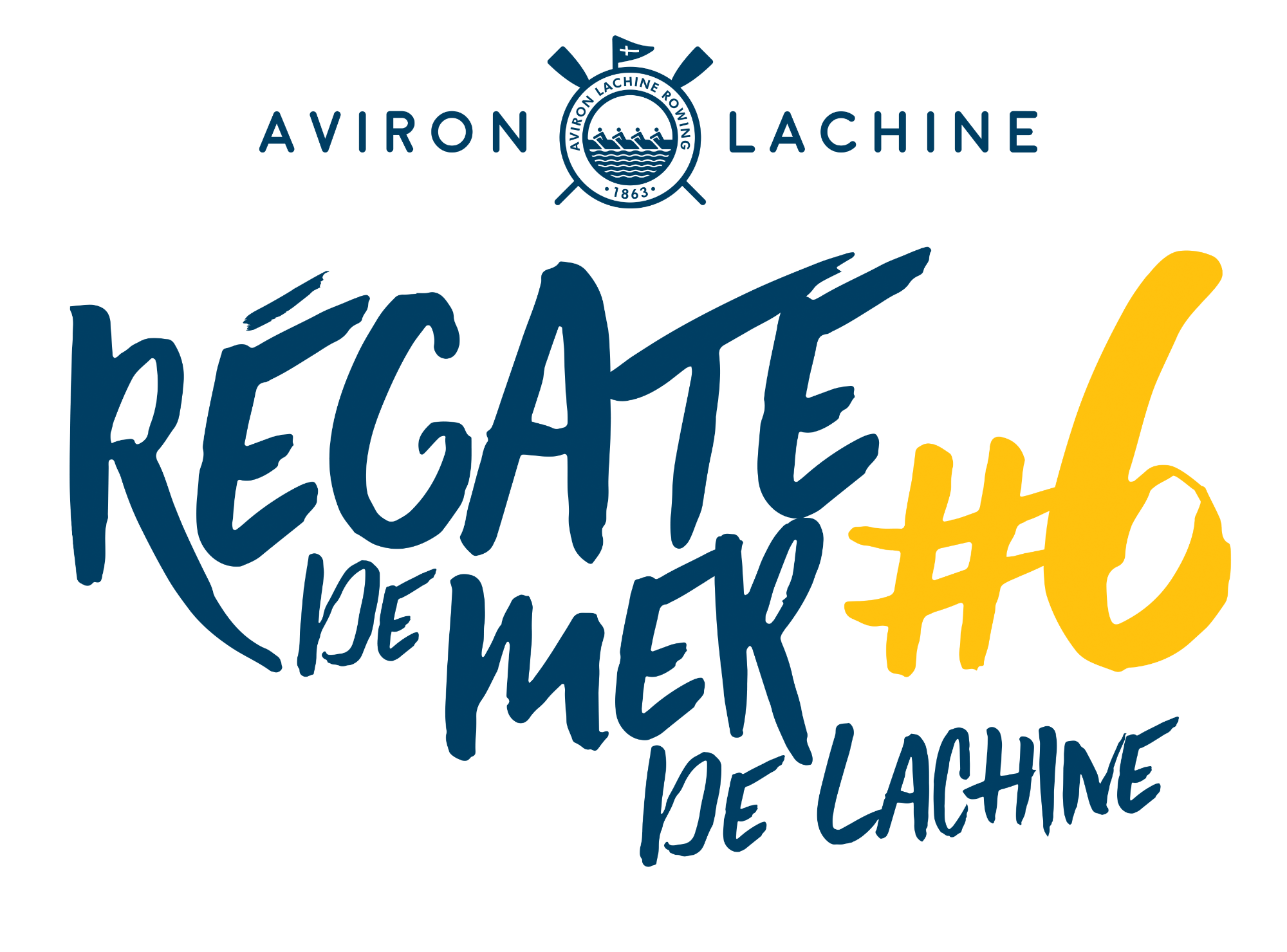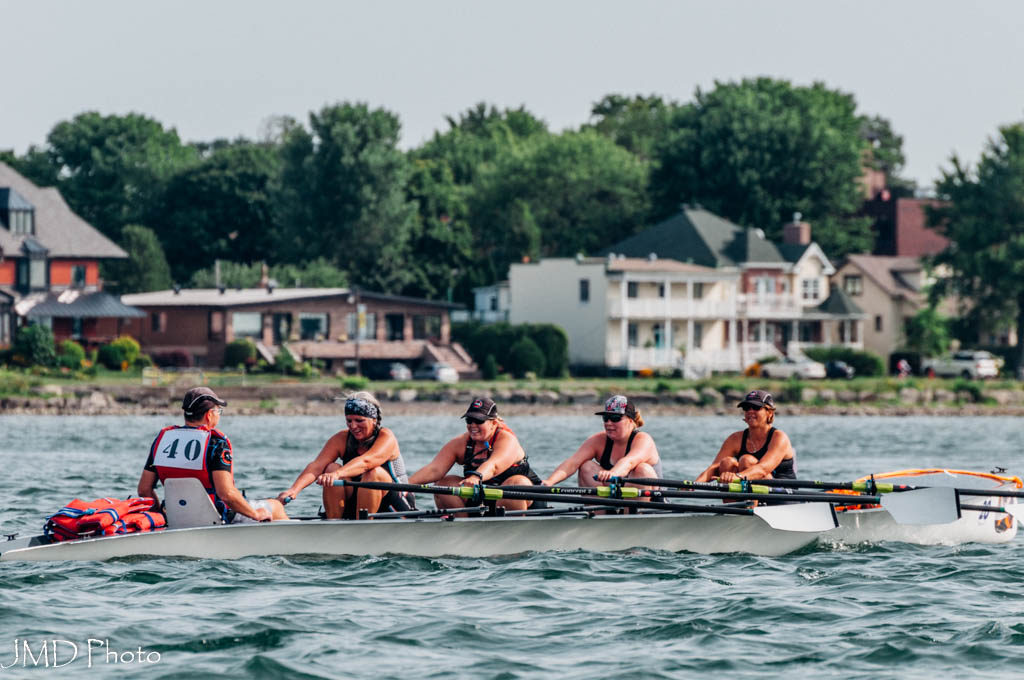 Le club de Lachine est fier de présenter sa cinquième régate de mer dans le Lac St-Louis à Lachine le samedi 13 août 2022
Cette année encore nous proposons un parcours junior sur une distance de 1km dans le bassin de Lachine. Le parcours long sera de 4 km dans le Lac St-Louis avec 7 bouées de virage.
Dans le cas d'un nombre élevé d'inscriptions dans une des catégories, des courses de qualifications de 4 km seront tenues pour déterminer les finalistes.
Plusieurs catégories sont proposées, soit en solo, double et quad pour hommes et femmes, avec possibilité d'une catégorie mixte pour le quad.
Des bateaux d'aviron de mer EuroDiffusion's seront disponibles en location.
Les frais de location sont les suivants :
Simple C1X - 20 $
Doubles C2X - 40 $
Quads avec barreur C4X - 60 $
Coupe Jeunesse - 5 $ par siège
Document de régate:
Lachine - Aviron de mer 2022.pdf
The Lachine rowing club is proud to present its fifth coastal rowing regatta on Lac St-Louis in Lachine on Saturday August 24, 2019.
The regatta will be a FISA style course consisting in a 6 km course on the Lac St-Louis with 7 turning buoys. This year we will again propose a Junior course with a length of 1 km in the Lachine basin.
In case of a high number of participants in a category there will be heats of 4 km to determine the finalists.
We propose several categories such as solo, double and quad for Men and Women and if possible, a mixed quad category.
EuroDiffusion boats will be available for rent.
Boat rental fees are as follow:
Solo C1X - 20 $
Double C2X - 40 $
Coxed Quads C4X - 60 $
Junior – 5$ per seat
Regatta Info package:
Website
Contact
Charles Hauss
Email
president@avironlachine.ca
Phone
Please contact regatta via email
Sanctioned by
Chief Umpire/Referee
Not yet posted
Juniors
Yes
High School
Yes
Middle School
Yes
Collegiate
Yes
Open
Yes
Masters
Yes
Elite
Yes
Para
No
Inclusion
No
Entry Fees (CAD)

| | Standard Cost |
| --- | --- |
| 1 - Aviron Québec 2022 seat fee | $1.82 |
| 2 - Rowing Canada 2022 seat fee | $3.65 |
| Coxed Quads | $60.00 |
| Doubles | $40.00 |
| Skiff | $30.00 |
| U15 Double | $20.00 |
| U15 Doubles | $20.00 |
| U15 Quad | $20.00 |
| U19 Double | $20.00 |

Aviron Quebec 2022 Seat Fee
$1.82
Rowing Canada 2022 Seat Fee
$3.65
Plus taxes if applicable