FISA World Rowing Masters Regatta
Hosted By: Rowing Australia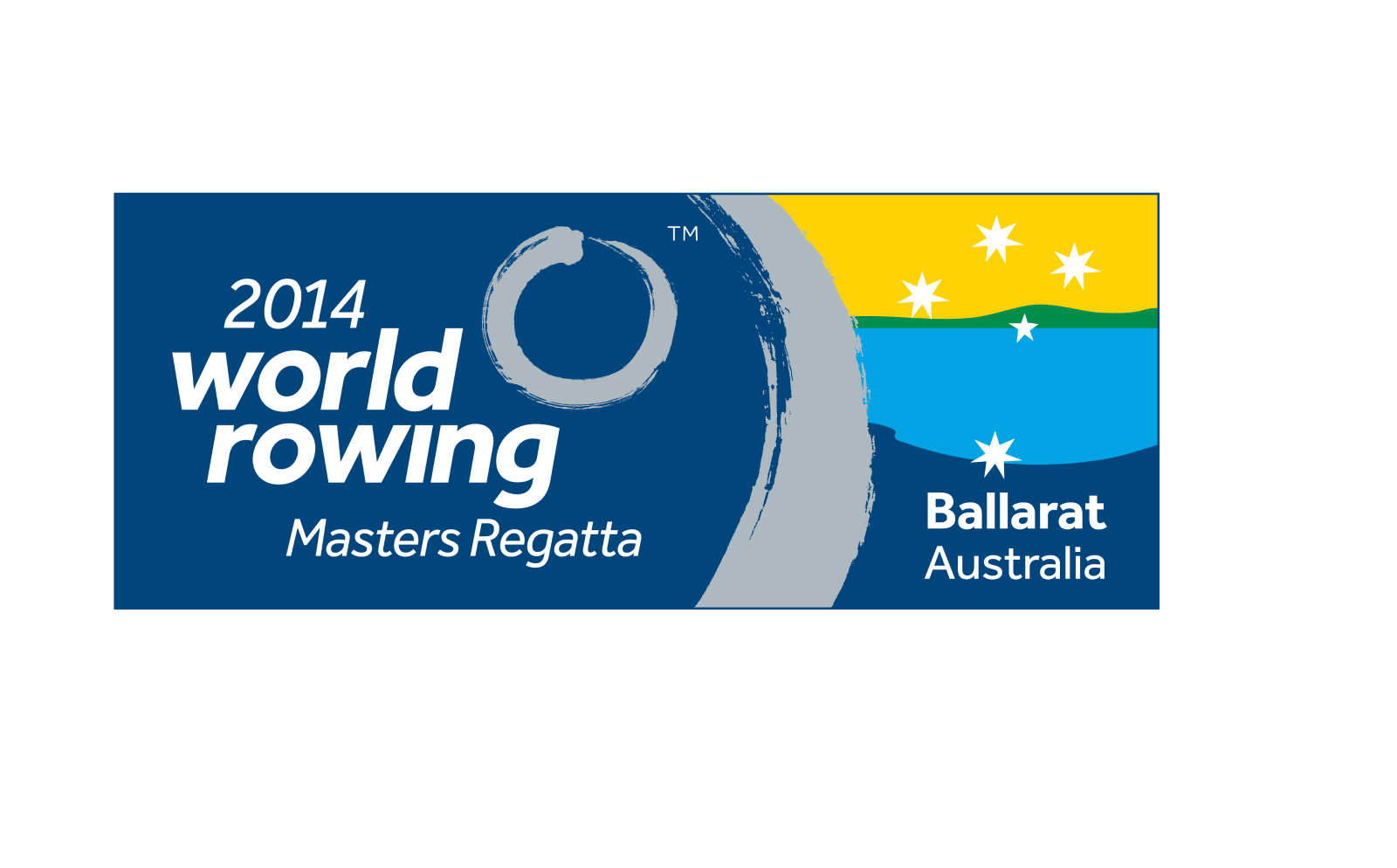 For Event Photography see www.ianwilsonphotography.com.au
18/09/2014 - The 2014 WRMR lane draws and final race schedules are now available! Please click here to see the draw and final schedule.
16/09/2014 - The 2014 WRMR Competitors Manual is now available, for all the information you should need on the regatta! Please click here.
02/09/2014 - The provisional race schedule for the 2014 WRMR is now available! Please note that this is provisional only and subject to change following the draw. Please click here for the PDF copy, and click here for the Regatta Central page.
Website
http://www.wrmr2014.com/
Contact
Jo Verden
Email

[email protected]

Phone
+61 2 6214 7526
Chief BRO
Not yet posted
Juniors
No
High School
No
Middle School
No
Collegiate
No
Open
No
Masters
Yes
Elite
No
Para
No
Inclusion
No
Entry Fees (AUD)

Per seat fee of AUD $50 (~€33*) is comprised of:

AUD $41 base seat fee
Australian Goods and Services Tax 10%
Administrative Fees
€1 per entry payable to the World Rowing Youth Development Fund

* - Subject to currency conversion if using a credit card outside Australia
Credit card and bank fees may apply