Pensacola International Coastal Regatta
Nov 7, 2015

To

Nov 8, 2015

coastal
Pensacola, FL (USA)
Hosted By: Pensacola Coastal Rowing
2016 Registered Regatta



Event winners will be determined by the finishing order of rowers/crews per event. All events will be determined by beach start and beach finish. No finishing times will be used
.
Paid entry fees include a 30 minute training time slot. To reserve additional training time, see boat reservation information.
FISA Coastal Rowing Approved Boats
1X
Singles $22 |
2X
Doubles/Pairs $44 |
4X
Quads $88
Reserve your boats ►
here
.
Entry Fees
1X Singles $40 | 2X Doubles/Pairs $60 | 4X Quads $80
NO LATE ENTRY FEES FOR THIS REGATTA !!
EVENTS
Race schedules may change to accommodate number of entries. All events will be refereed with beach starts and finishes. No finishing times will be used at this regatta. The winners of each event will be determined by the finishing order of the rowers/crews at that event.
ELITE SENIOR EVENTS
[BY INVITATION ONLY, IN FISA COASTAL ROWING APPROVED BOATS]
ELITE RACES: 4000m @ 30 min. centers
OPEN CLASS EVENTS
[FOR THE OPEN CLASS 1X BOATS MUST BE APPROVED BY JOHN WIK AND ORGANIZING COMMITTEE]
*THIS EVENT IS OPEN TO BOTH FISA APPROVED AND NON-FISA APPROVED COASTAL ROWING BOATS.
*THIS IS NOT A COASTAL ROWING EVENT !
OPEN CLASS RACES: 2000m @ 30 min. centers
GENERAL SPRINT EVENTS - SATURDAY
GENERAL RACES: 500m @ 15 min. centers
NOTE: CO-ED 2X AND 4X CREWS MUST ADHERE TO A 50% SPLIT BETWEEN OPPOSITES SEXES, (EXCLUDING THE COXWAIN FOR THE 4X)


* Race schedules may change to accommodate number of participants.
** Entry fees and boat rental fees are non-refundable.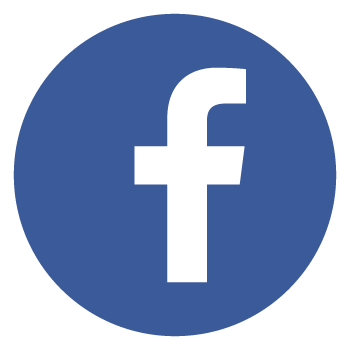 ◄ Click to follow us on Facebook!