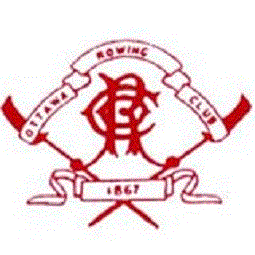 Head of the Rideau
Sep 27, 2015

head
Ottawa, ON (CAN)
Hosted By: Ottawa Rowing Club

With pleasure, the Ottawa Rowing Club invites you to participate in the 43rd annual Head of the Rideau Regatta. The Ottawa Rowing Club is Canada's oldest rowing club, founded in 1867, the year of Canada's confederation . The club's first president was Canada's first Prime
Minister, Sir John A. Macdonald.
The Head of the Rideau Regatta is held annually on the last Sunday of September, on the
picturesque Rideau River, winding 5.3 kilometres through the heart of the City of Ottawa. The course begins at Black Rapids and finishes at the Rideau Canoe Club site at Hog's Back.
2015 Rules & Information Packet
Website
http://www.ottawarowingclub.com/
Contact
Regatta Director
Email
rideau@ottawarowingclub.com
Phone
613-241-1120
Chief Umpire
Mel Bryce
Juniors
Yes
HS/Scholastic
No
Collegiate
Yes
Open
Yes
Masters
Yes
Elite
No
Para
Yes
Inclusive
No
Entry Fees (CAD)

| | |
| --- | --- |
| Eights | $95.00 |
| Fours | $80.00 |
| Doubles/Pairs | $55.00 |
| Singles | $40.00 |