North Star Challenge
Oct 31, 2015

head
Minneapolis, MN (USA)
Hosted By: University of Minnesota Men's Crew
USRowing Registered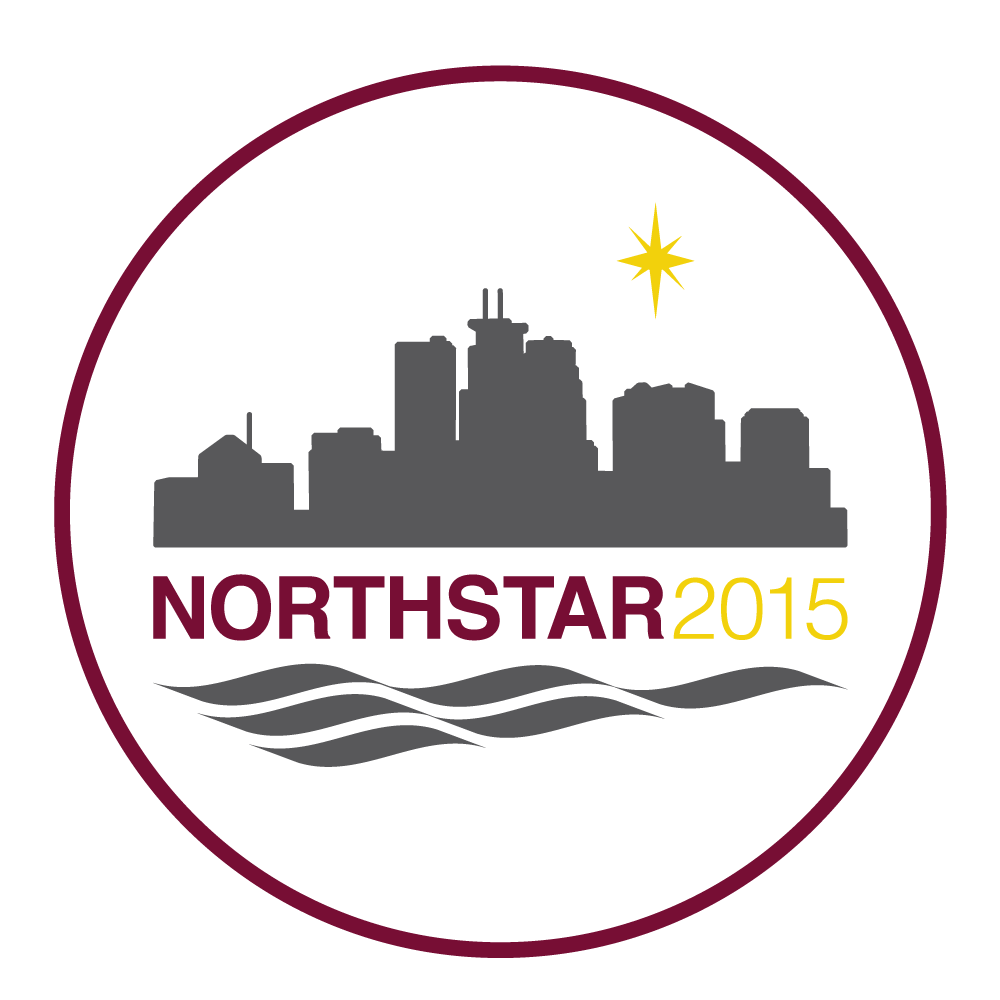 Entries:
As a reminder, entries and payment are due by the end of the day, Monday, October 26.

Minnesota Men's Crew has an older ltwt. bow coxed 4+ or and a few older Vespoli 8+s to potentially lend out, if this helps with your entries. Email if you are interested in borrowing a boat.
Waivers and Lineups
We have extended the due date for lineups and waivers until Thursday, October 29th.

We will be sending out University of Minnesota Paper Waivers later in the week. These paper waivers will be collected on the day of the regatta.
Trailer Parking
Trailers should be parked to the south east side of the UMN Boathouse

550 East River Parkway, Minneapolis, MN 55455

Trailers can be parked on Friday evening. We have not hired private security and cannot guarantee safety of the equipment but UMN Campus and Minneapolis Park Police regularly patrol the area around the boathouse. (note: We regularly park our trailer full of boats outside of the boathouse.) If needed, you may store any valuable tool boxes or other small items in the boathouse overnight.

All college teams are required to launch from the UMN dock.

Let us know know when you plan to arrive so we can help with parking, etc.
Race Schedule and Map
We will be sending out an updated race schedule later in the week after entries are complete. We do not expect any major changes, other than canceling races with no entries.

Race map is located in the 'venue' section.