MACRA Championships
May 1, 2016

sprint
Batavia, OH (USA)
Hosted By: University of Cincinnati Rowing Team
2016 Registered Regatta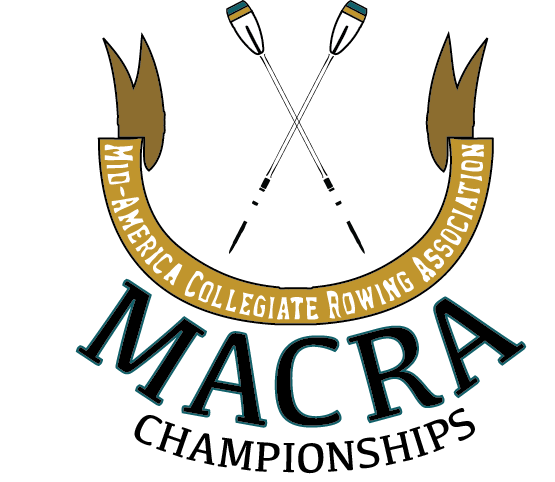 Mid-America Collegiate Rowing Association (MACRA) Championship
After several years of being hosted by the University of Michigan (men's) and Eastern Michigan University (women's) rowing teams, the MACRA Championship is moving to southern Ohio, to be hosted by the University of Cincinnati Men's and Women's Rowing team at Lake Harsha, a superb 2,000 meter course located 30 minutes east of Cincinnati in East Fork Lake State Park.
Many rowers and coaches will be familiar with this site from the 2015 US Rowing Club Nationals and other US Rowing Youth/Junior regattas, and the Cincinnati Invitational Regatta.
The local organizing committee will be assisted by the Clermont County Convention and Visitors Bureau http://visitclermontohio.com. The CVB, with the support of the State of Ohio, has invested heavily in renewed infrastructure at Lake Harsha, including a new restroom facility, concession stand, 8 wakeless launches, launch and recovery docks, starting platform, wireless internet and other amenities. The rowing course will be installed by Tim Royalty, former Head Coach of UC Rowing and one of the premier course installers in the nation. Gregg Hartsuff, UM Head Coach, will continue to be involved in managing the progression system for the regatta.
Please note:
Click here to register for 2016 MACRA Membership.
MACRA Membership is $45 per team. If you are a MACRA member school, the registration fee is $12/athlete (non-Member schools are $15/athlete). Member schools have a fee cap of $456 (there is no cap for non-Member schools).
Website
Contact
Rolf Linder
Email

[email protected]

Phone
859-221-0339
Sanctioned by
Chief Referee
Robert Appleyard
Juniors
No
High School
No
Middle School
No
Collegiate
Yes
Open
No
Masters
No
Elite
No
Para
No
Inclusion
No
Entry Fees (USD)

Affiliate Fee cap: $456.00 per club
For affiliate members only. Note: to receive this fee cap all entries must be submitted under one account per club