The Leelanau Chase
Oct 30, 2016

head
Lake Leelanau, MI (USA)
Hosted By: Lake Leelanau Rowing Club
2016 Registered Regatta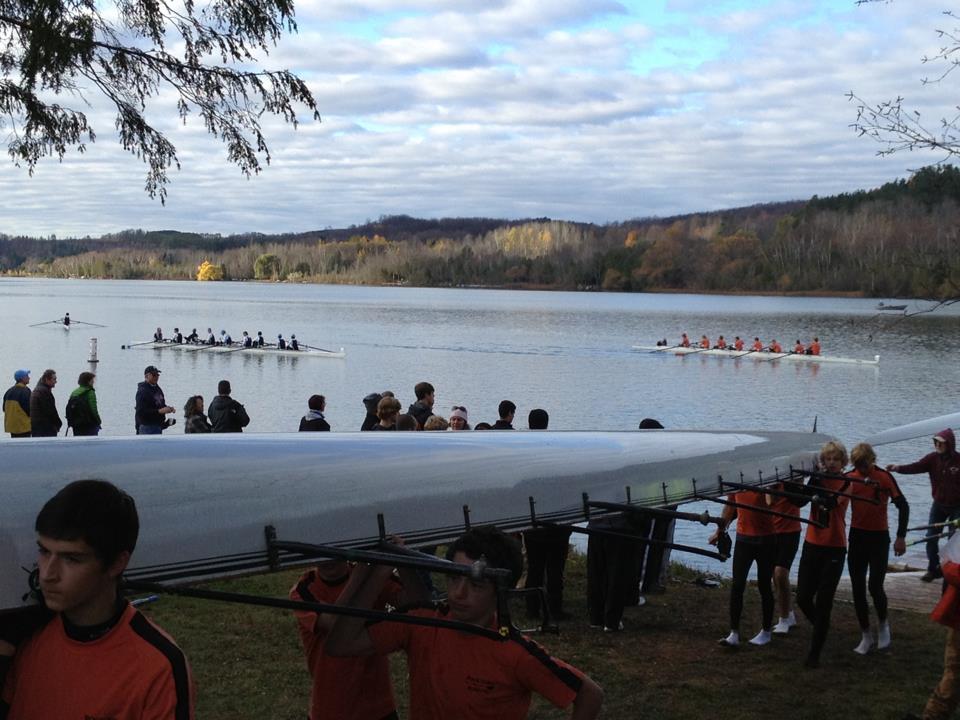 LEELANAU CHASE
At Fountain Point Resort in Lake Leelanau, MI
Sunday, October 30th
Hosted by the Lake Leelanau Rowing Club & Traverse City Tritons
The Leelanau Chase has been completely redesigned this year to focus on high school racing. The event list, schedule and breaks have all been setup to allow rowers to compete in as many events as possible, ease equipment stress and run the regatta ON TIME!
The course has been shortened to 3k and moved so the last 1k is in the St. Mary's Pond - the most protected water on our lake. See the Venue tab for additonal course and site map information.
Awards Medals will be given to 1st, 2nd and 3rd place for each event. There are also separate traveling Men's & Women's Team Points Trophies.
If you are towing a trailer and will be arriving on Saturday, please plan to arrive AFTER 4p. We have a masters regatta, The Fountain Point Master's Classic, on Saturday so boat and trailer space will be limited before 4p.
Mapping Location:
990 South Lake Leelanau Dr Lake Leelanau, MI 49653
Please review Directions & Parking tab for more detailed information.
Race Results:
Results are published online via Google Docs and updated about every five minutes. You will need to refresh your browser.
Website
https://www.l2row.com
Contact
Chris Bott
Email

[email protected]

Phone
n/a
Sanctioned by
Chief Referee
Not yet posted
Juniors
Yes
High School
Yes
Middle School
No
Collegiate
No
Open
No
Masters
No
Elite
No
Para
No
Inclusion
No
Entry Fees (USD)

Fee cap: $500.00 per club

Note: to receive the fee cap all entries must be submitted under one account per club