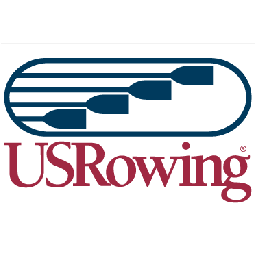 USRowing Mid-Atlantic Youth Championships
May 13, 2017

To

May 14, 2017

sprint
West Windsor, NJ (USA)
Hosted By: USRowing
2017 Owned Regatta
Due to the ongoing deteriorating weather conditions, racing will end at the conclusion of the time trials on Saturday. The finals will not be run in this evening, nor will we run them Sunday morning.
1st, 2nd and 3rd place medals will be given out to the fastest three times from each event. We are moving the awards pickup to the Marina boathouse in the park, to try to get the athletes out of the rain.
Invitations to the Youth National Championships in qualifying events will be awarded using the time and placement in the time trials.