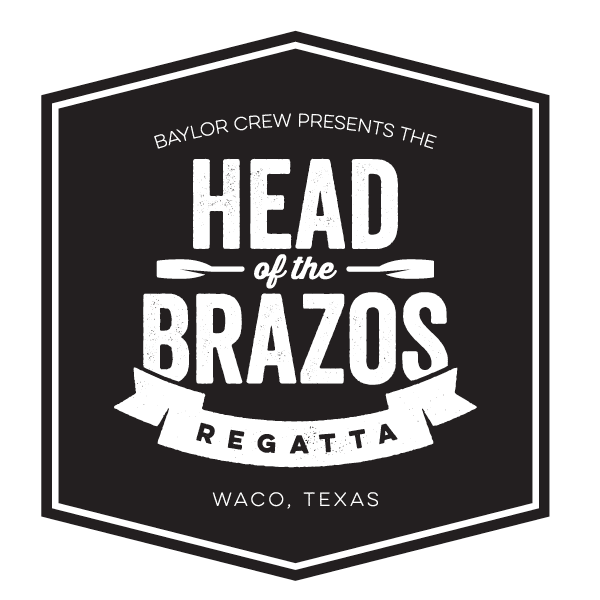 Head of the Brazos
Oct 14, 2017

head
Waco, TX (USA)
Hosted By: Baylor Crew
2017 Registered Regatta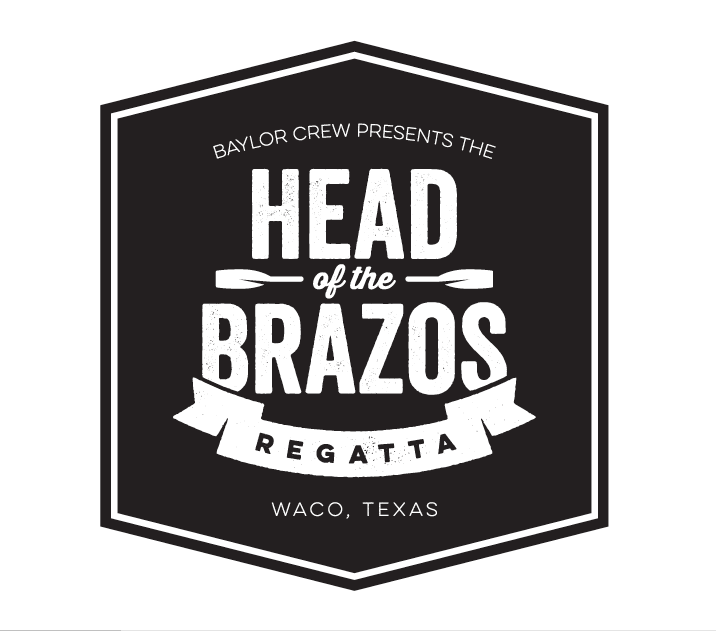 Baylor Crew presents the collegiate Head of the Brazos on October 14th, 2017 in Waco, Texas.
HOB is a collegiate only 5,000 meter head race that rows through some of the most beautiful spots in Waco. Although this year (2017) we are only hosting collegiate teams, we plan to host Juniors and Masters again in the years to come. The course starts just above the Herring Bridge by Cameron Park and travels eastward, passing by the historic ALICO building and the new McLane Stadium. The course also rows under nine bridges, giving plenty of opportunity for spectator viewing, and giving more to the rowing experience. Spectator viewing will also be offered by the boathouse. The race finishes just past the Baylor Boathouse, where the boats will launch and dock as well. This is one of the largest student-run events in the country, and one of the only 5k races held in Texas!
The schedule for this year's regatta is up!