Head of the Lake
Nov 5, 2017

head
Seattle, WA (USA)
Hosted By: Lake Washington Rowing Club
2017 Registered Regatta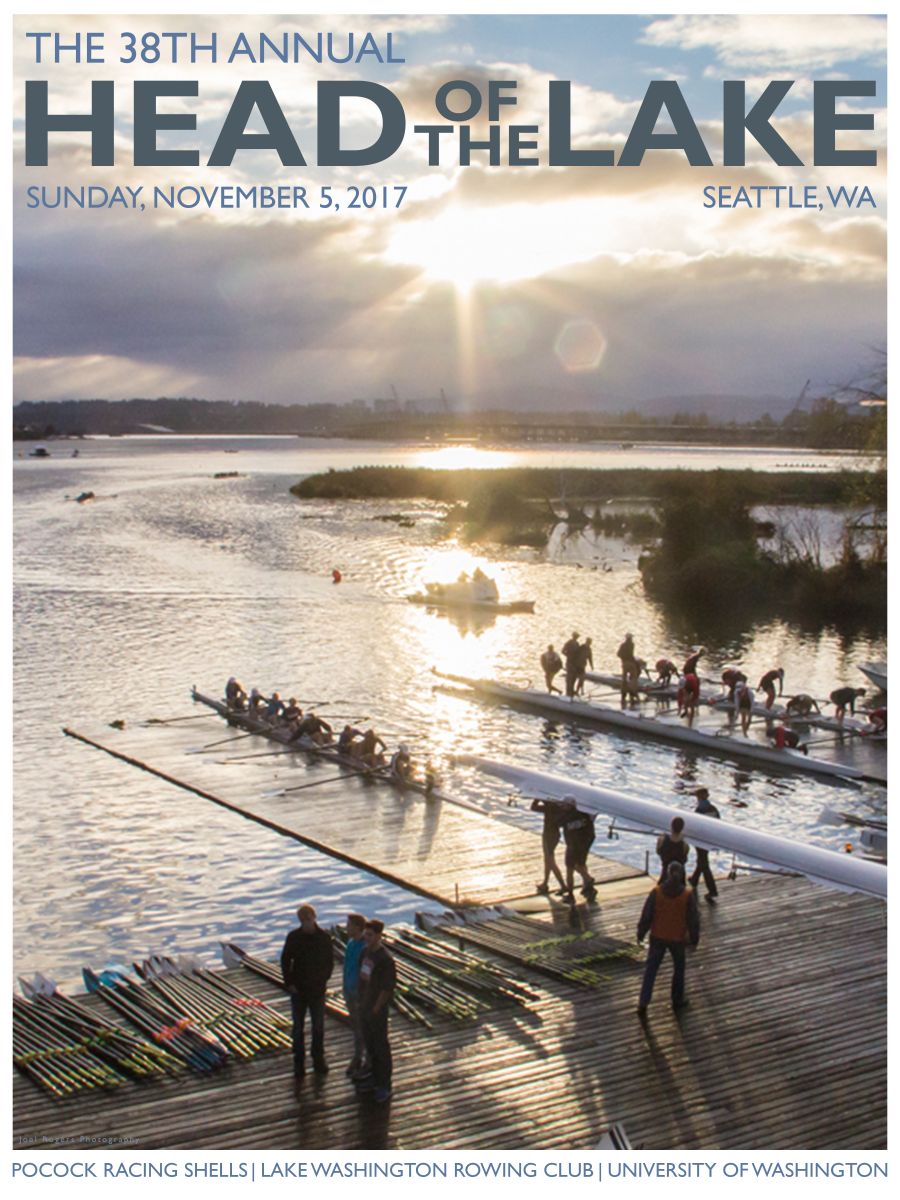 Registration for the 38th Head of the Lake on November 5th, 2017 is full.
Add this regatta to your RegattaCentral Home page to be sent update notices.
Hosted by Lake Washington Rowing Club and the University of Washington, the 38th Head of the Lake on Sunday, November 5, starts on Lake Union, continues through the Montlake Cut to Lake Washington and finishes near the UW Conibear Shellhouse. The race is limited to 500 entries or the registration deadline passes, whichever occurs first.
Check out the HOTL RegattaCentral News for all the latest information and the HOTL 2017 Handbook and HOTL 2017 Race Map.