Clemson Sprints Youth
Mar 30, 2019

sprint
Clemson, SC (USA)
Hosted By: Clemson University Rowing Association
2019 Registered Regatta
Clemson Sprints Regatta - American Youth Cup Series II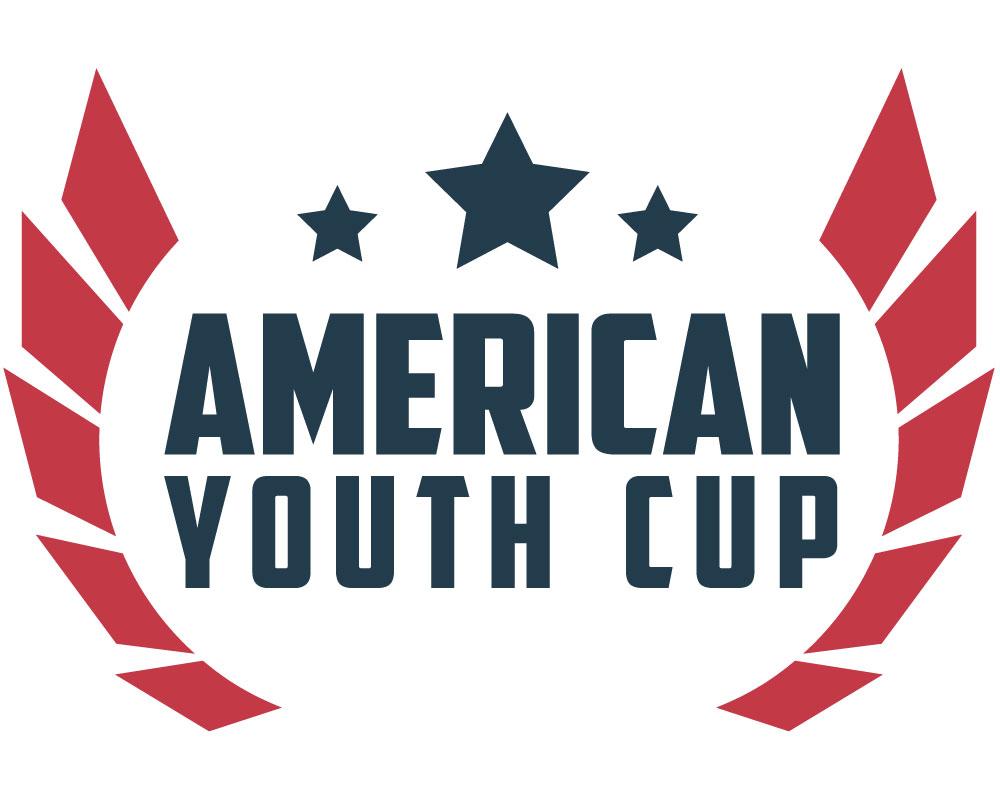 Date:
Saturday, March 30th, 2019.
Location:
Clemson University Boathouse at Lake Hartwell. 529 East Beach Drive, Clemson, SC 29634. Only referees and team trailers will be allowed in the boathouse parking lot the day of the regatta. Please see the Directions & Parking tab for directions to the Boathouse and the General Parking location.
Schedule:
A tentative heat sheet schedule can be found under the Heat Sheet/Draw tab. A final heat sheet schedule will be issued at the Coaches & Coxswains meetings on Saturday morning.
Accomodations:
Please look under the Lodging tab for information regarding hotels/motels in the Clemson area.
Merchandise:
The official Clemson Sprints Regatta t-shirt will be available for purchase the day of the regatta. Please stop by the merchandise tent to check them out!
Rules:
Clemson Sprints will follow all rules set forth by USRowing for the 2018-2019 year. Please see the Rules & Eligibility tab for more information.
Weather Delays:
In the case of fog or other bad weather, a 1-hour delay will be added into the schedule.
Coaches & Coxswains Meeting:
The C&C meetings are scheduled for Friday evening at 6:00pm and Saturday morning at 7:00am at the registration area in front of the Clemson University Boathouse.
Bow Numbers:
Bow numbers are required for each boat, and teams are encouraged to supply their own. We will have a limited number of extras on hand, for a refundable deposit of $5.00 per bow number.
*Please check the News tab for updates prior to and during the regatta*
Website
http://www.clemsoncrew.org
Contact
Liam Reilly
Email

[email protected]

Phone
214-695-1609
Sanctioned by
Chief Referee
Watt Smith
Juniors
Yes
High School
Yes
Middle School
No
Collegiate
No
Open
No
Masters
No
Elite
No
Para
No
Inclusion
No
Entry Fees (USD)