Jefferson Dad Vail Regatta
May 10, 2019

To

May 11, 2019

sprint
Philadelphia, PA (USA)
Hosted By Dad Vail Regatta Organizing Committee, Inc.
About the Dad Vail Regatta
The Dad Vail Regatta is the largest collegiate regatta in the United States, with over
100 colleges and Universities from the U.S. and Canada. Thousands of student athletes gather
to compete during the weekend of the second Saturday of May.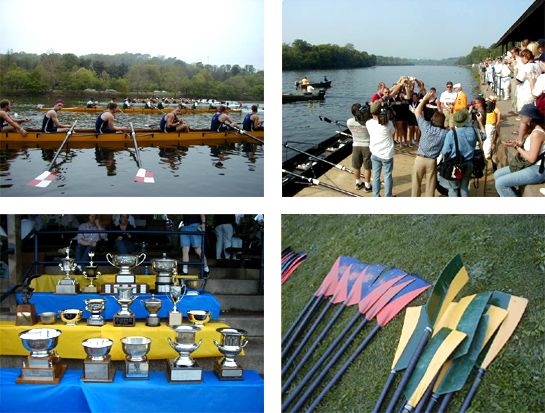 2019 Dad Vail Affiliate Fee registration is OPEN!