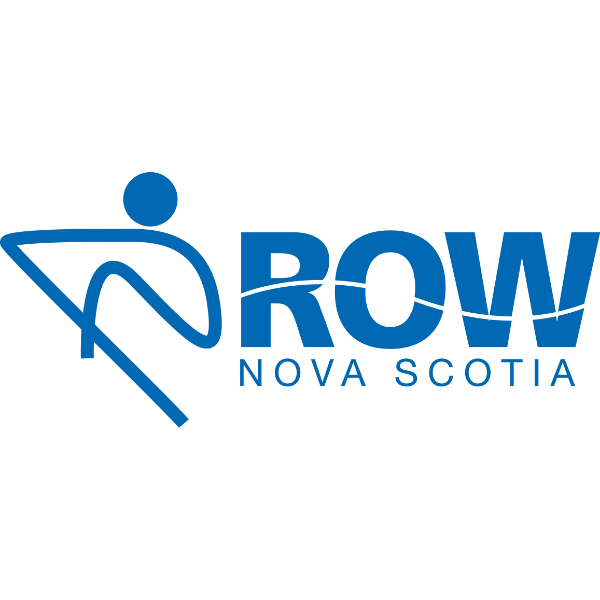 Atlantic Indoor Rowing Championship
Feb 2, 2019

indoor
Dartmouth, NS (CAN)
Hosted By: Row Nova Scotia
Sanctioned by RCA and Row Nova Scotia
Welcome to the 2019 Atlantic Indoor Rowing Championships being hosted on Saturday February 2, 2019 at Brightwood Golf and Country Club 227 School Street Dartmouth, NS.
We excited to host this great indoor regatta for another year and invite all participants to take part in one of the many categories of racing.  The doors to the venue will open at 8:30am, checkin will begin at 9:00am and racing will begin at 10:00am. Don't forget to attend the Row NS Awards Banquet taking place in the evening at the same location. For those attending both the AIRC and Banquet get a $5.00 discount by purchasing your ticket at www.rowns.ca/rowns-awards/
The entry deadline will close on Tuesday January 29, 2019 at midnight.  If you have any questions please contact rowing@rowns.ca. and refer to the regatta package at www.rowns.ca/airc/ for more details.
If you are affiliated with a rowing club your registration should be completed by your club. All payments shoud be made by cash or cheque at the event - including seat fees.
If you are unaffiliated with a rowing club you can create a Regatta Central account, sign up to race, and bring your payment to the event. Please contact rowing@rowns.ca to get assistance.
Website
Contact
Patrick Thompson
Email
pthompson@sportnovascotia.ca
Phone
Please contact regatta via email
Sanctioned by
Chief Umpire
Linda Lee
Juniors
No
HS/Scholastic
No
Collegiate
No
Open
No
Masters
No
Elite
No
Para
No
Inclusive
No
Entry Fees (CAD)

| | Standard Cost |
| --- | --- |
| Mixed Club Relay | |
| Registration Fee | $20.00 |
| Row NS Banquet Ticket | $35.00 |

NS Seat Fee
$1.75
RCA Seat Fee
$3.25
Plus taxes if applicable