Dogwood Junior Championship
Jun 26, 2020

To

Jun 28, 2020

sprint
Oak Ridge, TN (USA)
Hosted By: Oak Ridge Rowing Association, Inc.
2020 Registered Regatta

Cancelled
--- 2020 Dogwood Junior Championship Regatta

Cancelled

---
June 1, 2020 - In light of continued substantial obstacles, Oak Ridge Rowing Association regrets to announce that the 2020 Dogwood Junior Championship Regatta has been cancelled. Travel restrictions, limited 1x equipment, and often conflicting guidance has made execution of the Regatta, to the standards that everyone expects, less than viable.
Our teams continue to train, and we are examining options for regional teams to train and scrimmage in Oak Ridge. We'll make those adjustments as quickly as possible.
Please continue to indicate your interest in the Dogwood Junior Championship Regatta for 2021 and beyond by placing this event on your race calendar. We will communicate regularly with that list.
Jim Rogers
Chairman, Regatta Committee
President, Board of Directors
[email protected]
The 2020 Dogwood Junior Championship Regatta
Hosted by Oak Ridge Rowing Association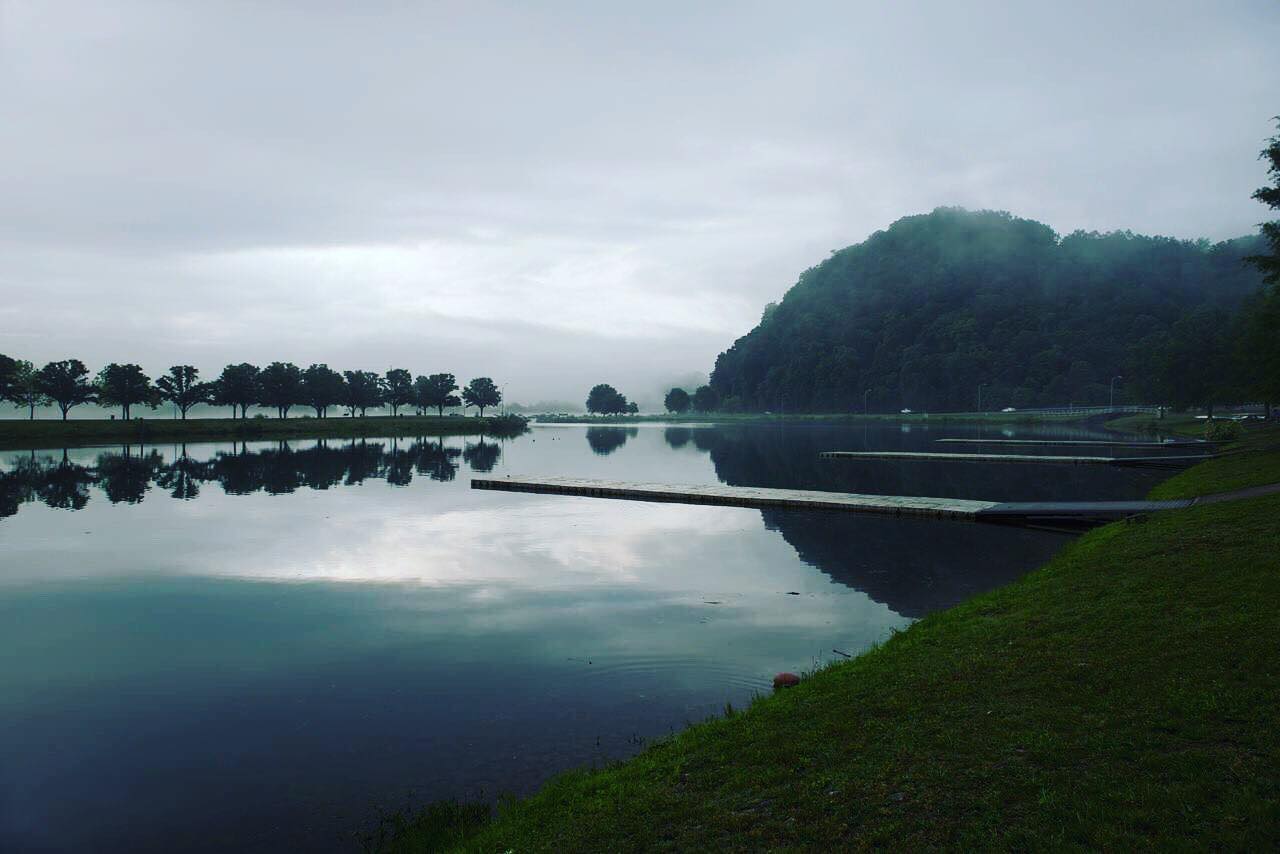 Website
http://www.orra.org
Contact
Oak Ridge Rowing Assoc.
Email

[email protected]

Phone
865-482-6538
Sanctioned by
Chief Referee
Mike Forster
Juniors
Yes
High School
No
Middle School
No
Collegiate
No
Open
No
Masters
No
Elite
No
Para
No
Inclusion
No
Entry Fees (USD)