Sin City Erg
Jan 18, 2020

indoor
Las Vegas, NV (USA)
Hosted By: Gay + Lesbian Rowing Federation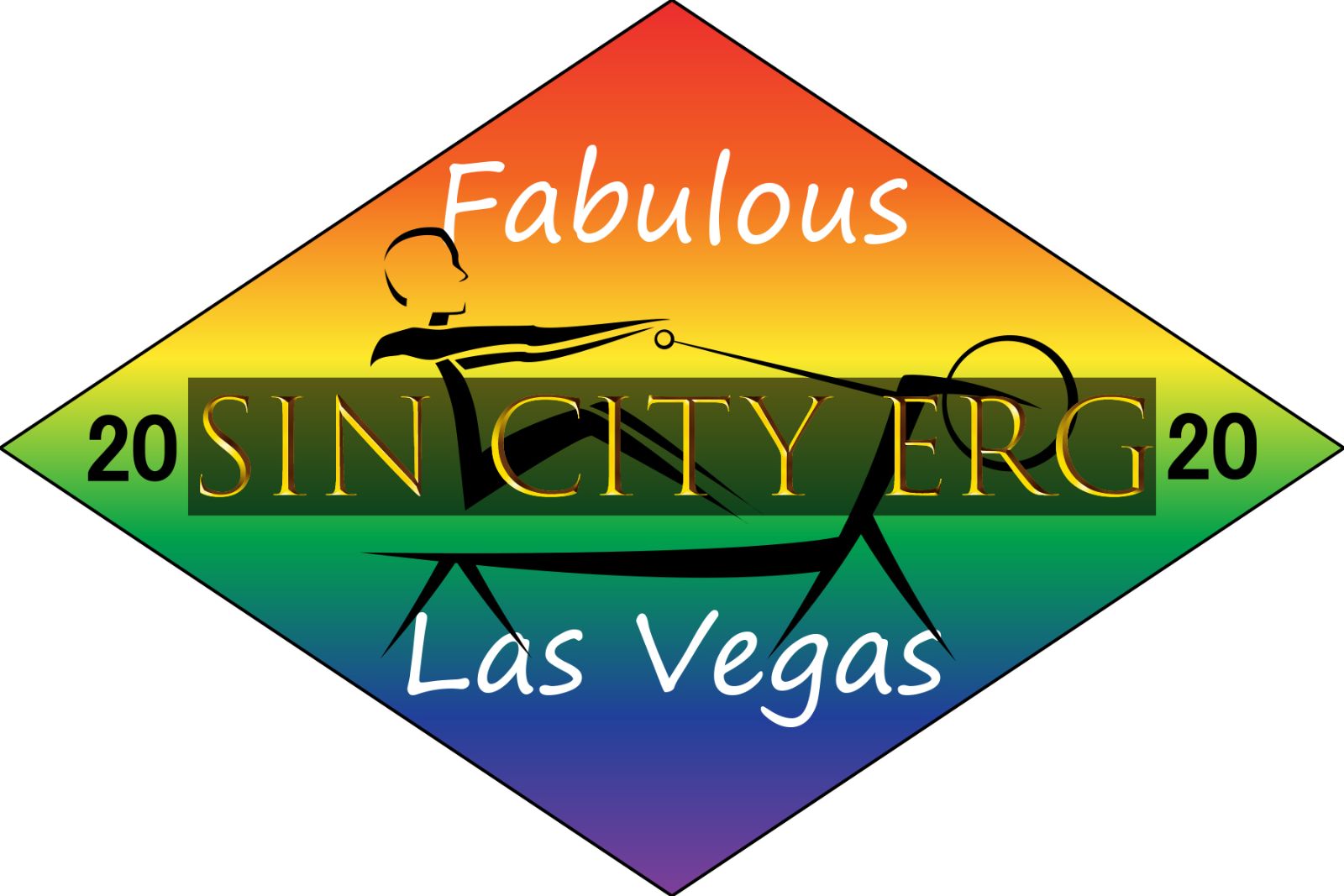 Welcome Outdoor and Indoor Rowers! We are expecting 300 – 500 LGBTQ rowers, and their family and friends for a packed, one-day event of individual and team erg competitions. The event is open to everyone, age 13 and older, gay, straight, bisexual, transgender, non binary, men and women.
As you consider the event list and select your entries, please understand that the events displayed on the event list are provided in alphanumeric order for ease of reading. The actual schedule of flights (competition) will be much different. We want to encourage everyone to participate in both the individual and team erg competitions and for that reason, we will spread them out so that a participant doesn't just finish a 2K and then jump on a team erg. We hope to have enough time to allow heats and finals for the team competitions. If you look at the Heat Sheet/Draw, that is an initial best guess of how we will probably arrange the lineups.
We encourage everyone to add your name to the email list on the SinCityErg website. That way we can contact everyone when a proposed Heat Sheet (or schedule of flights) has been updated.
One other note about the entry fees: the price of USD$30 is now only for the individual events. Registration for the team erg events is free. Such a bargain! Why not try both sides, so to speak? :)
Website
http://www.sincityerg.org
Contact
Brian Todd
Email

[email protected]

Phone
Please contact regatta via email
Chief Referee
Not yet posted
Juniors
Yes
High School
Yes
Middle School
No
Collegiate
Yes
Open
Yes
Masters
Yes
Elite
Yes
Para
Yes
Inclusion
Yes
Entry Fees (USD)