Jake Snyder Middle School Regatta
Mar 29, 2020

sprint
Orlando, FL (USA)
Hosted By: Crew Boosters of Winter Park

Cancelled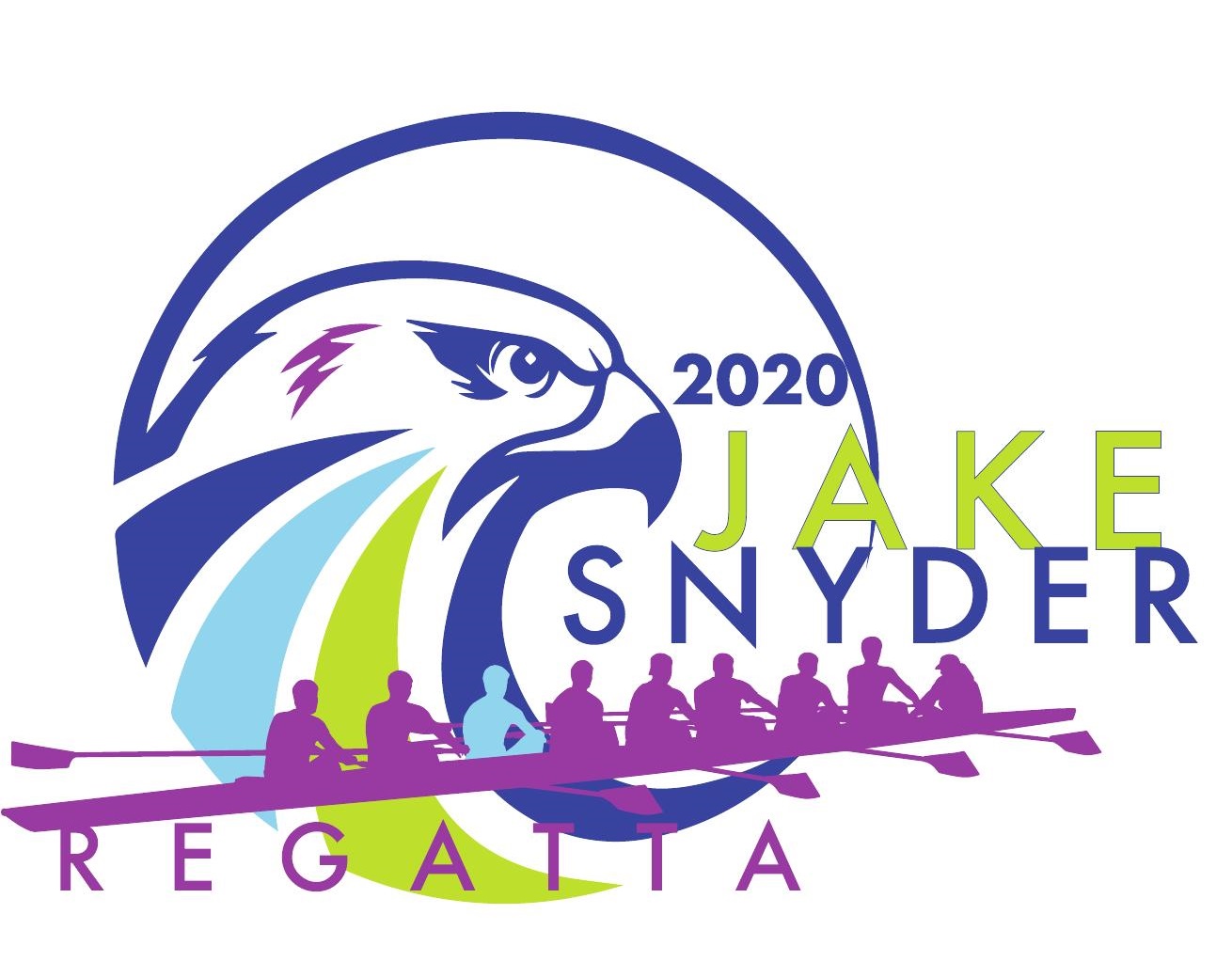 The Jake Snyder Middle School Regatta is hosted by Winter Park Crew (WPC) and open to programs composed of middle school rowers and coxswains only. This one-of-a-kind middle school event is held annually and welcomes all middle school programs. Races are held on a 1,000-meter course.
Inspired by Jake's friends and WPC family and launched in 2012, this event celebrates the spirit of rowing and one athlete in particular who embodied this spirit throughout his life: Jake Snyder.
Jake once said of rowing: "Remember that this sport is not about personal glorification; instead, it is about making the team faster." It's about the team and teamwork, about people pulling together for a unified goal and, in doing so, achieving something bigger than themselves.
The regatta's logo, the fleur-de-lis, is symbolic of Jake's time as an Eagle Scout and the code by which he lived his life: honor, loyalty, kindness, friendliness, cheerfulness and courage.
Medals are awarded to the winning boat in each flight. Gold, silver, and bronze medals are awarded to the fastest boats in each event, regardless of flight.
Jake Snyder Awards will be announced at a brief ceremony at the conclusion of races. Awards are conferred to one girl and one boy from each participating program, selected by their team coaches for exhibiting the traits for which Jake is remembered. These awards are the regatta's highest honor. Please learn more about the origins of this regatta and critera for selecting the fleur-de-lis awards in the Histoty tab.
Things to note:
Event line-up and times subject to change.

Due to FSRA Districts the morning of 3/29/20, the Jake Snyder Regatta will begin mid-day and boat trailers must be there by 5pm on Saturday, 3/28/20 .

Bring your own bow numbers.

There is a fee for parking. The City of Orlando strongly encourages pre-paying for faster park entrance. Use this link: TBA
Jake Snyder Regatta 2020 - Schedule:
TBA
Jake Snyder Regatta 2020- Results:
TBA
*all logos courtesty Vudoo Wood