Michigan Club Invitational Regatta
Jul 25, 2020

sprint
Ann Arbor, MI (USA)
Hosted By: Ann Arbor Rowing Club
2020 Registered Regatta

Cancelled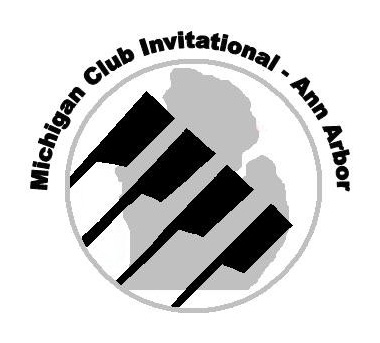 MCI is cancelled for 2020 due to COVID-19 Pandemic Restrictions on Gathering!
The Regatta Committee has taken steps to insure that we can hold MCI even if the temperatures get very high.
This includes arrangements for a cooling area for athletes, and many more volunteers to avoid having any volunteer or official on the water or in an exposed position for an unreasonable length of time.
We will continue holding/expanding inclusive rowing events this year! Please let us know of your potential interest for these events- we would love to have enough entries to have separate mens and womens events.
Important Details:
Registration is limited to invited Clubs or with the special permission of the Director; contact [email protected]
Registration Deadline is Friday, July 17th. No Refunds for Entries Scratched after July 18.
Entries must be paid on-line (except for any last minute changes).
Parking at the venue is limited, trailers must be pre-authorized; contact [email protected]
Rowers MUST complete their waivers before race day.
And most importantly, we will have another great t-shirt designed by artist/rower Kelly Salchow MacArthur! :)
Michigan Club Invitational (MCI)
Thanks to our 2020 sponsors!
Website
http://bit.ly/2mLW1Gx
Contact
Robert Florka
Email

[email protected]

Phone
248-703-1630
Sanctioned by
Chief Referee
Andrew Cooke
This regatta is an invitational. [email protected] Contact the regatta to inquire about eligibility and/or authorization
Juniors
Yes
High School
Yes
Middle School
No
Collegiate
No
Open
Yes
Masters
Yes
Elite
No
Para
Yes
Inclusion
No
Entry Fees (USD)