Secret City Head Race
Oct 17, 2020

To

Oct 18, 2020

head
Oak Ridge, TN (USA)
Hosted By: Oak Ridge Rowing Association, Inc.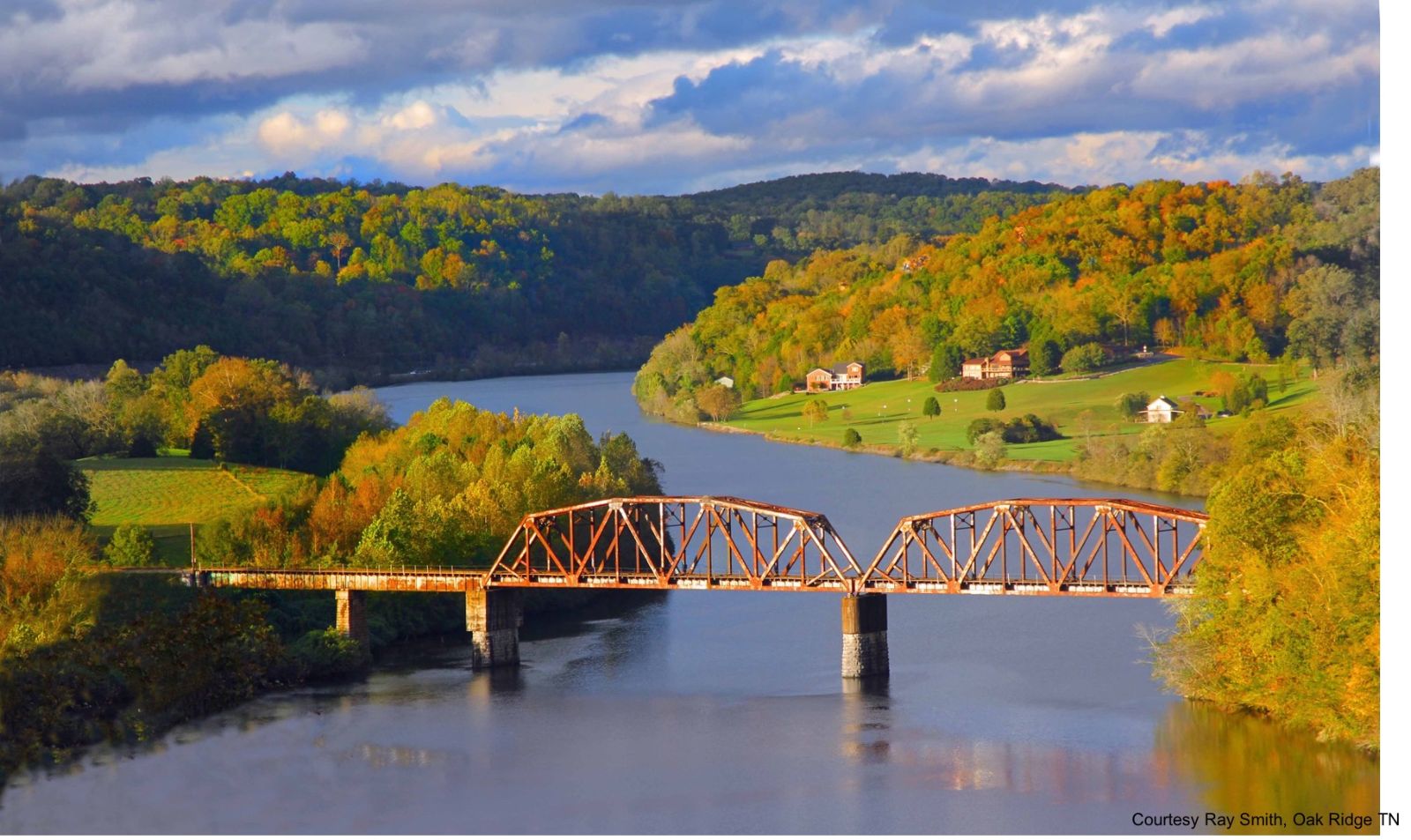 Course Maps (pdf) (Google Maps). Heat Sheets Results (pending)
Oak Ridge Rowing Association is excited to offer a revised Secret City Head Race (SCHR) event for 2020. Hosted the same weekend as the (now virtual) Head of the Charles Regatta, ORRA w
ill offer a 4,702 meter course on the Melton Lake course, with more than 180 degrees of turns to challenge your endurance AND your steering.
And... there is a twist. Race downstream on Saturday, October 17, a distance of 4702m, following our traditional course, and then on Sunday, race a completely different head race course, also 4702 meters, to the same Finish Line, but upstream from a different start location. Sunday's head race is also quite technical, with more than 180 degrees of total turns. Both head races provide a difficult turn that requires careful attention at/near full speed, followed by a straight sprint finish. See course maps on the Venue page.
Chase Format Sunday: Sunday races will be seeded using times from Saturday, fastest first, to support a chase format for Sunday's racing.
Participation Requirements: If your State and Local Guidelines allow a specific crew class, up to and including 8+, and you are training in that same crew class, then Oak Ridge TN and Anderson County TN, Guidelines allow you to compete in that same boat class. ORRA will offer all boat classes for the SCHR, including 1x, 2x, 2-, 4-, 4x, 4+ and 8+.
Limited Equipment: In many cases, clubs and organizations have a limited inventory of smaller boats. ORRA will actively support multiple time slots for the smaller boat classes, to include 1x, 2x, and 2-, so that athletes from the same organization may share equipment. We'll stagger smaller boat classes and offer that same boat class/event up to four times on Saturday and three times on Sunday, to accommodate these situations.
Registration: ORRA and Regatta Central have structured the Event List very differently to accommodate a variety of equipment and travel challenges. For 2020, there are seven Divisions. Each Division is a Time Block. There are four divisions on Saturday and two Divisions on Sunday. Within each Division, there are seven Events. Each Event describes the shell category, i.e. 8+, 4x, 4-, 4+, 2x, 2-, or 1x. Crews/athletes may choose the TIME that they want to race by selecting a particular Division, and then the SHELL that they will race in. Once that is done, the crew/athlete will then complete a simple set of questions related to Gender: M/W/Mixed; Category: U15, U17, U19, Collegiate, Open, Masters; Skill: Novice (or not); and Weight: Lightweight (or not). That's it! Then ORRA will build the detailed start times in the heat sheets based on the number of entries in each Division/Event. Glance at the Entries Page to see the competitor categories.
For Sunday, ORRA will compress the schedule in to two Divisions/Time Blocks, aware of the need to travel home that afternoon. Further, Crews that register and race on both Saturday and Sunday will receive reduced registration fees for all Sunday Events.
Lightweight Categories: ORRA will use the Honor System for all weight-related categories. Crews are expected to use shells that meet weight classifications; coxswains are expected to carry weight, if need be, to meet minimum weight. Lightweight athletes will not be weighed, from an abundance of caution related to social distancing requirements.
Event Caps: ORRA strongly suggests that individual athletes race in no more than two events each day.
Ensuring Athlete Safety: ORRA recognizes your potential hesitation to sign-up for a regatta during the continued presence of COVID in our communities. You are encouraged to reach out to us at [email protected] with any questions or concerns. ORRA has appointed a Chief Medical Officer, Anne Knighton, not only for this regatta, but as a continuing presence for managing the safety of athletes, crews, and coaches. She has reviewed all of our plans and remains the ultimate authority regarding any need to curtail or cancel the event due to COVID. In the event that COVID does force the cancellation of the regatta, all entry fees will be returned.
Website
http://www.orra.org/events/
Contact
Regatta Director
Email

[email protected]

Phone
865.482.6538
Chief Referee
Not yet posted
Juniors
Yes
High School
Yes
Middle School
No
Collegiate
Yes
Open
Yes
Masters
Yes
Elite
No
Para
No
Inclusion
No
Entry Fees (USD)