Dogwood Masters Classic
May 29, 2021

sprint
Oak Ridge, TN (USA)
Hosted By: Oak Ridge Rowing Association, Inc.
The Dogwood Masters Classic - May 29, 2021 - Oak Ridge, TN
The Dogwood Masters Classic is hosted by Oak Ridge Rowing Association. The Masters Classic provides 1000-meter events with a start dock for Masters crews (USROWING AA-J). Oak Ridge's Melton Lake Venue provides miles of sheltered water. The order of events is structured to provide Masters competitors with multiple opportunities to race during the day. USRowing handicaps will be applied for all events. Heavily subscribed events have been subdivided in to smaller groups, then single Age Categories, and then further flighted by age within the Category as necessary. There will be no progressions. Bling to flight winners, a la Worlds!
There will be breaks in the order of events listed in order to facilite doubling from 1X to 2X to 4X, and 4+ to 8+. The order of events will not change.
Draft Heat Sheet (v.1) Join Coach+Cox Meeting (Zoom) on Friday May 28, 6:30 ET
Weather Forecast Saturday, May 29th, 2021
Mostly cloudy throughout the day.
55Ëš 8am → 69Ëš 12am
6:24am
8:48pm
The site includes parking for more than 50 team trailers, 1,000m of shaded spectator area along the race course, picnic facilities, permanent modern restrooms, a children's playground, and access to the Melton Lake Greenway and Haw Ridge Park, with 778 forested acres and more than 28 miles of single track and mixed-use trails. Spectator access and parking at the Melton Lake Venue are free. Join us for a spectacular Spring day of racing.
CDC Guidance: per CDC guidelines issued May 13, 2021, ORRA will specifically not require masks for participants and spectators at the Dogwood Masters that are fully vaccinated. "Proof of vaccination" is not required; the "honor system" is in place. Existing ORRA policy already explicitly describes continued personal responsibility, social distancing, cleanliness/hygiene, acceptance of choice and awareness of risks. That policy remains in effect. Persons may choose to wear or not wear masks on the venue. That is a personal choice that will be supported. Any persons not vaccinated (the reasons are your own) acknowledge their continued higher risk of infection. Those individuals should continue to wear a mask on the venue. Please contact ORRA's Chief Health Officer at [email protected] with any questions or concerns.
Oak Ridge Rowing Association is proud to partner with HBC Event Services, a housing agency with a nationwide reputation for excellence in managing travel for sports events. HBC Event Services provides an easy way for you to book your hotel rooms with our partnered hotels at the best rates. These rates are lower than their best available rate and usually include breakfast for your team.
Check out the special rates available to Dogwood Masters Championship participants HERE.
re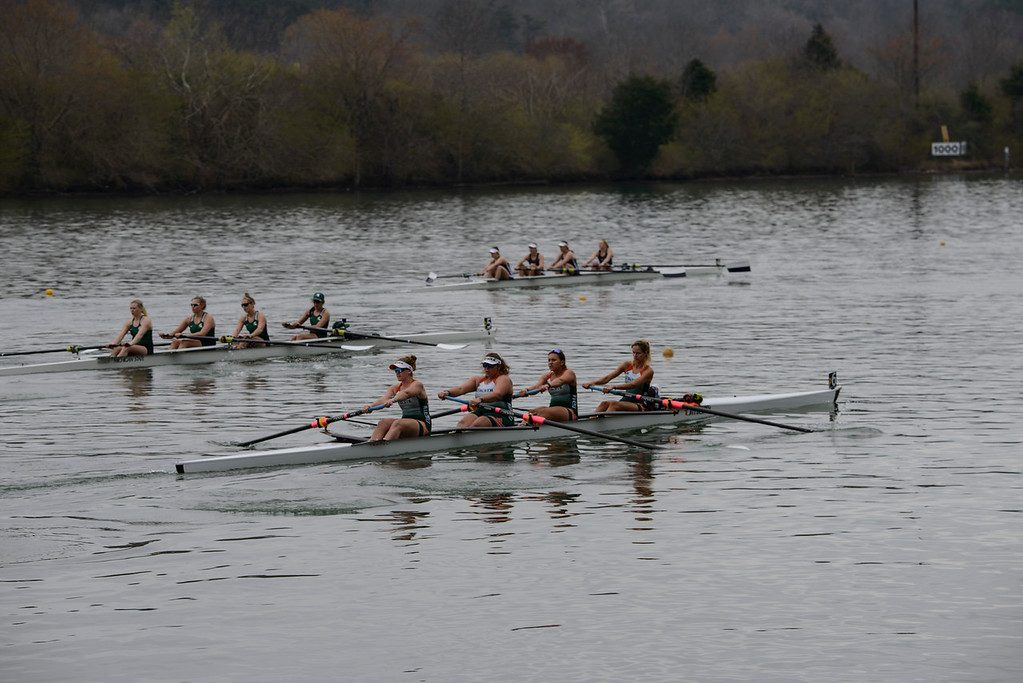 Website
https://www.regattacentral.com/regatta/?job_id=6098
Contact
Oak Ridge Rowing Assoc.
Email

[email protected]

Phone
865-482-6538
Chief Referee
Not yet posted
Juniors
No
High School
No
Middle School
No
Collegiate
No
Open
No
Masters
Yes
Elite
No
Para
No
Inclusion
No
Entry Fees (USD)

| | Standard Cost | Early Cost | Late Cost |
| --- | --- | --- | --- |
| Doubles/Pairs | $55.00 | | $65.00 |
| Eights | $95.00 | | $95.00 |
| Fours | $75.00 | | $75.00 |
| NOI | | | |
| Quads | $75.00 | | $85.00 |
| Singles | $35.00 | | $45.00 |

Plus taxes if applicable