USRowing Indoor National Championships/C.R.A.S.H.-B. Sprints
Mar 7, 2021

virtual
Anywhere, NJ (USA)
Hosted By: USRowing
2021 Indoor National Regatta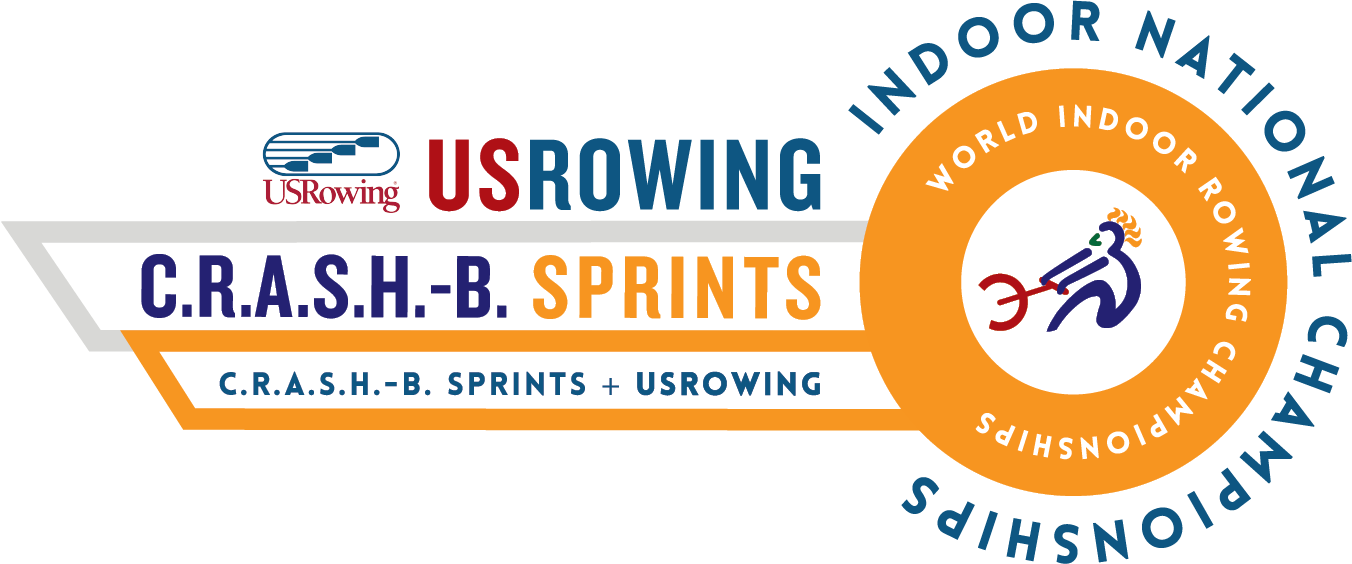 Please Click Here to Purchase an Event Specific T -Shirt!
Please Click Here for the Entry Packet.
Please Click Here for a step by step plan on how to connect your erg, a device with internet, and the Time-Team Software.
Please Click Here for the Event Results.
LIGHTWEIGHT EVENTS : There are lightweight rowing opportunities for masters and U23 individual and masters and U23 team events at the virtual 2021 USRowing Indoor National Championships / C.R.A.S.H. - B. Sprints World Indoor Rowing Championships. For more details, please refer to the entry packet linked above.
ALTITUDE ADJUSTMENTS : Altitude adjustments will be granted for teams/competitors that complete their 2,000- meter ergometer race at 5,400 ft or higher, to allow for fair competition. Ten seconds will be subtracted from the teams/competitors final time. Please refer to the packet for all details.