Mercer Lake/ISA Sculling Championships
Hosted By: Princeton National Rowing Association/Mercer
2021 Registered Regatta
2021 Mercer Lake Sprints
Coach & Athlete Zoom Recording
password: *BB551uw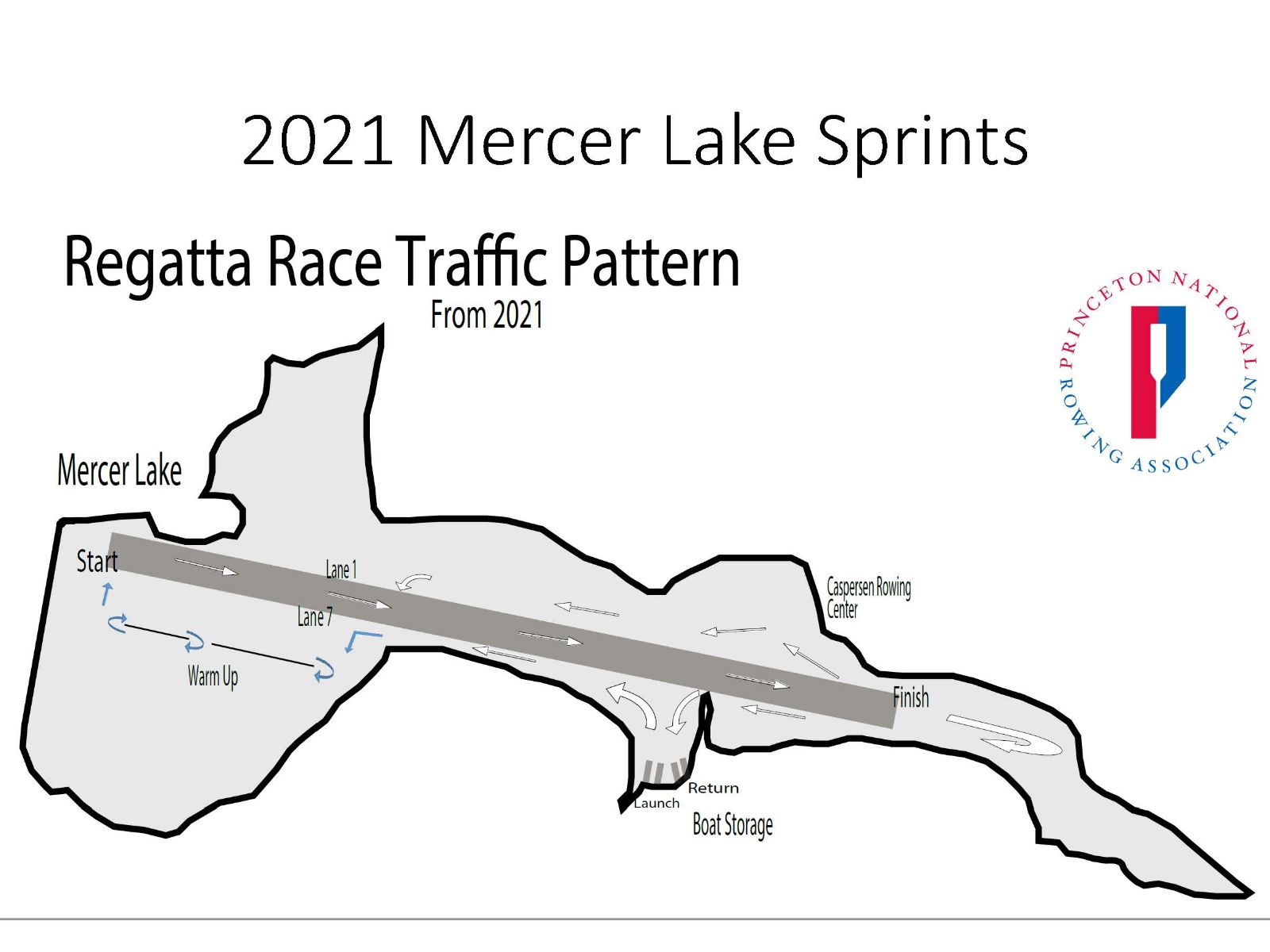 QR code for joining WhatsApp group (race results and other regatta information):
MARCH 30 UPDATE: Due to the New Jersey travel restrictions, the Mercer Lake Sprints will only be open to competitors in the immediate 5 state region of New Jersey, Delaware, New York, Pennsylvania and Connecticut. If you already have an entry and are outside of this region, please scratch the entry and you will receive a full refund if you have paid entry fees.
We will be sending out and posting more information on our COVID mitigation plan soon, but a main component this year is that we will NOT be coordinating or organizing any specatator activity. There will be no organized spectator parking and NO TEAM TENTS ALLOWED. There can be no group activity of any sort along the path or the finish line area. Please check back here soon for the full overview.
COVID Mitigation Plan. Please read carefully.
See Heat Sheet/Draw for updated schedule

We have partnered with TRAVELING TEAMS® to secure discounted room blocks at a variety of tournament approved hotels close to our venues. We are strongly encouraging teams to make this a one day event if possible, but if your participation in the event requires an overnight stay, you must reserve hotel accommodations through TRAVELING TEAMS®. Thank you in advance for your cooperation!
Please use this link to book your rooms: https://ttievent.com/eventmanager/onlineregistration.asp?D=d&EventCode=1U7
MERCER COUNTY PARK HAS ADOPTED A NO DRONE OR RADIO CONTROLED AIRCRAFT POLICY. NO DRONES OR RADIO CONTROLED AIRCRAFT WILL BE ALLOWED AT ANY REGATTA HELD ON MERCER LAKE.