Row for the Cure Indoor - Mercer
Hosted By: Princeton National Rowing Association/Mercer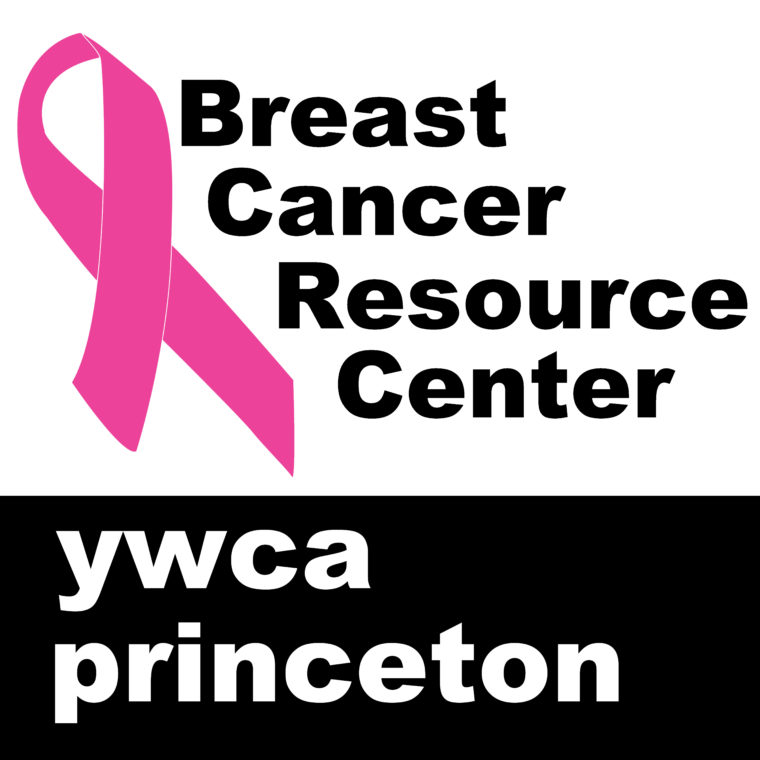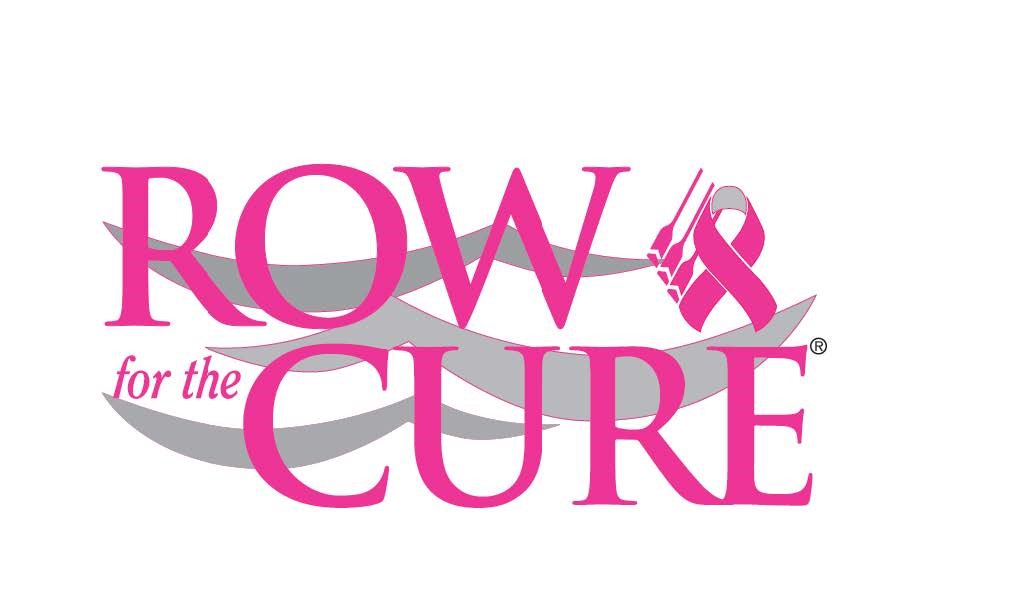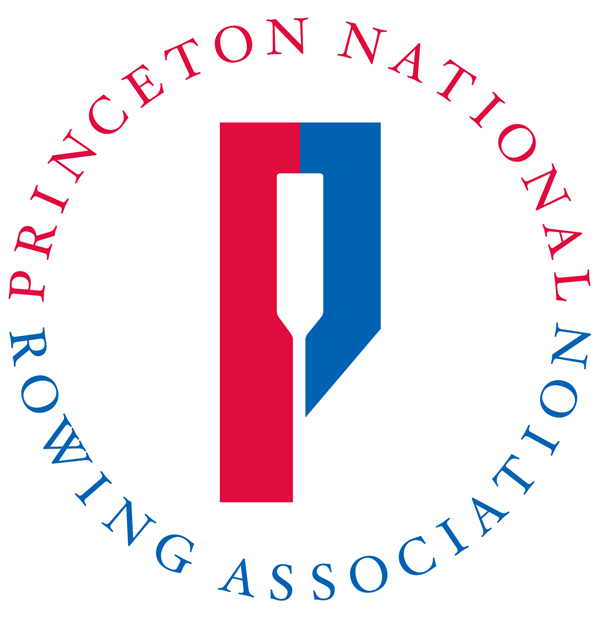 PNRA/Mercer will host the 6th Annual Indoor Row for the Cure. The event will be in person for Mercer Junior athletes on Saturday, March 5 and virtual for all others who wish to partipate. Virtual racing will take place individually between February 26 and March 5. Virtual racers must send a screenshot of the 2K by noon on March 5 to Hilary Gehman. Winners of each event will receive a pink hammer.
Proceeds from the event will go to the YWCA Princeton's Breast Cancer Resource Center and to Susan G. Komen.
Click HERE to make a donation to the event!