North Carolina Rowing Championships
Apr 15, 2023

sprint
High Point, NC (USA)
Hosted By: Triad United Rowing Association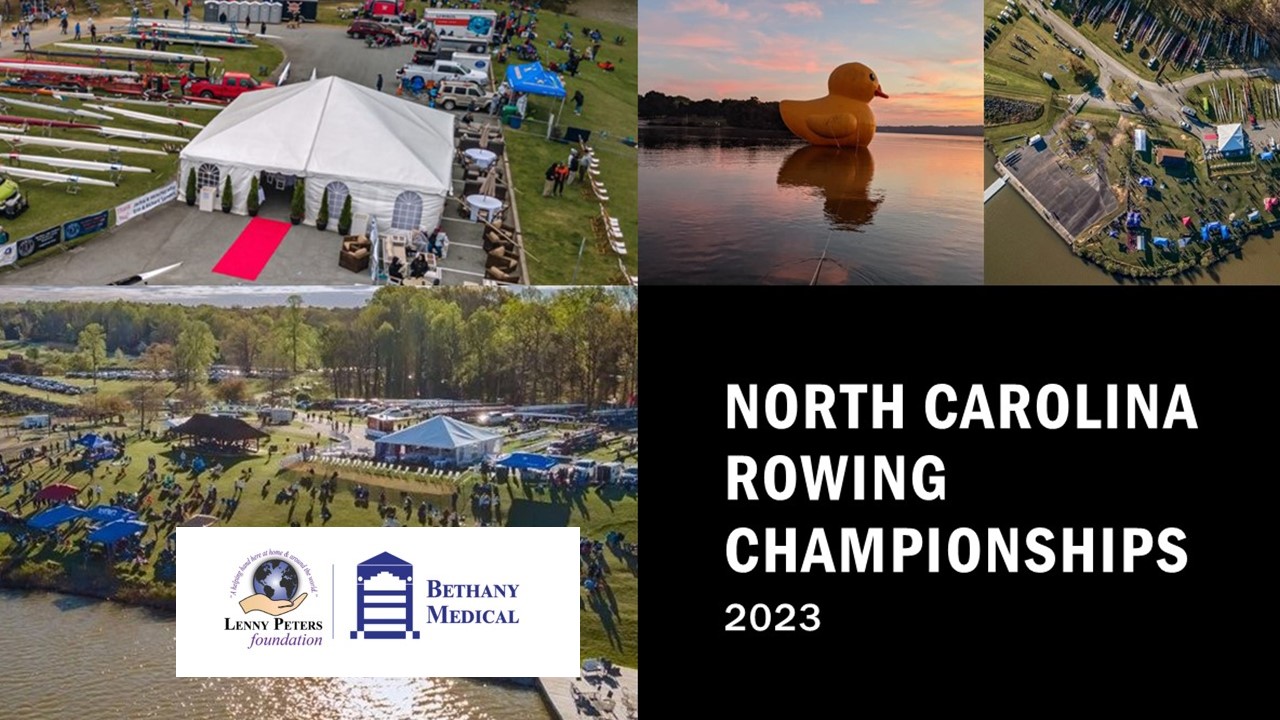 The Bethany Medical North Carolina Rowing Championships will be capped at 300 boat entries in 2023. Crews from outside North Carolina are eligible to race at the North Carolina Rowing Championships. There is no limit on the number of events a rower can race, however, events will not be delayed for hotseating.
Parents & Grandparents, are you looking for a more relaxing regatta experience? Check out the 'Lenny Peters' Regatta Lounge. The entry fee includes morning coffee & pastries, a sit down hot lunch, wine, cocktails, a comfy seat, and protection from the elements all day, whether that be hot sun or rain under the big tent. Nothing too dressy. Business casual works. Only 100 tickets. Grand parents get a discount. Pre Order Lunch Lounge Tickets HERE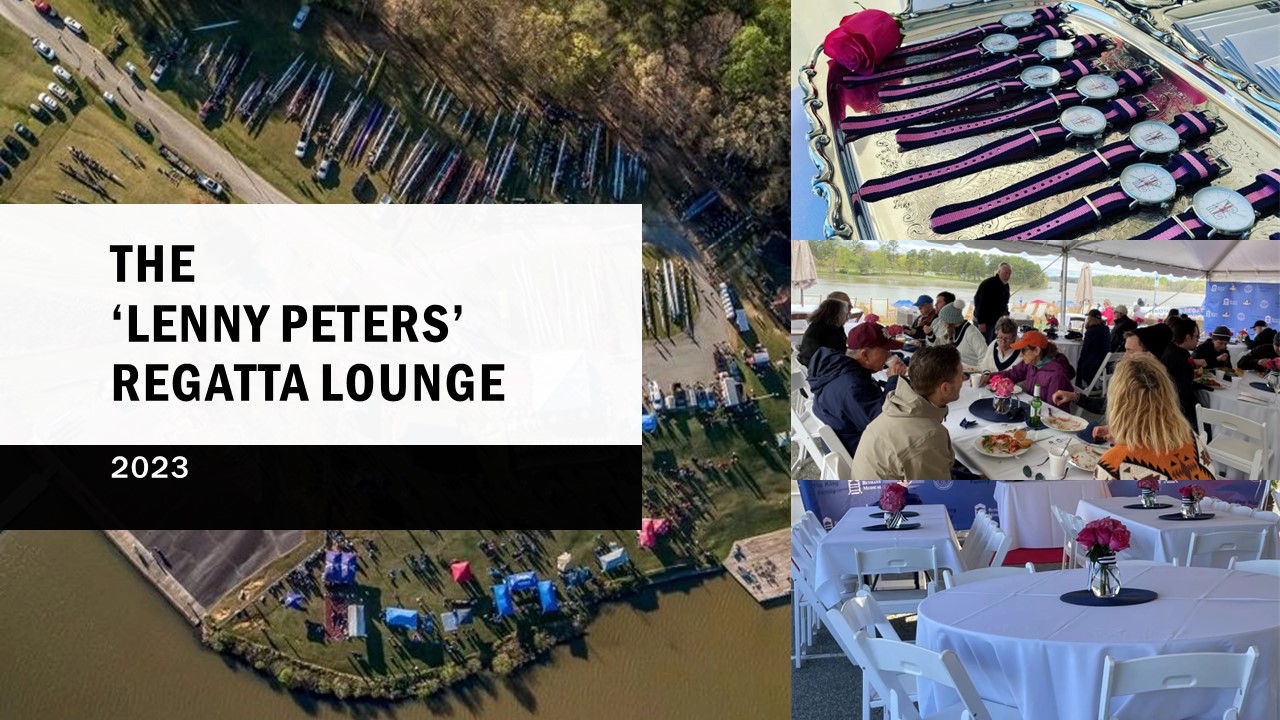 NOVICE STATUS FOR YOUTH is defined to those rowers who began racing after the completion of the Fall season. Any rower who has raced in any event before this calendar year is not eligible for Novice events.
NOVICE STATUS FOR COLLEGES is the ACRA definition.
All results will be posted online - this will ensure no gatherings at the venue to see results.
Food trucks will be onsite.
There will be no youth lightweight events. Note, collegiate lightweight events have been again added.
Coxswains will not be required to weigh in - therefore there is no minimum weight for coxswains.
DASH Events will follow a lower price model than regular races.