Head of the Des Moines
Sep 23, 2023

head
Des Moines, IA (USA)
Hosted By: Des Moines Rowing Club
USRowing Sanctioned Regatta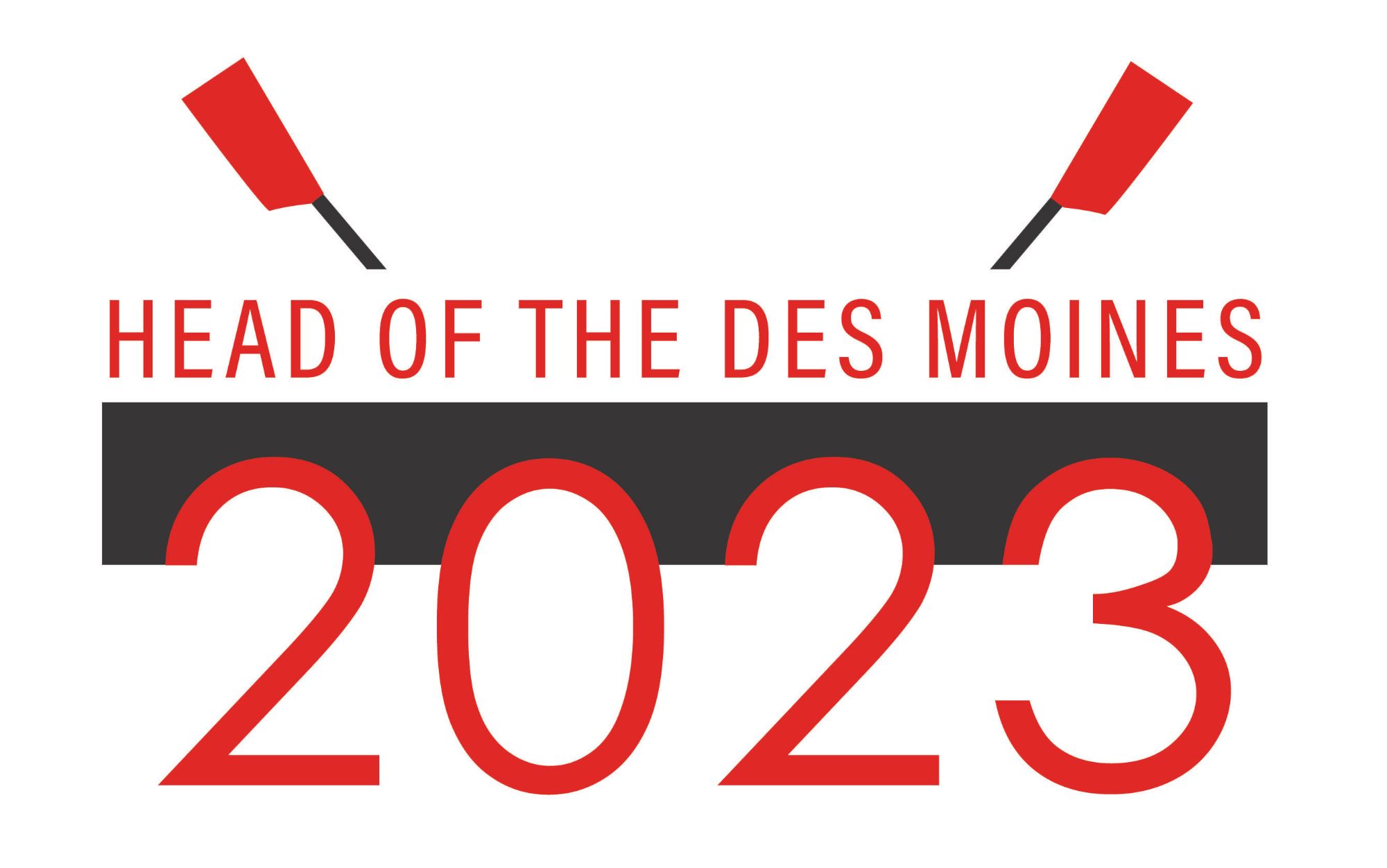 Des Moines Rowing welcomes you to the 2023 Head of the Des Moines (HOTDM) Regatta!
Des Moines Rowing (DMR) will host its annual regatta on Saturday September 23, 2023. Since 1983, DMR has held a race on the Des Moines River, making it one of the oldest and biggest regattas in the Midwest. This three-mile upstream race attracts crews from all over the region. HOTDM is a premiere USRowing-sanctioned regatta that celebrates the best Des Moines has to offer: our vibrant downtown and riverfront, destination activities, our scenic race course, and a sporting community that combines fellowship and competition.Please help us continue the tradition of racing on the Des Moines in 2023!
The HOTDM is a head race, which is a time-trial competition. In this form of racing, rowers race against the clock where the crew or rower completing the course in the shortest time in their age, ability and boat-class category is deemed the winner.
Website
https://desmoinesrowing.org/hotdm/
Contact
Jeff McKinney
Email

[email protected]

Phone
515-661-9252
Sanctioned by
Chief Referee
Andrew Hauser
Juniors
Yes
High School
No
Middle School
No
Collegiate
Yes
Open
Yes
Masters
Yes
Elite
No
Para
Yes
Inclusion
No
Entry Fees (USD)

| | Standard Cost | Early Cost | Late Cost |
| --- | --- | --- | --- |
| 2 x/- | $45.00 | $40.00 | $55.00 |
| 4 x/- | $75.00 | $70.00 | $85.00 |
| Eight | $95.00 | $85.00 | $120.00 |
| Single | $35.00 | $30.00 | $45.00 |

Plus taxes if applicable
Max entries
400 entries. This venue has a restriction on how many entries are permitted. Registration is closed when this cap is reach ( or the deadline passes, whichever occurs first.)