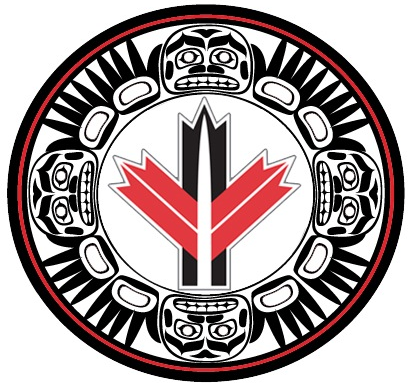 Rowing Canada Aviron (RCA) Canadian Masters Championships
Jul 19, 2014

To

Jul 20, 2014

sprint
Burnaby, BC (CAN)
Hosted By Burnaby Lake Rowing Club
The media release below may be printed, signed and submitted at the regatta or agreed to electronically by clicking: https://waivers.regattacentral.com/CMC2014
IMAGE USE AGREEMENT
VIASPORT BRITISH COLUMBIA SOCIETY
This confirms my agreement and consent with ViaSport British Columbia Society and RCA Canadian Masters Championships LOC (collectively, the "Releasees") regarding my participation in or related to the events organized by the Releasees or any one of them in which I may be photographed, filmed or videotaped (the "Image(s)") from time to time. I understand that the Releasees or any one of them may wish to use for their own purposes certain Images that their representatives, consultants, employees or agents have taken of me.
1.For valuable consideration received, I hereby irrevocably and unconditionally grant to the Releasees perpetually and throughout the world the right to copyright and use, reuse, publish, republish and incorporate (alone or together with other materials) the Images, my name and my likeness without restriction through any and all media (including print, video, CD-ROM, internet and any other electronic medium presently in existence or invented in the future) for illustration, art, promotion, advertising, trade or any other purpose whatsoever, including their use and license to others as the Releasees or any one of them sees fit in the discretion of the Releasees or any one of them, and the right to the use of any printed material in connection therewith.
2.I hereby relinquish any right that I may have to examine or approve the Images or the use thereof in any manner whatsoever or printed material that may be used in conjunction therewith.
3.I will not, in any manner whatsoever, commence, maintain, pursue, continue or assign any action, cause of action, claim, suit, complaint or proceeding of any kind or nature whatsoever against the Releasees, their partners, employees, servants, agents, or any person, corporation, partnership or other legal entity that could seek contribution or indemnity from the Releasees, relating in any way to, or in any way connected with, the Images. I hereby agree that I will not bring or consent to others bringing claim or action against the Releasees on the grounds that anything contained in the Images, or in the advertising and publicity used in connection herewith, is defamatory, reflects adversely on me or violates any other right whatsoever, including without limitation, rights of privacy and publicity.
4.I hereby release the Releasees, their directors, officers, successors, assigns, representatives, consultants, employees, partners and agents from any liability that may occur as a result of said Images including, without limitation, any claims for invasion of privacy.
5.The Releasees shall not be obligated to use the Images or to use any of the rights granted hereunder, or to prepare, produce, exhibit, distribute or exploit the Images. The Releasees shall have the right to assign their rights hereunder, without my consent, in whole or in part, to any person, firm or corporation.
6.I have read the above prior to its execution and I fully understand the contents thereof; this agreement shall be binding upon me and my heirs, successors, legal representatives and assigns.
DATED this _____ day of _________________, 20_____.
__________________________________

Signature of Participant

__________________________________

Name of Participant [Please Print]

__________________________________

Signature of Witness

__________________________________

Name of Witness [Please Print]
The following is to be completed by a parent or guardian if the Participant is a minor: the foregoing provisions are hereby acknowledged, agreed and confirmed by the undersigned Parent or legal guardian of the Participant:
__________________________________

Signature of Parent/Guardian

__________________________________

Name of Parent/Guardian [Please Print]

__________________________________

Signature of Witness

__________________________________

Name of Witness [Please Print]