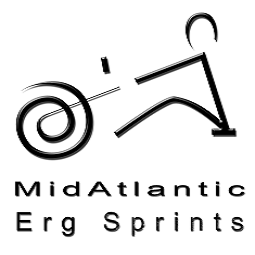 MidAtlantic Erg Sprints
Jan 30, 2016

indoor
Alexandria, VA (USA)
Hosted By Alexandria Crew Boosters Club, Inc.
USRowing Registered
All rowers must have a current/signed US Rowing liability waiver (follow the instructions below) or bring a signed paper waiver to athlete check-in.
Minors (under 18) using a paper waiver must have a parent or guardian's signature. No exceptions.
Please email director with any questions.
This regatta is registered with USRowing and requires the once-a-year USRowing waiver.
Waiver instructions for ALL participants (Including international athletes):
To submit the annual USRowing waiver, athletes must be active members of USRowing
To join (or renew) and submit your waiver, go to https://membership.usrowing.org (coaches: Forward this link to your club's participating athletes)