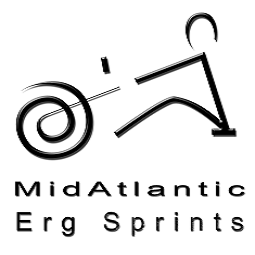 MidAtlantic Erg Sprints
Feb 4, 2017

indoor
Alexandria, VA (USA)
Hosted By Alexandria Crew Boosters Club, Inc.
USRowing Registered
All members of USRowing or of a USRowing club must sign the USRowing waiver. Follow the instructions below.
Others (for example members of fitness clubs or unaffiliated rowers) must sign the USRowing Release of Liability and bring with them to check-in. A minor's waiver must be signed by their parent or guardian.
This regatta is registered with USRowing and requires participants to have valid USRowing Memberships and a signed USRowing Waiver.
Online Submission for both US and International athletes:
Go to https://membership.usrowing.org or forward this link to all participating athletes
To submit the annual USRowing waiver, athletes need to Join or Renew as a Basic (free) or Championship member of USRowing
New members will be assigned a USRowing member number as part of joining USRowing