Pull The Plug
Nov 7, 2010

head
Pittsford, NY (USA)
Hosted By Pittsford Crew
2016 Registered Regatta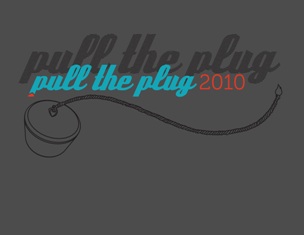 Welcome to Pittsford Crew's, Pull The Plug Regatta, held on the waters of the historic Erie Canal through the village of Pittsford.  The Canal offers wonderful rowing conditions all season long with calm waters.
Click here for the Official's Venue Map

Join us for an end the season head race through the picturesque Village of Pittsford.  The event's base is the Pittsford Village DPW at 1 Village Lane at the end of Grove Street.  If you mapquest 69 Grove Street it will take you to the location.  Or go to the Directions tab on the left of your screen.
This map shows the launch site, parking near the launch site, parking in the village (Schoen Place) and restaraunts: Parking @ Launch Site
From the DPW (launch site), crews will travel east, half the length of the course, to the start line at the flood gates approaching the hamlet of Bushnell's Basin.  The race course is then run westbound through the village to the finish line at the boathouse.  The entire race course is visible from the tow path.  Parents, and spectators can watch from anywhere along the path!  We hope to see you for a great end of the season regatta!