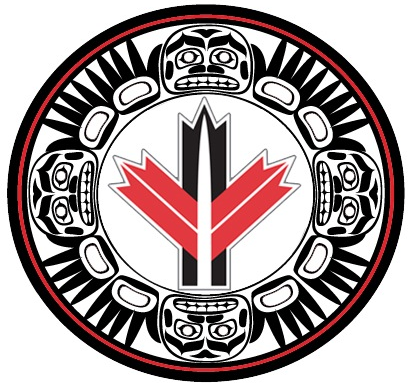 Rowing Canada Aviron (RCA) Canadian Masters Championships
Jul 19, 2014

To

Jul 20, 2014

sprint
Burnaby, BC (CAN)
Hosted By Burnaby Lake Rowing Club
June 30th UPDATE: Due to increasing subscription of this regatta, entries into events may be capped to limit the number of heats permitted. In the event of a cap, a wait list will be offered. If race-time permits, more crews will be accepted into an event.
June 29th UPDATE Event 70 and Event 79 have been altered slightly. The age B Mens 4x that were in event 70 are now a part of event 79.
June 25th UPDATE: Please note that Novice events are out of order, numerically, in the List of Events. Novice events will run as they are placed in the event list.
Practice Day: Practice is available on Burnaby Lake Friday, July 18 2:00 - 6:00pm.
May 20th UPDATE: Please check event list as Straight 4s and Novice Mens and Womens 1x and 2x events have been added. Also some Mens Quads events have been split apart and moved apart. See event list for details
Boat Rentals: Please contact Shelley at info@2014cmc.ca Thank you to those Lower Mainland and Vancouver Island clubs which have made boats available for rent at varying rates and the University of British Columbia for supplying our boat pool:
UBC Rental Rates are per weekend including the practice session:
$600/8+ $300/4+ or 4x $150/2- or 2x $75/1x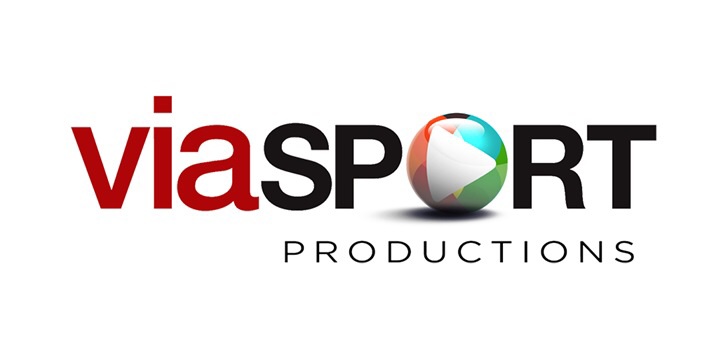 For the first time, RCA CMCs will be partnering with ViaSport to live-stream this year's races! In addition to viewing the races from a large screen inside Burnaby Lake Pavilion, all 2014 CMC races can also be watched live online at www.viasport.ca by friends, family and fans at home or on the go from a computer, tablet or mobile device. The live-stream will also be archived online so that athletes, coaches and the public can go back and watch it again!
In order for ViaSport to video tape the event, we need to have everyone sign an image release waiver. The full content of this waiver is posted under 'Waiver' in the left hand column. This waiver may be printed and submitted to the registration desk at the regatta or agreed to here: https://waivers.regattacentral.com/CMC2014
About ViaSport Productions:
As the broadcast and production arm of ViaSport British Columbia, the goal driving ViaSport Productions is to offer a broad range of regularly scheduled online programming – live-streamed event coverage, interviews, commentary and more – into every home across the province. To learn more visit www.viasport.ca/viasport-productions.