Citrus Sprints Regatta
Jan 24, 2015

sprint
Inverness, FL (USA)
Hosted By ROCCS, Rowing Organization Of Citrus County Students
Citrus Sprints Regatta is held on beautiful Lake Henderson. The surprising uniqueness attached to this event is that Lake Henderson is in Downtown Inverness, within 2 minutes' walking distance to several restaurants! The Lake is bordered by two city parks: Liberty Park and Wallace Brooks Park.
Boat trailers, Registration, and Launch and Recovery are stationed in Liberty Park, while spectators, team tents, and vendors are stationed in Wallace Brooks Park. The parks are connected by a wooden walkway and the State of Florida Rails to Trails. The wooden walkway extends over the lake and allows for a unique side vantage point for viewing the event. The Rails to Trails offers another connection between the two parks, and is a fun place for siblings and rowers alike to scooter or a safe, smooth walk from one park to the other.
Spectators have an amazing, unencumbered side vantage point for watching their favorite rowers cross the finish line! Wallace Brooks Park also has a T-Dock which extends over the lake to allow close-up and in-person cheering!!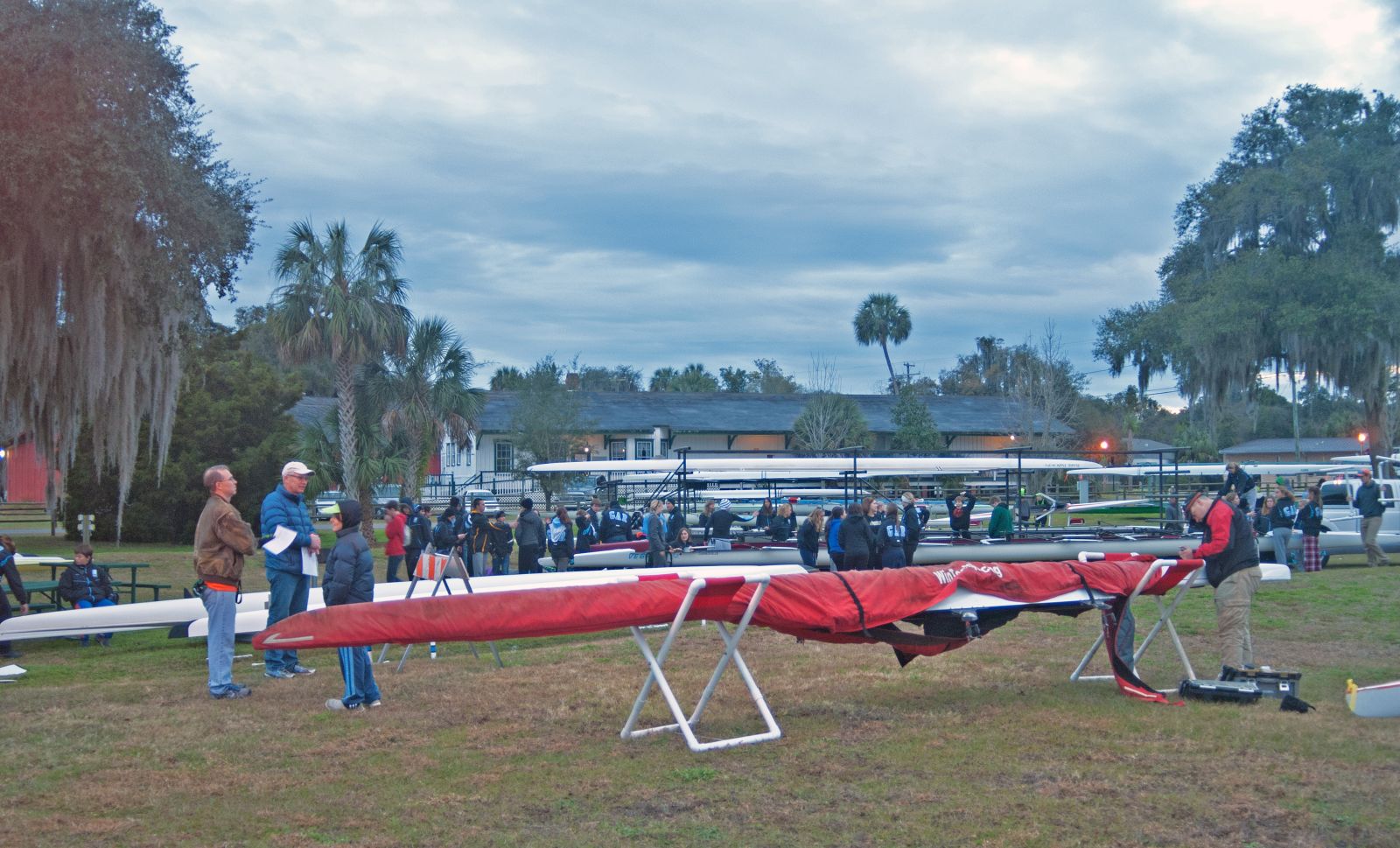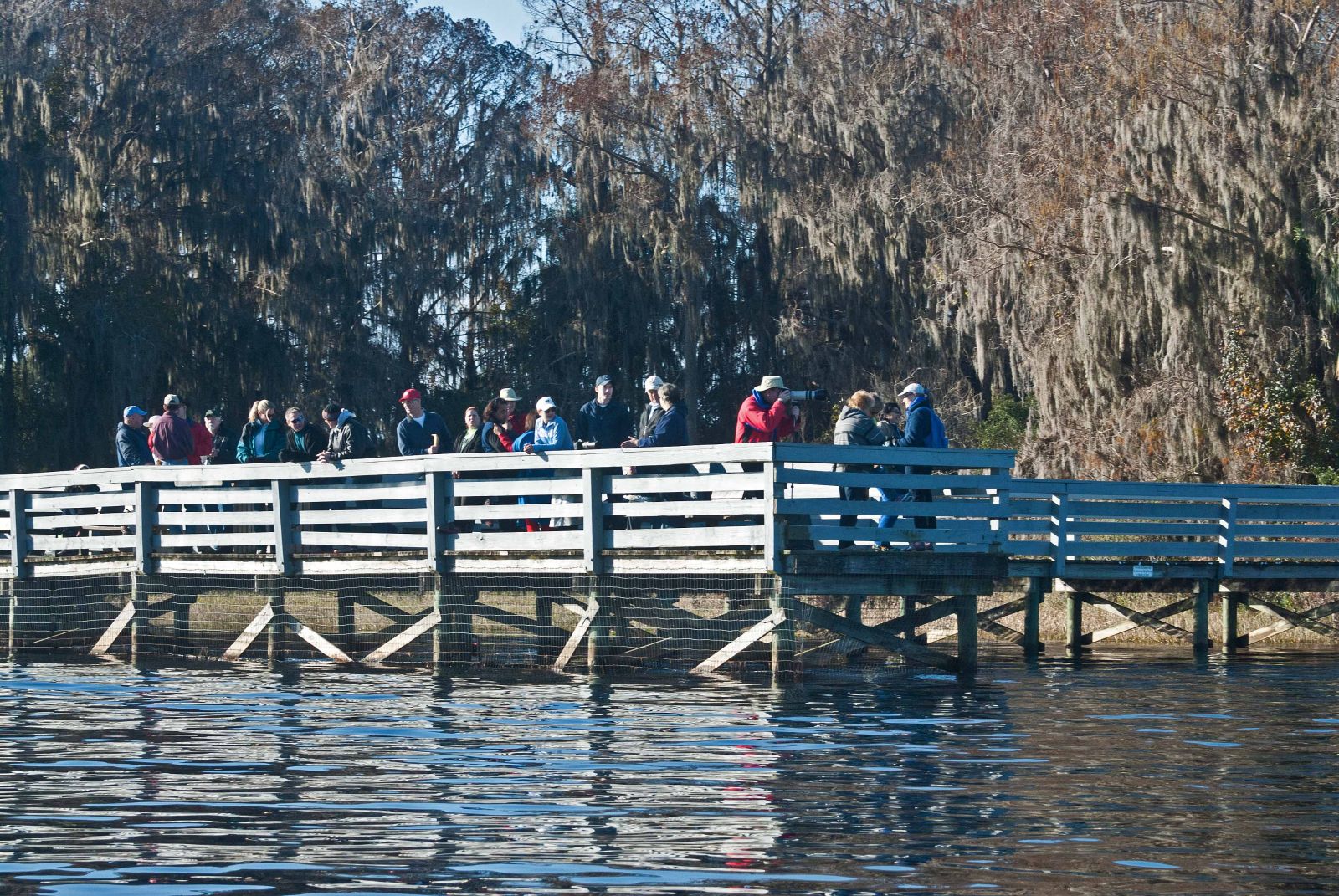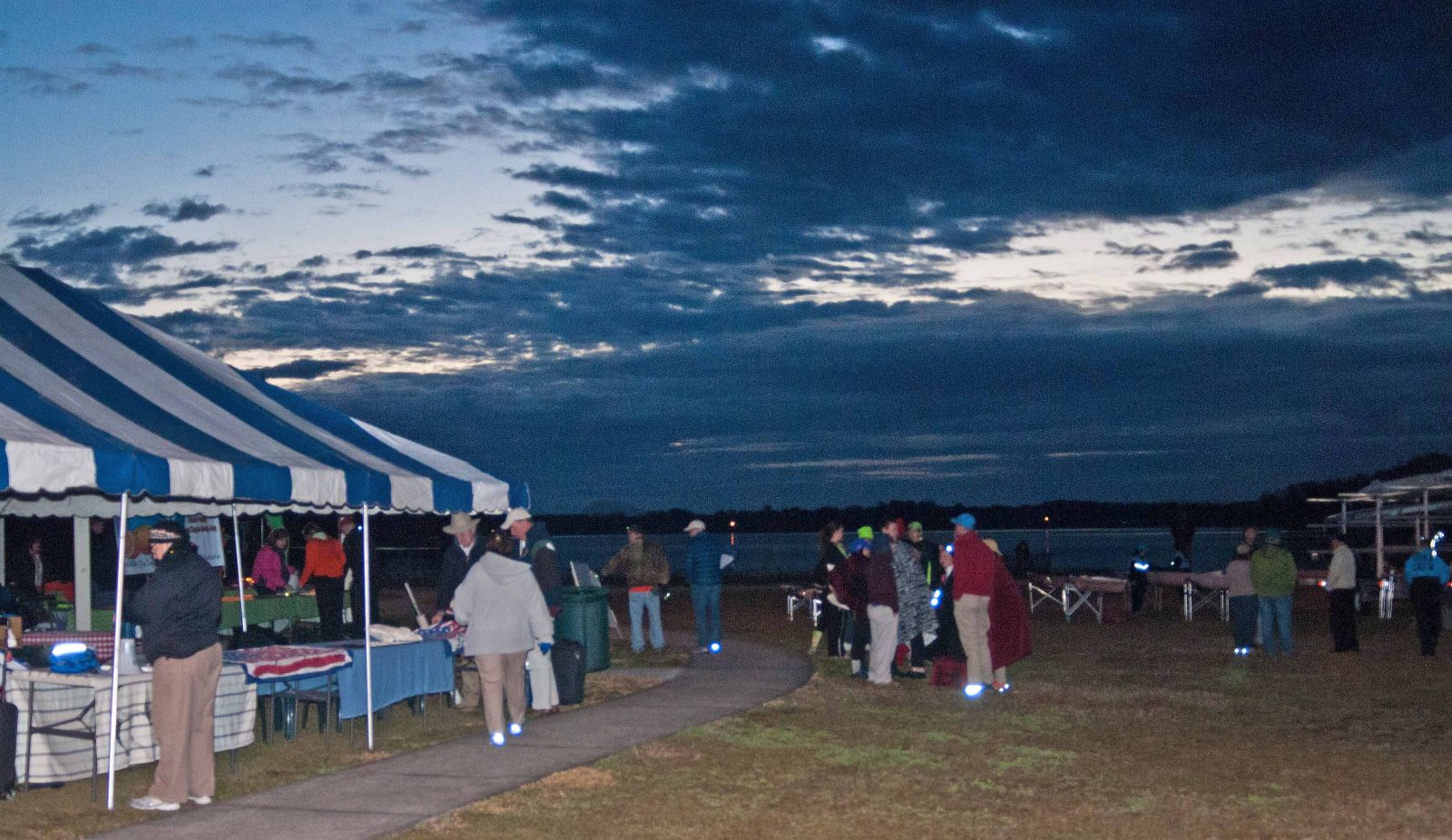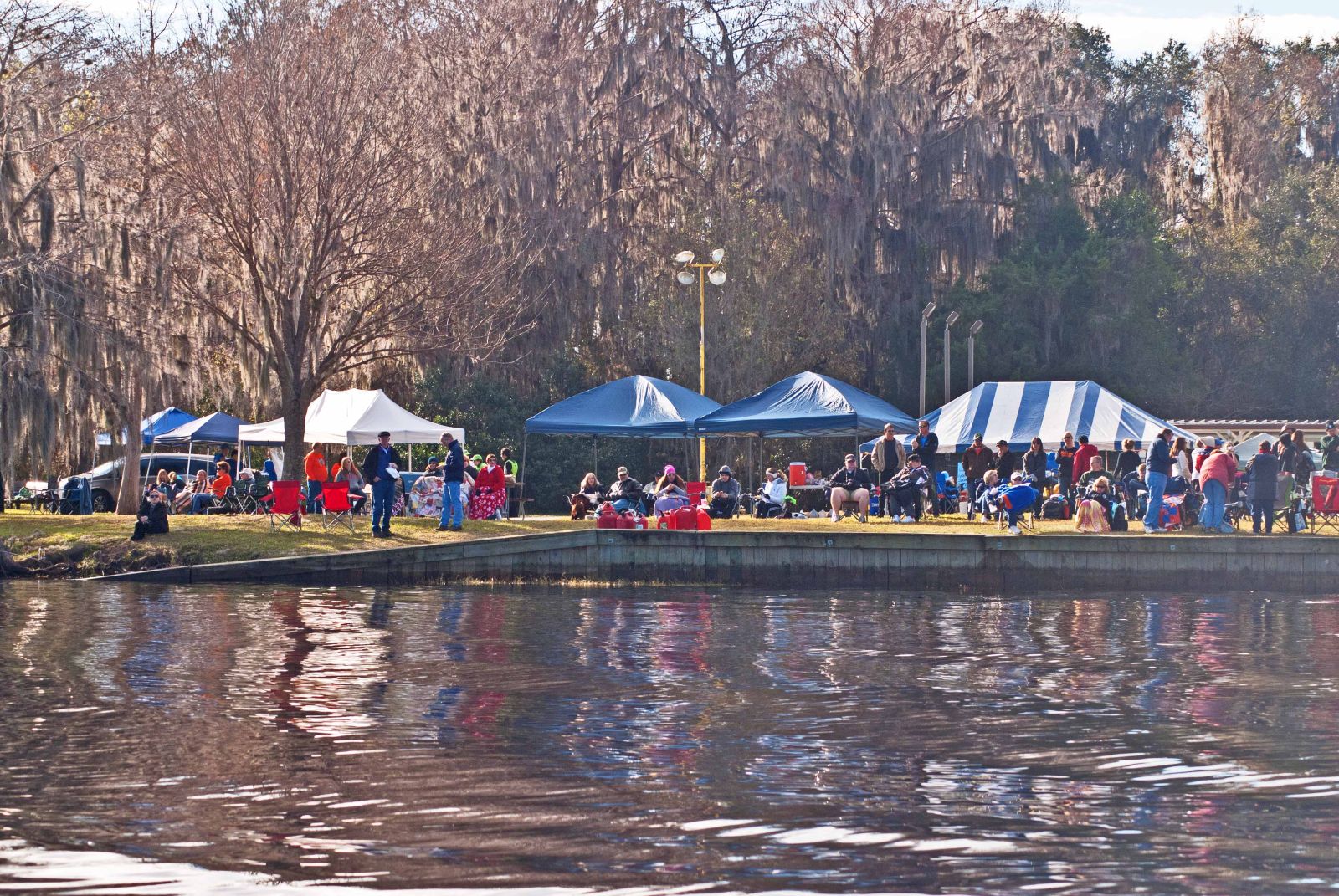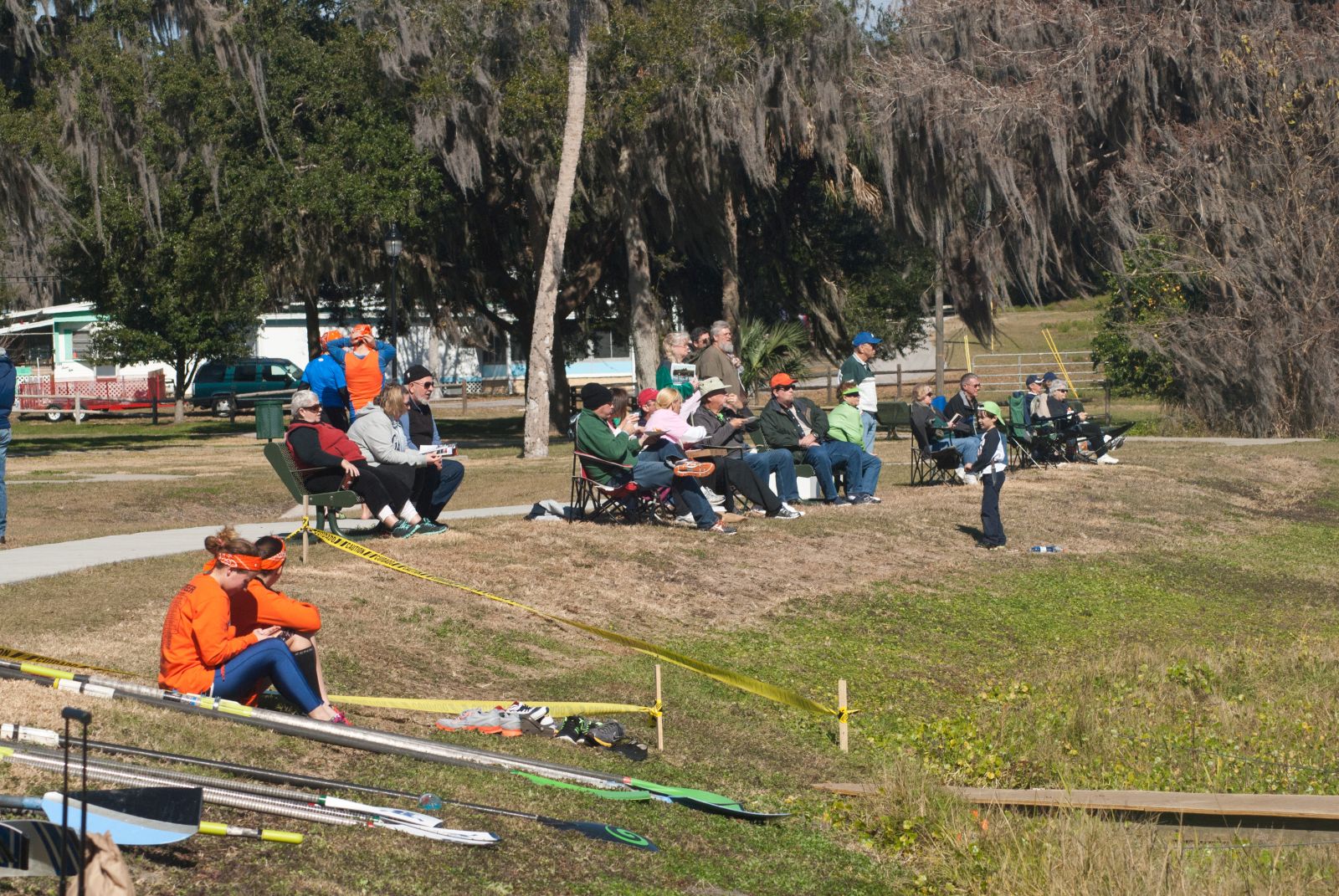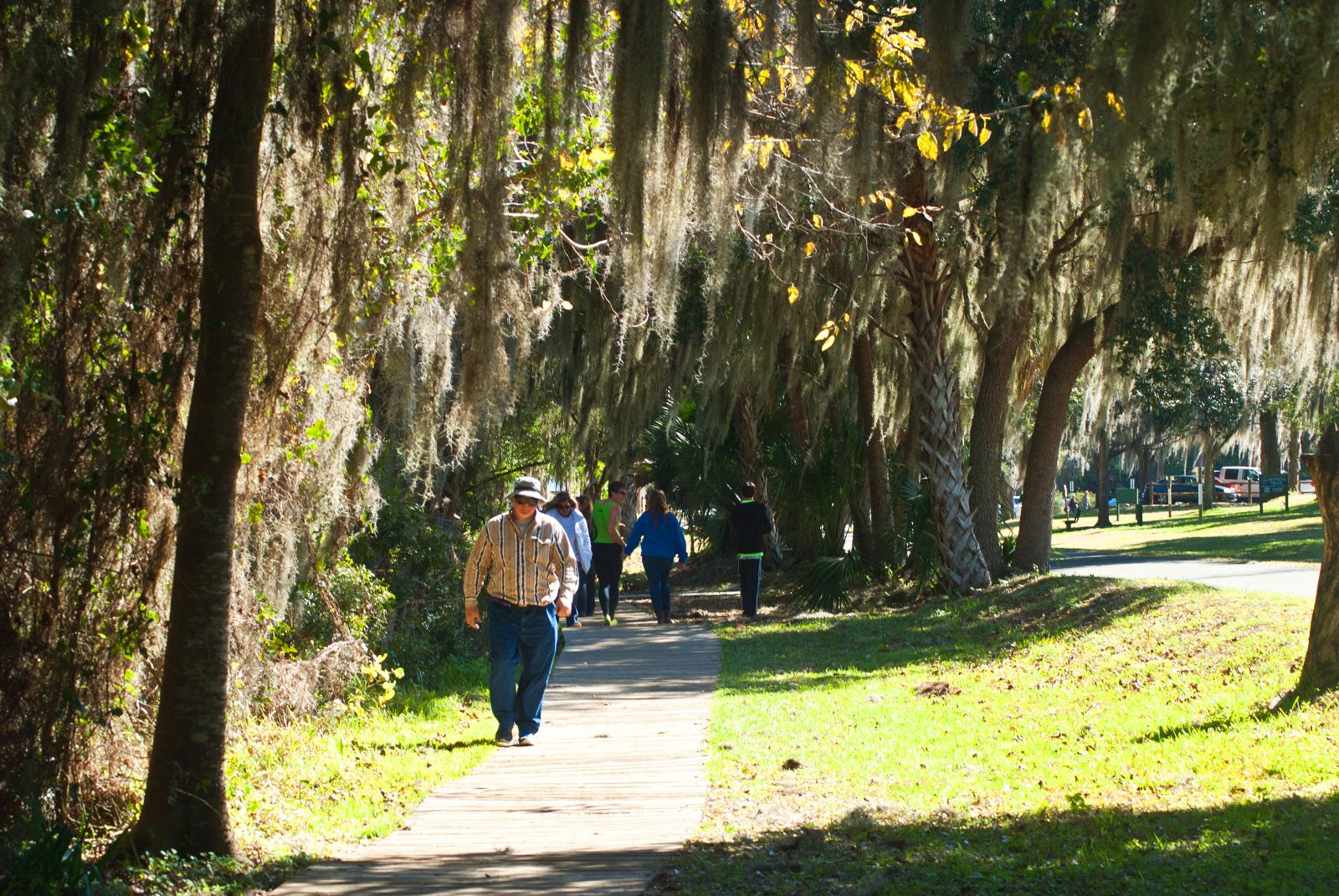 Please email the regatta/event host with any related questions