Tampa Mayors Cup
Mar 21, 2015

To

Mar 22, 2015

sprint
Tampa, FL (USA)
Hosted By: The Stewards Foundation, Inc.
2016 Owned Regatta
Mayor's Cup Regatta Course: Seddon Channel
March 21, 2015
The event will occur in Seddon Channel between the south tip of Harbour Island north to a dock adjacent to Tampa General Hospital on Davis Island (Competition Distance 1500 meters for Juniors; 2000 meters for Collegiate/Open; 1000 meters for Masters and Middle School). Seddon Channel flows between Harbour Island and Davis Islands.
Best viewing area--
Athlete Village at Hillsborough Community College, Corporate Training Center 39 Columbia Drive. Davis Islands
Boat House Parking
Directions to the Parking Lot at the Boat House: Follow North Boulevard North, past Cypress St.; Turn Right on Laurel.
Address/ Coordinates: 898 W Laurel St, Tampa, FL (27.954938, -82.466885)
Parking at the Boathouse is for Officials, Coaches, and Volunteers. All rowers should be dropped off. Use the map below as a guide to the drop-off path through the parking lot.
Boat House Site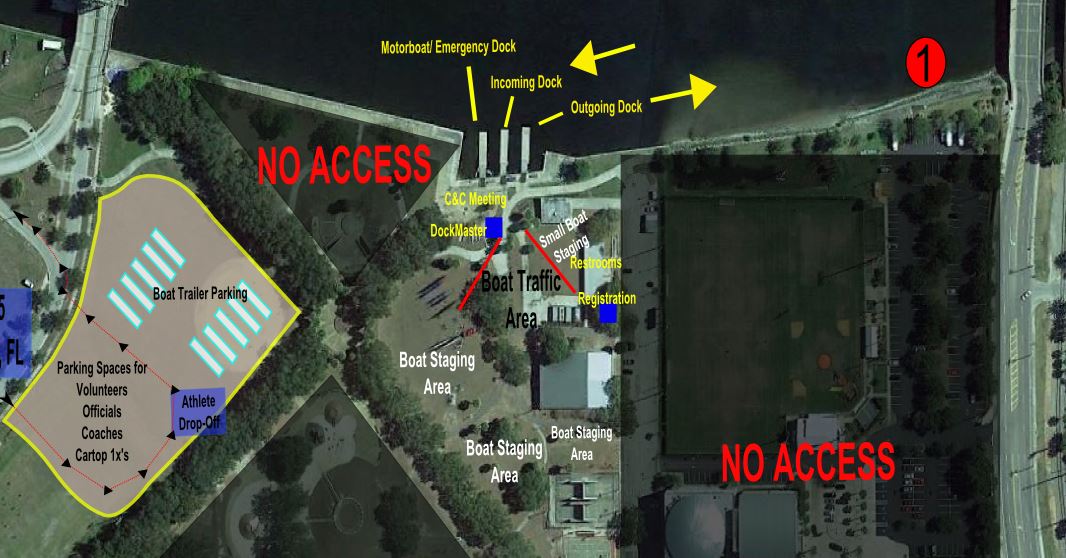 River Traffic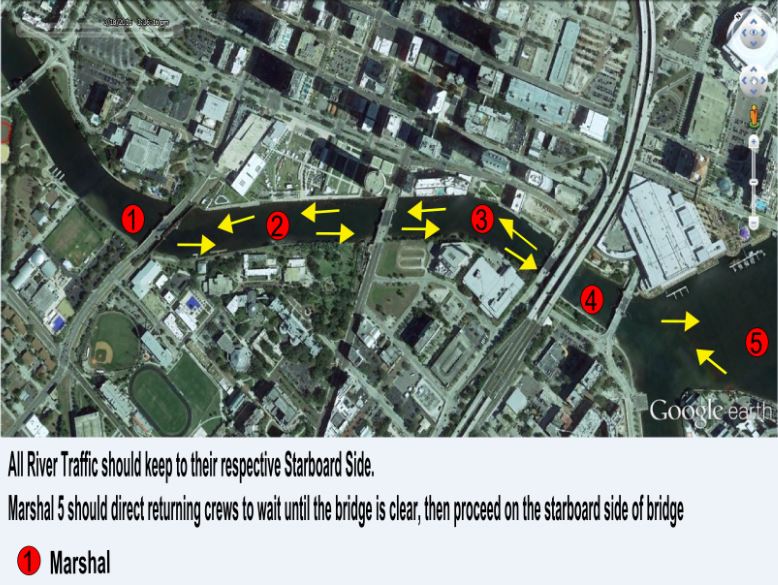 Course Traffic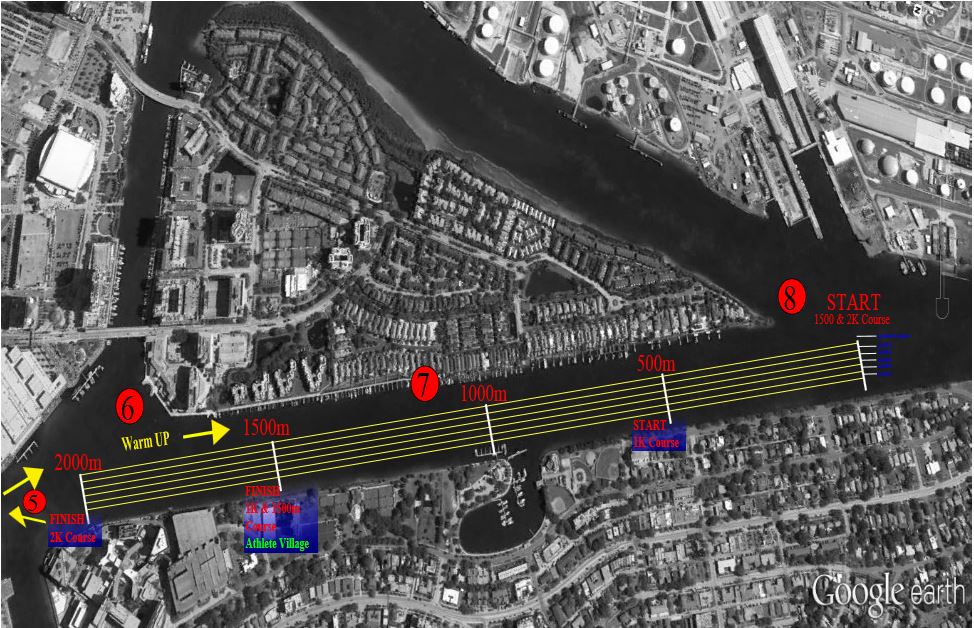 Athlete Village