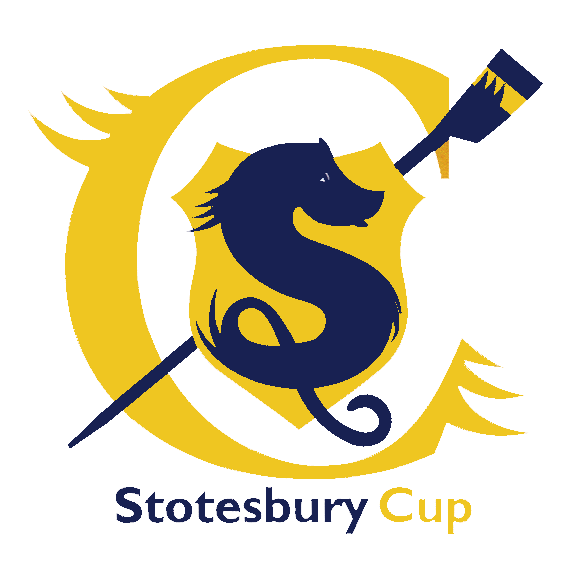 Stotesbury Cup Regatta
May 15, 2015

To

May 16, 2015

sprint
Philadelphia, PA (USA)
Hosted By: Schuylkill Navy of Philadelphia
2016 Registered Regatta
Eligibility
All competitors in a boat must attend the same high school.
Competitors (including rowers and coxswains) may enter and compete in only one event.
Eligibility is assigned to students in their freshman through senior year (9th through 12th grades). Each athlete has four consecutive years (eight consecutive semesters) of eligibility beginning in September of their freshman year (9th grade). After eight consecutive semesters, a student will have completed his/her athletic eligibility and may no longer participate in the regatta. Post-graduate fifth year students (including Grade 13) are not permitted.
Eligible competitors must not have attained the age of 19 years prior to September 1, 2014.
Junior events are restricted to competitors in the junior year (11th grade) or lower. Juniors, including coxswains, must not have attained the age of 18 years prior to September 1, 2014. Senior (12th grade) students may not compete in Junior events.
A school must enter the senior eight in order to enter a second eight.
No "B" boats are permitted. Only one entry per school per event is permitted. Exceptions may be requested for the single sculls if two highly qualified scullers represent the same school. Email Taya DiAngelo to request a second entry in the singles sculls at least 3 weeks prior to the registration deadline. Acceptance of a second entry in the singles sculls is at the discretion of the regatta committee.
All competitors racing in Freshman events must be high school freshman, 9th graders. 8th graders are not permitted.
Crews of home schooled athletes representing multiple public high school districts or more than one high school in a given district are not eligible. Contact Taya DiAngelo for documentation requirements.
Weight Categories
Lightweight boys shall weigh no more than 150 lbs.
Lightweight girls shall weigh no more than 130 lbs.
No weight averaging is required.