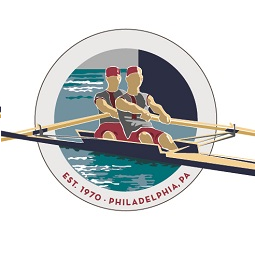 Head of the Schuylkill Regatta
Oct 29, 2016

To

Oct 30, 2016

head
Philadelphia, PA (USA)
Hosted By: University Barge Club
2016 Registered Regatta
Please go to the www.hosr.org for the most up to date information regarding Trailer and Athlete parking.
New in 2016: Chuck wagon (food trailer) registration
All Chuck wagons must register; the permit fee is $60.00.
To order your Chuck wagon Permit please register below. (Chuck wagon permit is for Chuck wagons only. Tow vehicle must have a vehicle pass hanging from the rear view mirror. A vehicle pass does not guarantee parking for the tow vehicle on Kelly Drive). Chuck wagon Permit will be mailed to address submitted on Regatta Central one week prior to the regatta. All Chuck wagons at the HOSR must have a Chuck wagon permit visibly affixed to the outside of the Chuck wagon.
Chuckwagon permits must be purchased in advance to ensure entry onto Kelly Drive and a parking space. (Deadline to purchase a Chuckwagon permit is: Monday, October 10.) If you plan to have a chuck wagon on site both Saturday and Sunday, you must purchase permits for both days. Please keep in mind that chuck wagons will need to removed from Kelly Drive overnight Saturday and reenter Sunday morning.
All Chuckwagons must park diagonally on the River side of Kelly Drive as designated by parking staff. Tow vehicles must be removed from Kelly Drive to an off site paid parking space.
Many thanks in advance for your cooperation.