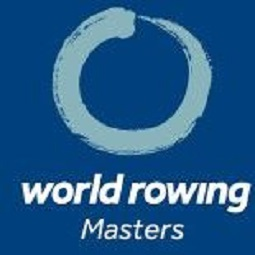 FISA World Rowing Masters Regatta
Sep 6, 2017

To

Sep 10, 2017

sprint
Bled, Slovenia (SLO)
Hosted By: Rowing Federation of Slovenia
Royal Reception at Bled Castle, Transportation and Parking package
An unforgettable experience awaits at Bled Castle, located atop a steep cliff overlooking Lake Bled.
Witness the true spirit of the castle as Noblemen and Knights, accompanied by medieval music, take
you on a mysterious journey through history. As you walk about Bled Castle and its courtyards, you
can enjoy finger food and drink, as well as a wide range of medieval craftwork.


Because of the high interest in Royal Reception we opened up another possible date on Saturday, September 9, 2017 at 9 PM (local time).
Guests that already bought tickets for Friday's Royal Reception will be divided into two groups, one starting at 8 PM and another at 9 PM (local time). The programme is the same for all the dates.

Please pick up the tickets for Royal Reception at the Information Centre in the boathouse area before the event. You will decide which available date to pick then (250 tickets for selected date and time on first-come first-serve basis).
The tickets for Transportation Package and accreditation for weekly parking parking package) will also be available at the Information Centre in the boathouse area from Monday, September 4 onwards.