Quaker City Masters Regatta
Aug 6, 2016

sprint
Philadelphia, PA (USA)
Hosted By: Fairmount Rowing Association
2016 Registered Regatta
Regatta T-Shirt: Awards: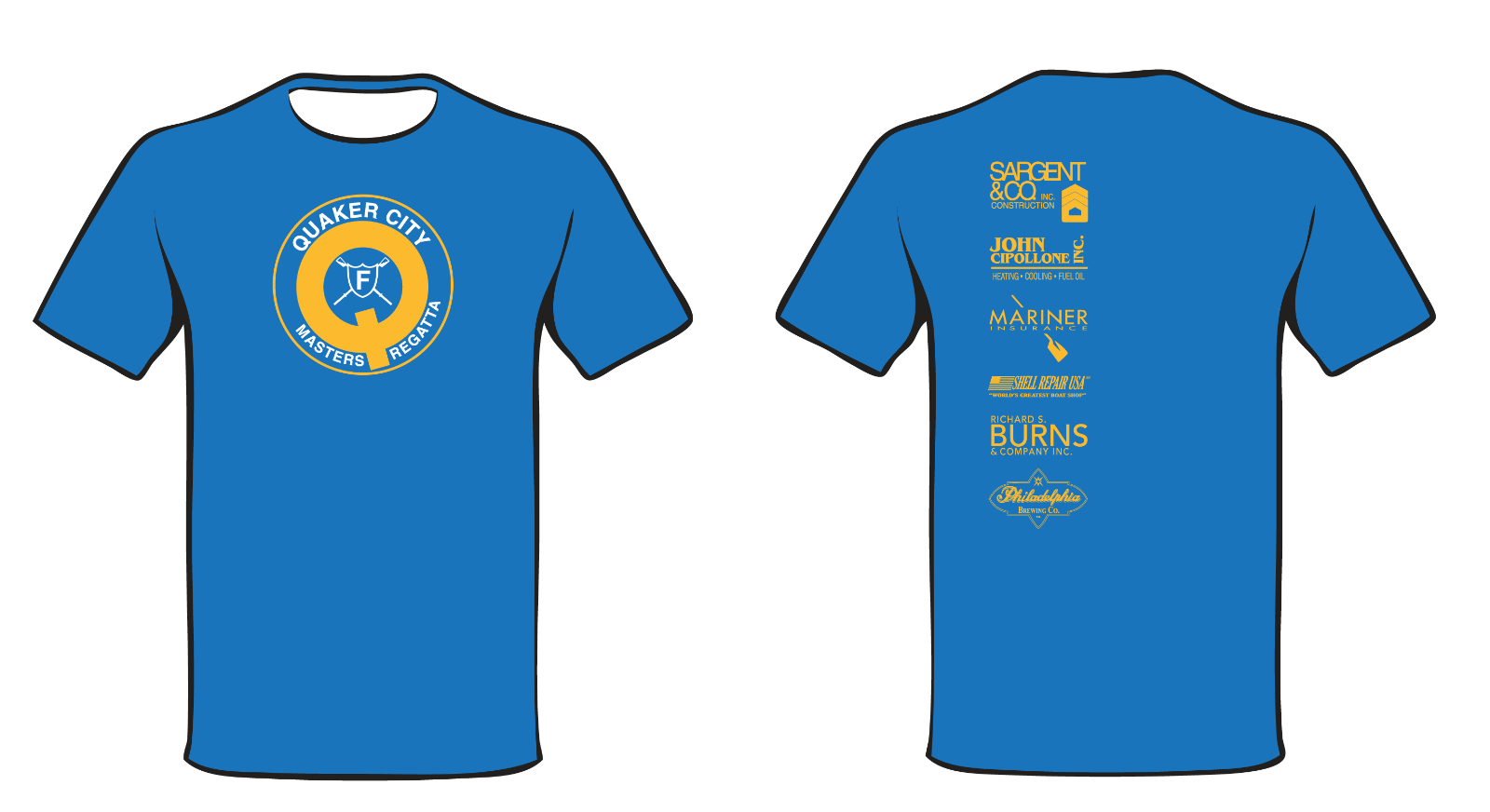 All competitor receive a free t-shirt. Pick yours up at one All winners receive a traditional beverage
of the two registration tables at the regatta, located at the consumption device for use at the Quaker City
Canoe Club Parking Lot (all day starting at 7am) & the After Party! Awards are distributed on water at
Fairmount Boathouse (7am-1130am) the awards dock at the finish line.
Merchandise



JL will be on site all day. Get all your racing gear at the Fairmount Boathouse store.