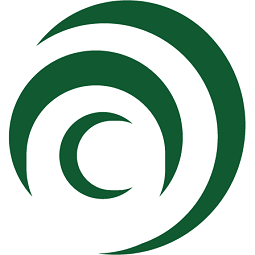 CHARGERS Junior Invitational
May 20, 2017

sprint
Syracuse, NY (USA)
Hosted By: CHARGERS Rowing Club
ENTRY INFORMATION & DEFINITIONS
The entry deadline is Saturday, May 12th. Late entries will only be accepted if space permits and a late fee of $10/entry have been paid. Refunds will not be awarded for scratches. Teams may enter a maximum of 3 boats in any event. Athletes (both rowers & coxswains) are allowed to race in one (1) event only. All competitors must be eligible students or members of the school/club that they represent.
Novice is considered participants who are in their first year of racing.
Freshmen are considered 8th or 9th graders only.
Senior/Lightweight/2nd events are open to any high school athlete from any grade.
Junior entries may NOT contain 12th graders.
Teams must have at least one Senior/Junior/Lightweight entry in order to qualify for a 2nd entry.
Lightweight events have a weight cap per participant (not including coxswains) of 130lbs for girls and 160lbs for boys
The honor system will be used.
REQUIRMENTS
All boats must be in safe and working order. Bow numbers are required and therefore will be provided for the Time-Trials, however proper fixation is the responsibility of the coach. Shoe tie-downs and bow balls will be checked prior to launching. Bow numbers will not be provided for the Finals.
In the interest of a safe and fair regatta, every competitor and coach is expected to fully understand and follow the USRowing Rules of Racing, and our local rules and procedures.
WAIVERS
The is a USRowing Registered Regatta therefore electronic USRowing waivers will be used. Paper waivers are not necessary.