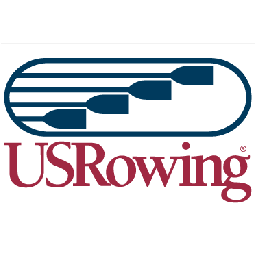 Sarasota International Para-Rowing Regatta
Mar 11, 2017

sprint
Sarasota, FL (USA)
Hosted By: USRowing
2017 Registered Regatta
This regatta is an opportunity for Para-Athletes to compete against international competitors in a variety of small boat classes.
A draft schedule will be posted closer to the event date, and a final schedule will be published after entries have closed. Racing will take place across 6-8 lanes between 3:30-6:30pm on March 11, 2017. Racing will occur as straight finals only, with the possibility shared races between boat classes depending on entries.
---
Because of the international nature of this event, all athletes will need to become internationally classified in order to compete. Classification will occur on March 10, 2017, prior to racing on March 11.
In order to participate, athletes who are not currently internationally classified (i.e. published on FISA's Master Classification List) must submit a copy of the FISA Medical Diagnostics Form to Liz Soutter, li[email protected], no later than February 10, 2017. Please be sure to complete all sections of the diagnostics form and attach any relevant diagnostics tests. Forms will pe submitted to FISA's Head of Classification for review, prior to acceptance of your entry. Athletes who miss this deadline, either due to late submission or incomplete information, will be scratched from competition.
---
Athletes are responsible for bringing their own equiment to race in. All equipment must meet FISA's Para-Rowing Standards.