Head of the Genesee
Oct 7, 2017

To

Oct 8, 2017

head
Rochester, NY (USA)
Hosted By Rochester Community inclusive Rowing
2017 Registered Regatta
Please see new venue map to help with where team food tents are allowed (OUTSIDE the baseball fences and foul lines, many thanks to Chuck Schneider of Pittsford Crew for sharing this great google map.
https://drive.google.com/open?id=1X2B4FbG1SwoXfdJ3YgU4HdOV5cM&usp=sharing
Please visit http://www.rochestercommunityrowing.org/events/head-of-the-genesee/ in order to see a course map AND a course Video.
Site and Docks: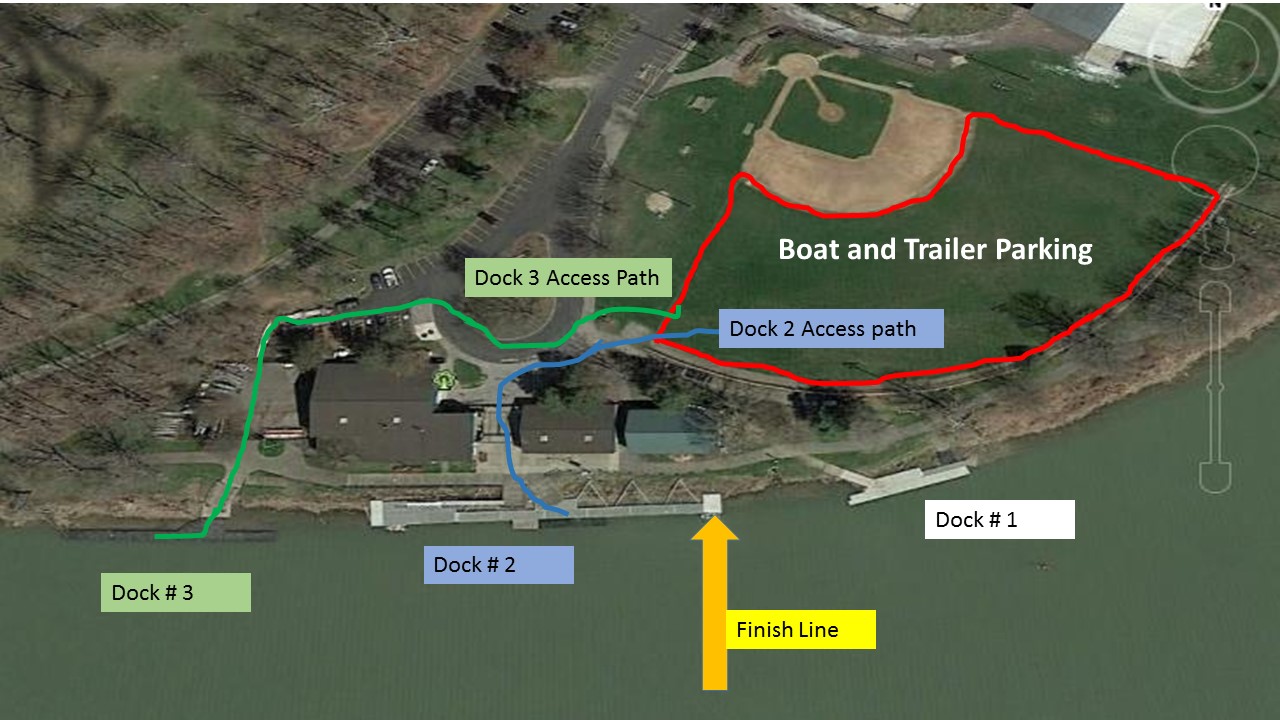 Race Course Features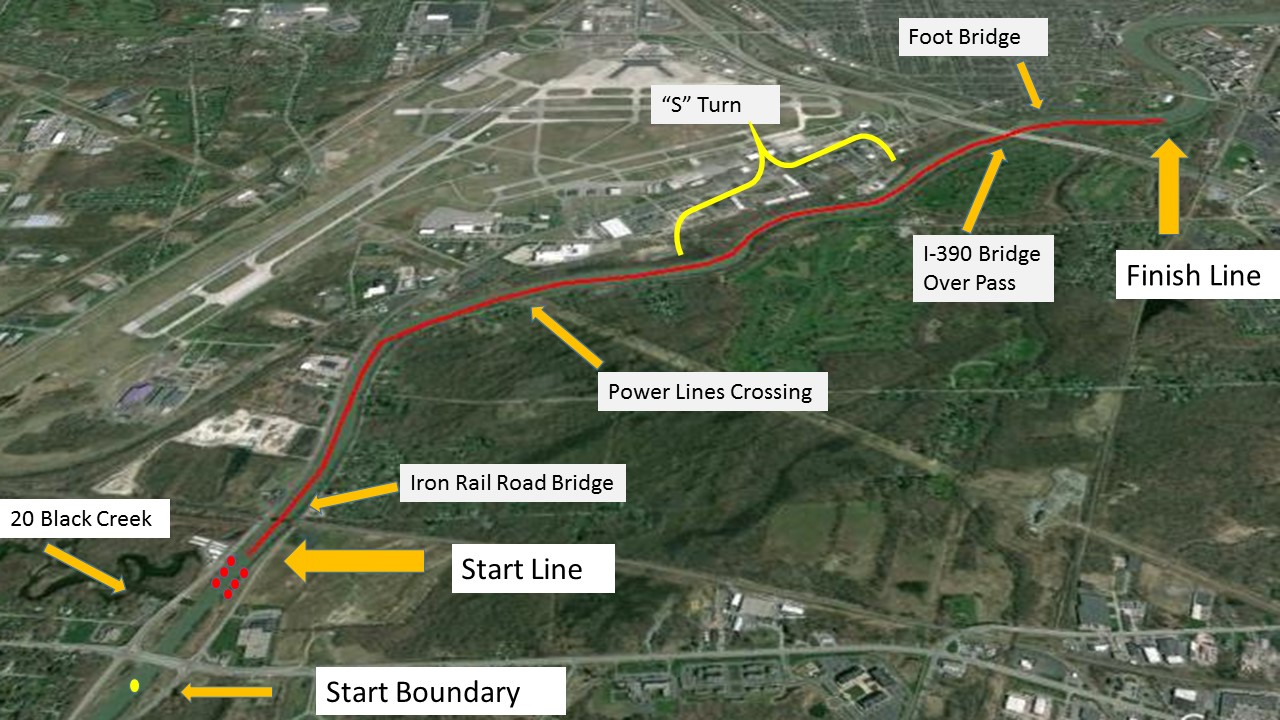 Start Area Map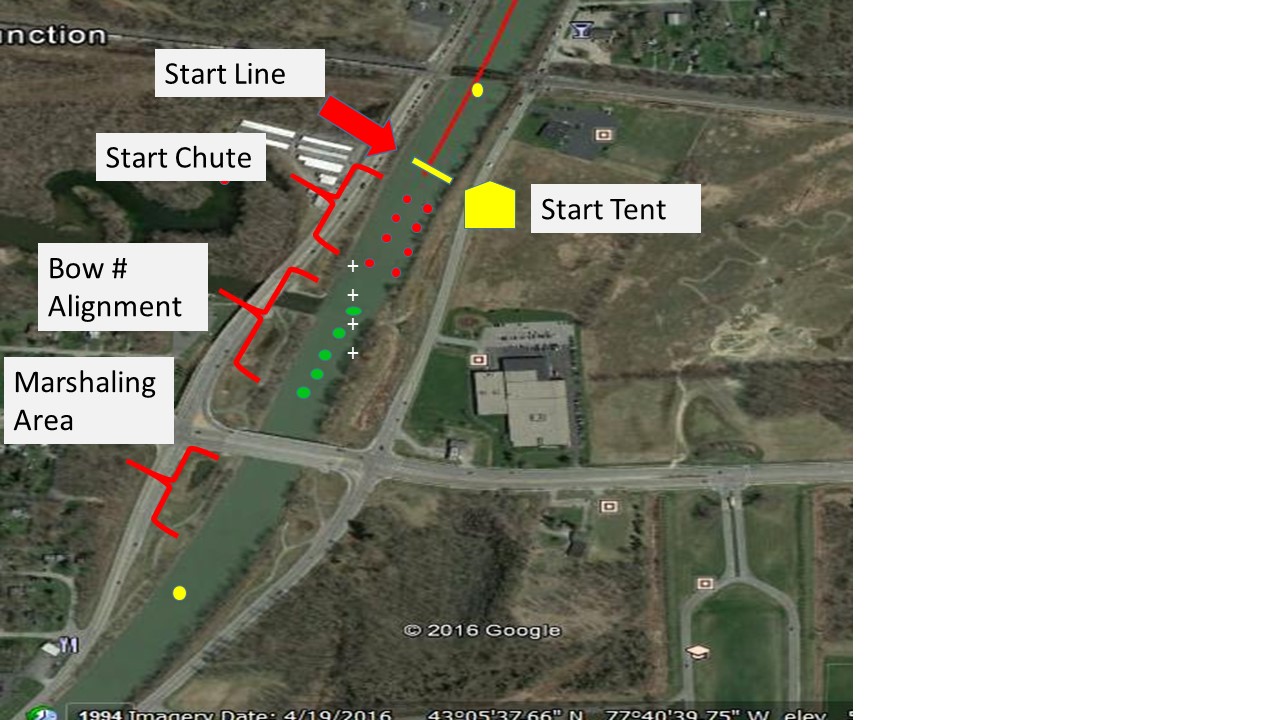 See also Rules and Eligibility section.
NOVICE COURSE: Length 2366m
Start is Just after the "S" turn.
Finish is Same as full Course: