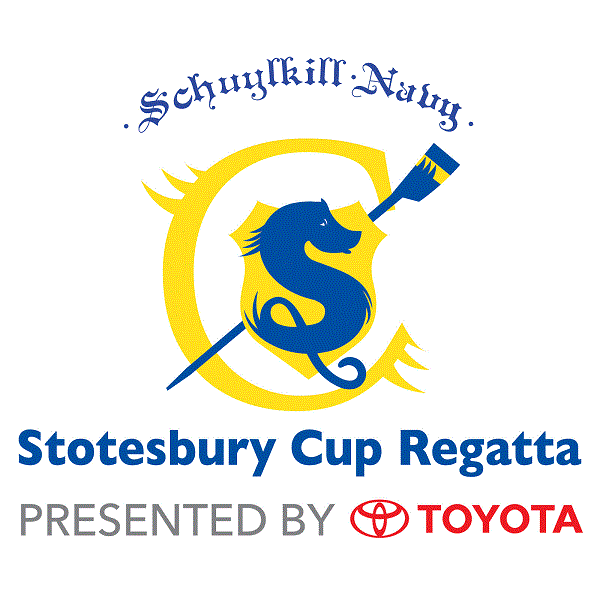 Stotesbury Cup Regatta
May 19, 2017

To

May 20, 2017

sprint
Philadelphia, PA (USA)
Hosted By: Schuylkill Navy of Philadelphia
2017 Registered Regatta
5/10/17- Start order changed in a few time trials due to computer glitch. Link below (from 5/9/17) is most updated information. *Bow numbers & start times subject to change
5/9/17- Initial Time Trial Start Order Posted! CLICK HERE **Please note- this is the first run &, as such, bow numbers & start times may change.
4/3/17- 2017 Entry Fees Posted & Registration Open!
3/20/17- New Time Trial Order Posted
Updated order of time trial races has been posted under the "Event List" tab (left hand side of screen). Please note this updated order is ONLY valid for time trials; events will progress in event number order for semis & finals. Questions or concerns- please contact Taya DiAngelo via email [email protected].