Fools Fest Sprints
Apr 6, 2019

indoor
Chicago, IL (USA)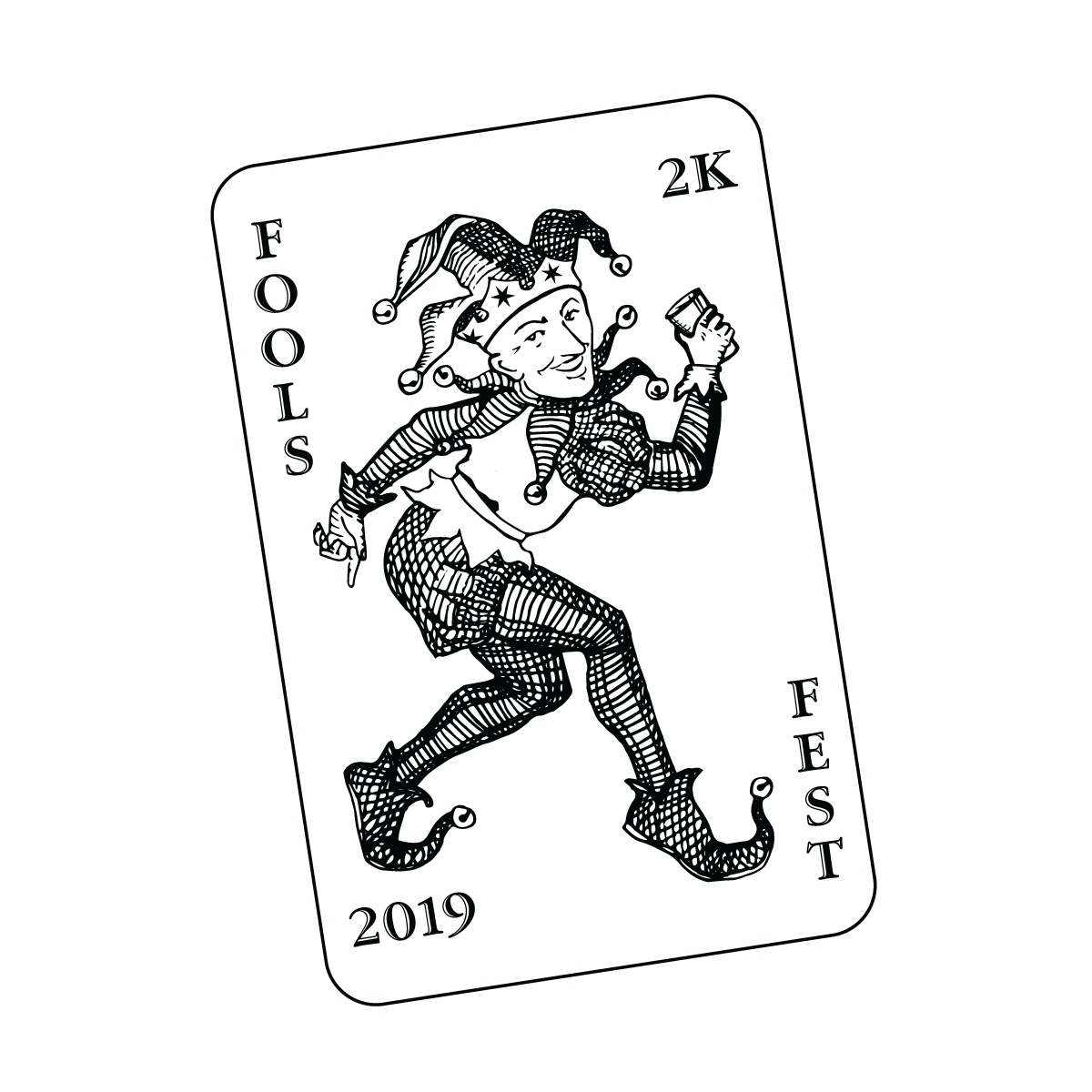 We are excited to announce that Ride Backwards has designed our 2019 Fools Fest logo and is doing all the merchandise and apparel for our event! This year racers will be able to choose from a variety of shirt styles in both men's, women's, and unisex styles.
Fools Fest apparel must be pre-ordered at online registration for pick up at the event on race day.
Registration is only available thru the Fools Fest Sprints website.
IMPORTANT!
You MUST register before March 16th to add event apparel to your order. Fools Fest tees will not be available at the event. They are only available for pre-order at registration.
Click HERE to check out this year's awesome Fools Fest race gear.
All race entrants will receive a deluxe 100% cotton terry velour 22" x 42" RB Rowing Erg & Gym Towel.