Collegiate Covered Bridge Regatta
Hosted By: Oregon Association of Rowers
2020 Registered Regatta

Cancelled
Lots of hotels in the Eugene/Springfield area - especially near I5 exit 195.
Including: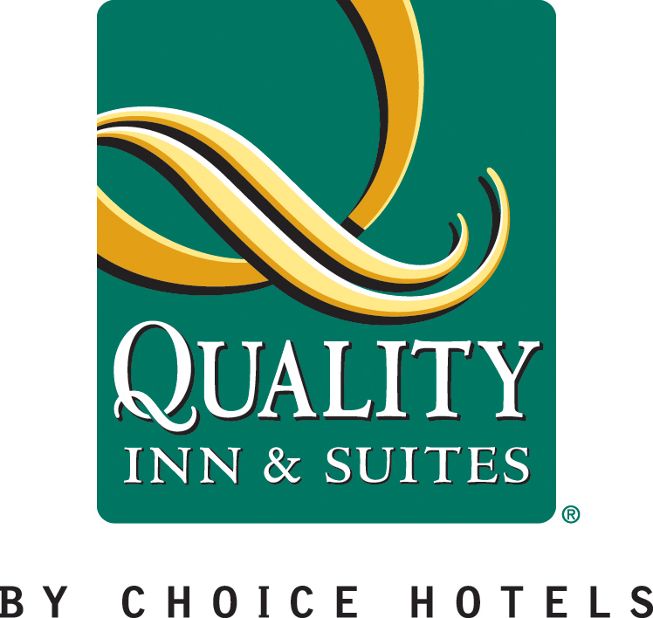 Quality Inn rate this year is $120.00 - room with 2 queen beds
Ask for Covered Bridge Regatta Rate.
+1 (541) 516-1250
Accommodations in and around Eugene/Springfield ('see the 'Lodging' tab)
Refer to the list of 'Host Hotels' on the 'Lodging' tab. Refer to the 'Covered Bridge Regatta' for the best rates. You can find information on additional hotels in the area at www.visitlanecounty.org
Several families in the town of Lowell have offered low-cost housing near the race course. While not a B&B, accommodations include a private bedroom and breakfast for (rates: $75 per person for one night, $100/per person for two nights). Contact Ruth George (541-937-2078 or RGeorge927@aol.com).