Head of the Passaic
Oct 13, 2012

head
Rutherford/Lyndhurst, NJ (USA)
Hosted By: Nereid Boat Club, Inc.
2016 Registered Regatta
Welcome to the Head of the Passaic Regatta (HOPR) 2012!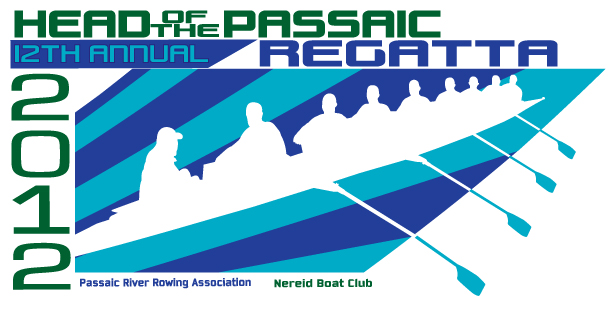 HOPR 2012 broke again all records!!!
With 321 entries form 36 clubs, an estimated 1,161 rowers came and
competed in beautiful fall weather (sunshine – but cool).
While the regatta has grown by nearly 50% -
yet we finished only 2 minutes behind schedule!
Thanks to all participants and volunteers helping to make this a fantastic regatta!
We would like to thank our event sponsors:

Come Home To
Better Banking!
www.bssbank.com

www.shellrepairusa.com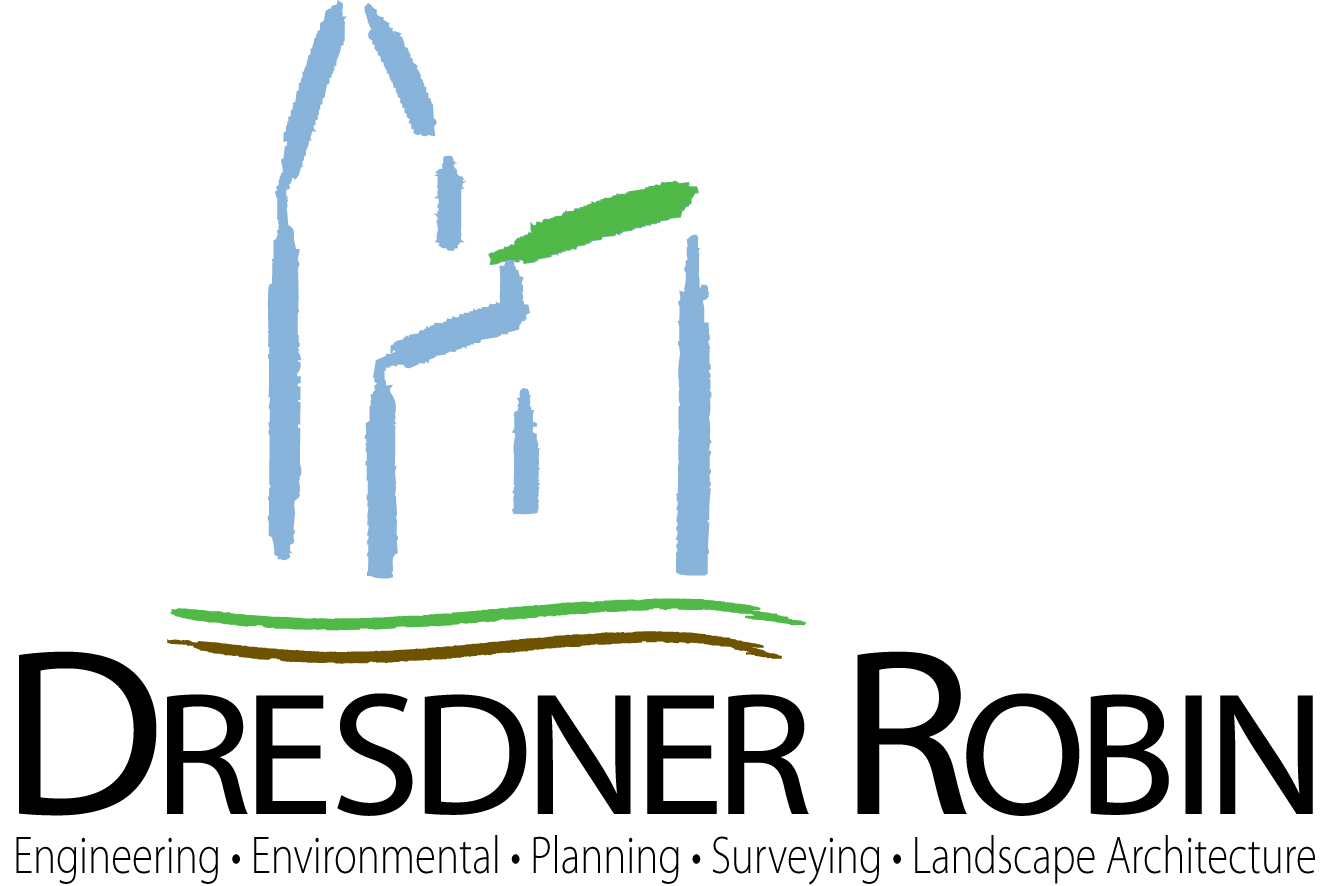 www.Dresdnerrobin.com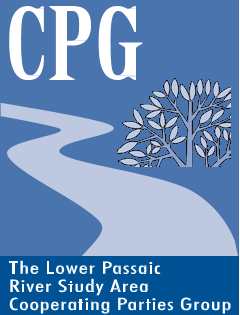 Website
http://www.hopr.org/
Contact
Benjamin Delisle
Email

[email protected]

Phone
n/a
Sanctioned by
Chief Referee
Richard Dougert
Juniors
Yes
High School
Yes
Middle School
No
Collegiate
Yes
Open
Yes
Masters
Yes
Elite
No
Para
No
Inclusion
No
Entry Fees (USD)