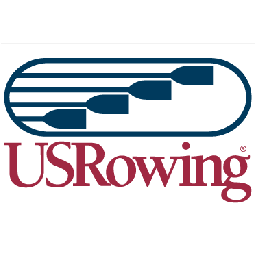 USRowing Youth National Championship
Jun 9, 2017

To

Jun 11, 2017

sprint
Sarasota, FL (USA)
Hosted By: USRowing
2017 Owned Regatta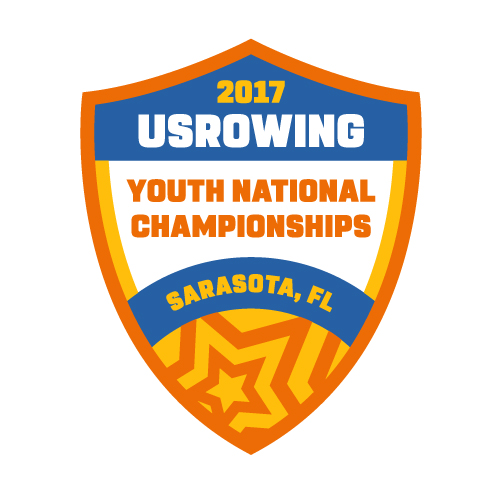 ***Sunday Updates***
Award Ceremonies: Award ceremonies will not take place at the dock, due to the reduced racing centers. Two ceremonies will be held at the air-conditioned hospitality tent. Ceremony 1 will take place at 9:30am for events 1-9. Ceremony 2 will take place at 10:45am for events 10-18.
Parking Update: Due to today's weather, the rain has made the island unusable for a majority of our parking area. We will be diverting the general parking to the North Lot of the park near Dillard's at the mall as soon as the small area of the Island fills up. You will enter the parking lot from the roundabout closest to Dillard's and follow the parking signs and attendants. Shuttles will begin running at 8:00am. Thank you for your cooperation and understanding.
***Schedule Update***
Racing will resume with the A-Finals at 7:30am, followed by B-Finals, and the remaining C and D Finals.
Races will be run on 6-minute centers.
Click here to access the updated heat sheet on the USRowing web site.
***Saturday Weather Update***
Due to inclement weather, racing for Saturday has been postponed. Racing will resume Sunday morning.
Saturday's practice session is cancelled.
All crews or coxswains that weighed in on Saturday, but did not race, will have to reweigh on Sunday in the 2-to-1 hour window based on the new race schedule.
Another update will be sent once the updated schedule is available on the USRowing web site.