Hungry Eagle Indoor Sprints
Feb 22, 2020

indoor
Ann Arbor, MI (USA)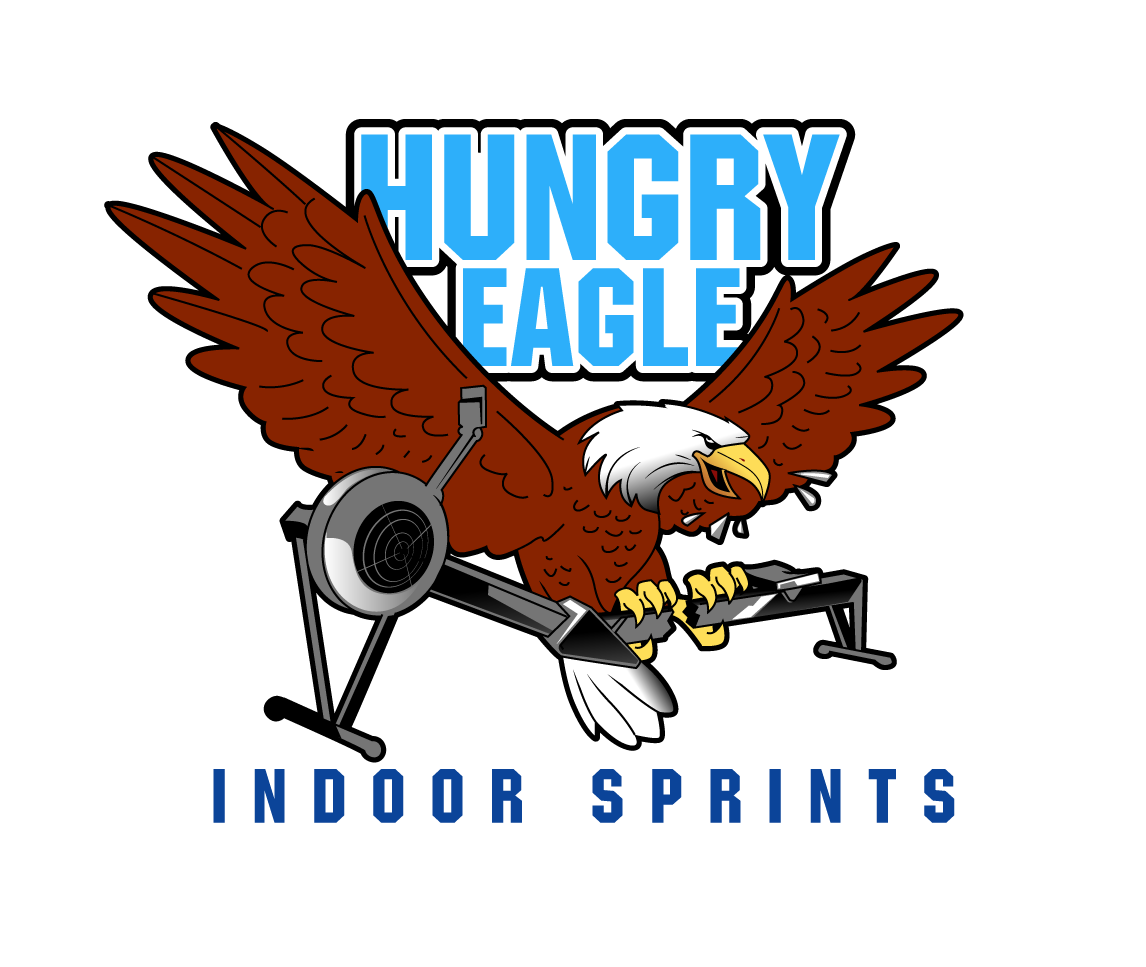 SATURDAY FEBRUARY 22nd 2020

Time:
Check-in begins at 7:30am, warm up at 8:00am

Racing starts at 8:30am

Distance:
2000m for high schoolers

500m coxswains and middle school athletes
Events:
Middle School Boys and Girls

High School Men and Women (Includes multiple weight classes and coxswain events)

2k relay races classified by gender and age (free entry, number of entries/club, determined by total number of teams at event)
Registration:
Entries submitted on or before Thursday February 20th - $15 per athlete/event

Entries submitted by NOON on Friday February 21st - $25 per athlete/event

No registrations will be accepted the day of the event or after the Noon deadline on Friday

Parking:

Free parking in high school lot - 2552 N Maple Road, Ann Arbor, MI 48103
A Note on Events:
Varsity entries, generally would be your 1V or even parts of your 2V. JV is primarily parts of your 2V or 3V athletes etc...JV does not refer to Juniors, Sophomores and Freshmen. It is based off their relative speed on your team.
For the coxswain event, they should be coxswains, who cox as their primary position on your team.
Medals will be awarded for 1st, 2nd and 3rd place in each event (including team races)
Final Schedule and Live Results - Posted 630pm Friday Feb 21st
Website
http://www.skylinecrew.com
Contact
Kit Bennett
Email
kit.d.bennett@gmail.com
Phone
n/a
Chief Referee
Not yet posted
Juniors
Yes
High School
Yes
Middle School
No
Collegiate
No
Open
No
Masters
No
Elite
No
Para
Yes
Inclusion
No
Entry Fees (USD)