USRowing Northwest Masters Regional Championship
Hosted By: USRowing
2022 Owned Regatta

Cancelled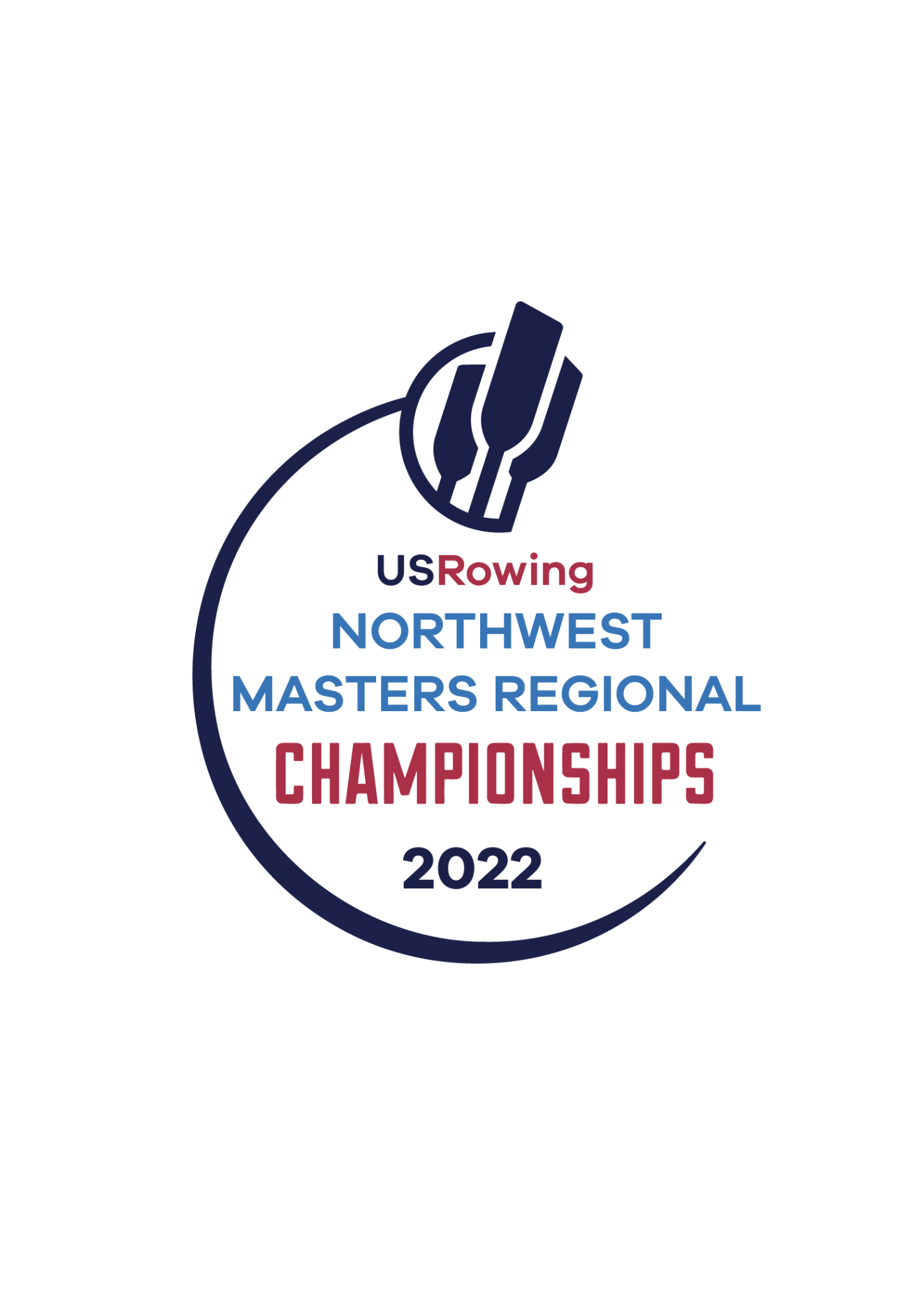 Coaches and Athletes,
Thank you for your patience as we continued to gather more information regarding the E. Coli contamination at Vancouver Lake.
We regret to inform you that Clark County has notified the local organizing committee that they will not be able to issue any permits due to the continued elevated levels of E.Coli.
Due to safety reasons, we will not be able to host the 2022 USRowing Northwest Masters Regional Championships.
USRowing and the local organizing committee will continue to host the Coaches & Coxswains meeting at 6:00 p.m. PDT.
USRowing will publish more information within the next week regarding our next steps. We are eager to get you back on the water and can't wait to have the opportunity to do so.
Thank you,
USRowing
Coaches & Coxswains Meeting
The Coaches & Coxswains meeting will take place on Tuesday, June 13 at 6:00 p.m. PT. Please click here to register
Event Texting System
Text "Northwest Masters" to (609) 354-7711 to receive weather, schedule and event updates throughout the weekend.
Volunteers:
Please click here to sign up to volunteer at the 2022 USRowing Northwest Masters Regional Championships.
Meet with Rich Cacioppo, USRowing Chief Program Officer at NW Masters Regionals
https://calendly.com/rich-cacioppo/meet-with-rich-at-nw-masters-regionals?month=2022-06
As the (relatively) new Chief Program Officer for USRowing, let's catch up about whatever you'd like to discuss!
Meet me at the USRowing registration tent.
SAFESPORT COMPLIANCE:
This is a reminder that as of January 1, 2022, USRowing requires all individuals 18 years of age and older athletes and all coaches and support staff to complete SafeSport training and be in good standing by the lineup entry deadline.
18 years old and older athletes can access the training by logging in to their personal profile on https://membership.usrowing.org. They log in with their member number and password, click the SafeSport button in the menu bar on the left hand side, and from the Catalog tab select the course for "Adult Athlete". The thumbnail is green with a woman boxing. The course should take no more than half an hour to complete.
If the enrolled course shows the NGB1 Core course, that course does also meet the requirements, but takes longer and is geared towards coaches and staff. Athletes do not have to complete that course.
If you are a coach or support staff of the team, you can access training using the same method as listed above. However, for coaches and staff the NGB1 Core course is required. This course takes an estimated ninety minutes to complete. If you have already taken the 90 min Core training in previous years, you are likely due for a 30 minute Refresher Course; Refresher 1, Refresher 2, or Refresher 3. Please note, Adult Athlete Training or Core NGB1/Refreshers are the only courses required and accepted by USRowing; any other course listed in the catalog is provided by the U.S. Center for SafeSport for your benefit.
For additional instructions, please reference this presentation.
IMPORTANT: Starting Friday, April 29, USRowing is asking all coaches and support staff who will need access to the team restricted areas, such as the launch and recovery docks & trailer areas etc., to also register for this event on RegattaCentral. When logging in, you will come across a registration page that is labeled "SafeSport", where you will input coach and support staff names, and then SafeSport compliance will be checked. All coaches and support staff must be on this list prior to the start of the event, and must be compliant with the Safesport requirements, to receive accreditation wristbands upon arrival to the venue. This registration form is not currently live, but will be available starting Friday, April 29.
We greatly appreciate the time and effort that you and your staff are putting into this important training.
For additional resources please refer to our USRowing's SafeSport webpage here. If you have any questions, please email [email protected].
Website
http://usrowing.org
Contact
Paul Wilkins
Email

[email protected]

Phone
N/A
Information Packet
Sanctioned by
Chief Referee
Robert Willenbring
Juniors
No
High School
No
Middle School
Yes
Collegiate
No
Open
No
Masters
Yes
Elite
No
Para
No
Inclusion
Yes
Entry Fees (USD)

| | Standard Cost | Late Cost |
| --- | --- | --- |
| 1x | $79.00 | $129.00 |
| 2x/2- | $109.00 | $159.00 |
| 4x/4+/4- | $189.00 | $239.00 |
| 8+ | $269.00 | $319.00 |

Plus taxes if applicable