USRowing Mid-Atlantic Junior District Championships
May 14, 2011

To

May 15, 2011

sprint
West Windsor, NJ (USA)
Hosted By: USRowing
2016 Owned Regatta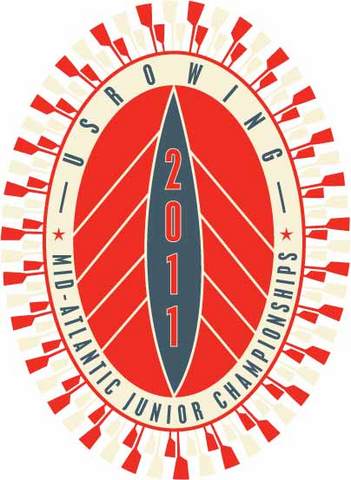 USRowing and Princeton National Rowing Association are excited to announce the 2nd Annual USRowing Mid-Atlantic Junior District Championships will be held on Lake Mercer in West Windsor, NJ on May 14-15, 2011.
Heats, semifinals, and finals will all be run on Sunday, May 15. A small number of races may be scheduled on the evening of Saturday, May 14. These races would include heats for events requiring semi-finals, or heats that cannot fit into the time available on Sunday. 
Organizations wishing to declare a qualifying regatta should submit the form found in the "Rules and Eligibility" tab to the left.